10 Thousand Design Wins Best in Design at AdFed's 2022 The Show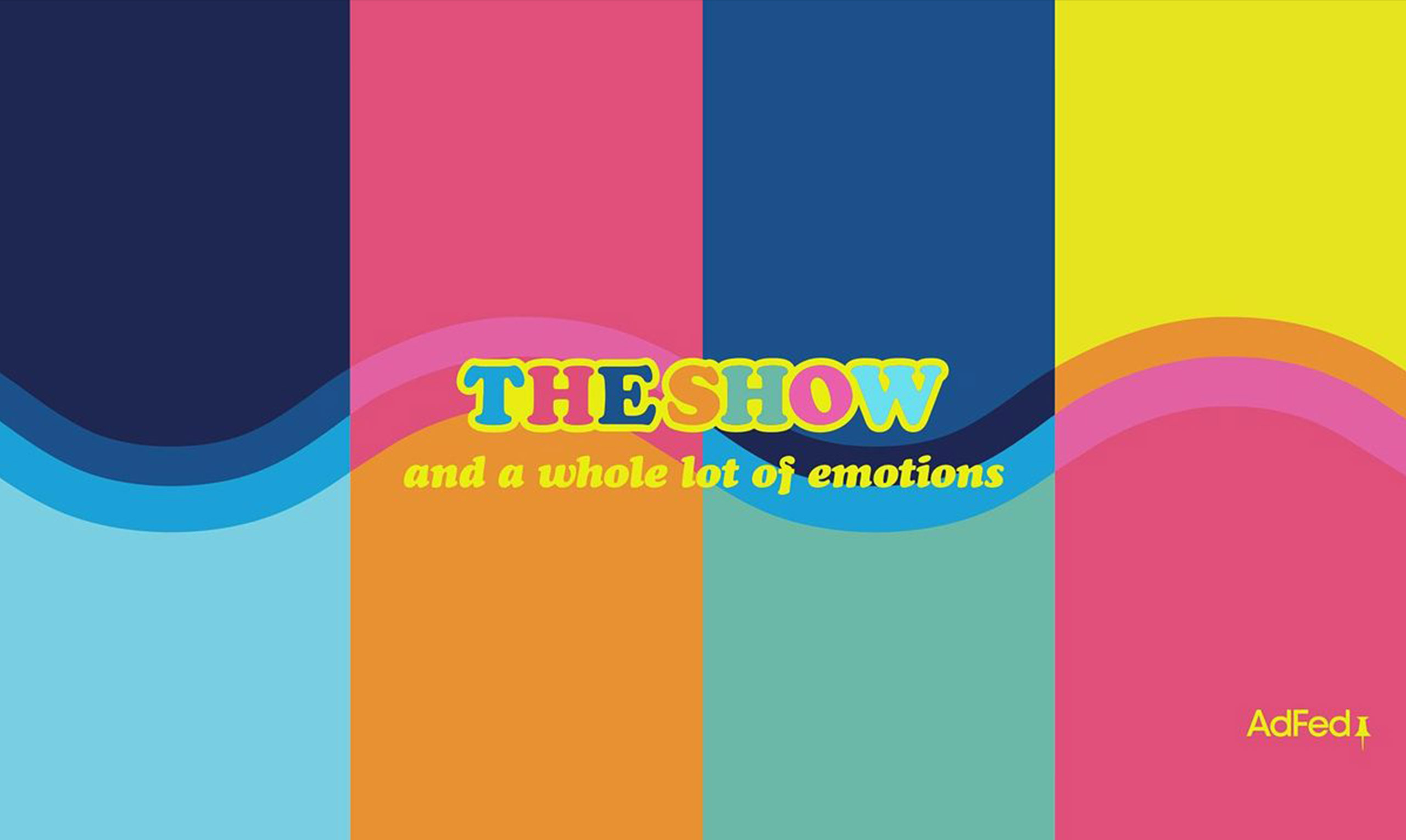 by 10 Thousand Design
April 19, 2022
10 Thousand Design won the Best in Design award in the 2022 The Show, the Twin Cities most prestigious annual advertising awards program showcasing creative excellence and hosted by AdFed Minnesota. The Best in Design award honors the most creative and effective design work in the Twin Cities and went to the Sappi Spectro Pop-up Book, a one-of-a-kind interactive book that elevates the company's new paperboard brand Spectro and highlights its overarching commitment to forests and our environment.
In addition, 10 Thousand Design won three gold, one silver and three bronze awards in numerous design categories for work in partnership with Sappi, Target and Houston White. A list of all the winners can be found here.
About The Show
The Show recognizes the best creative across the industry, including digital, design, print, radio, TV, OOH, guerrilla and integrated work. The Show is part of the AAF's American Advertising Awards, the advertising industry's largest and most representative competition, attracting more than 35,000 entries every year from local ad club competitions. The mission of the American Advertising Awards is to recognize and reward the creative spirit of excellence in the art of advertising.