Sappi
Spectro Paperboard Brand Kit
Sustainability
Performance
Sappi faced significant competition with its new premium Spectro paperboard. To drive awareness and preference for Spectro among earth-conscious print buyers, we created a dynamic pop-up book that tells the story of Spectro's sustainable life cycle. Special print techniques and pop-ups throughout the book demonstrate the paperboard's superior print surface and exceptional dimensional stability.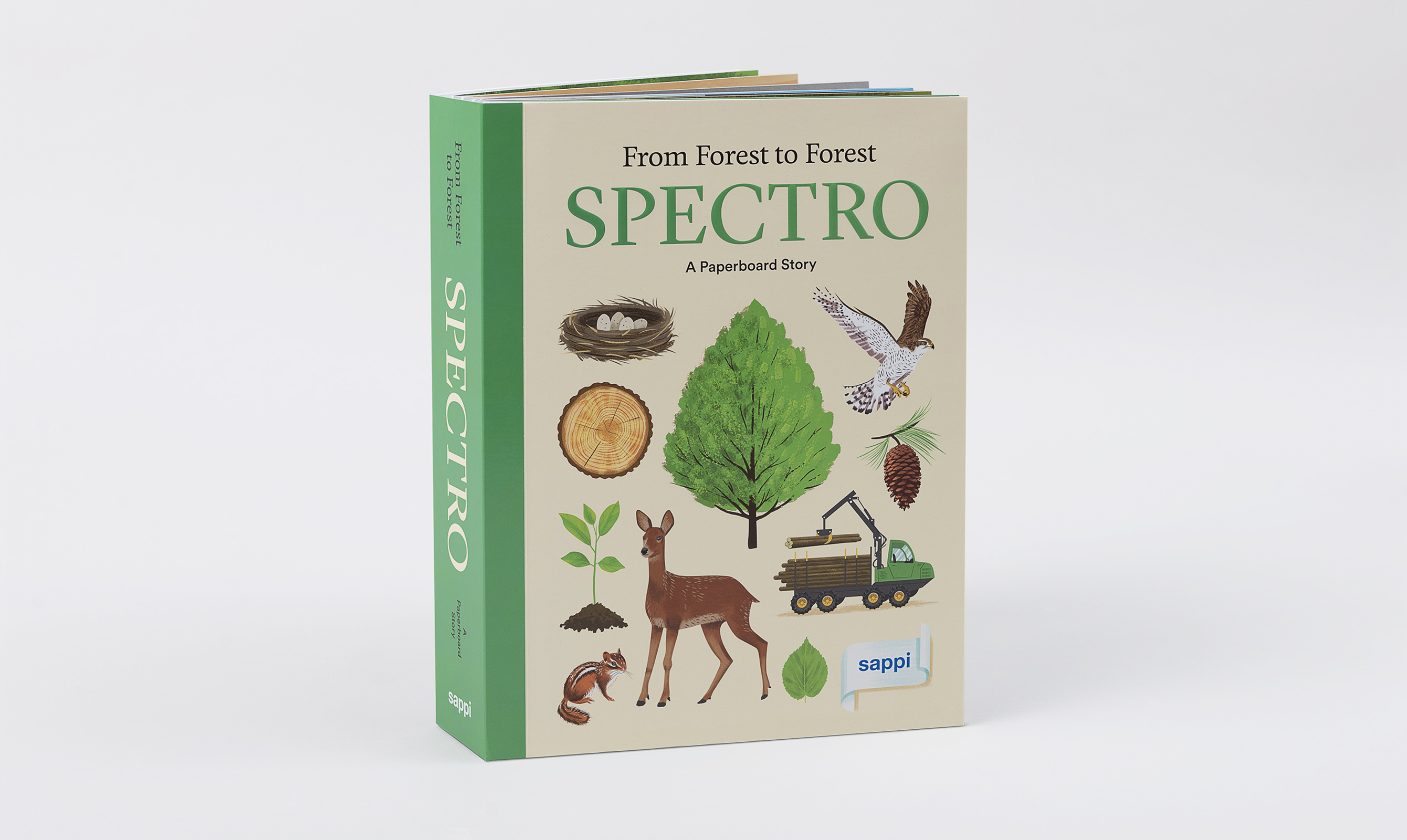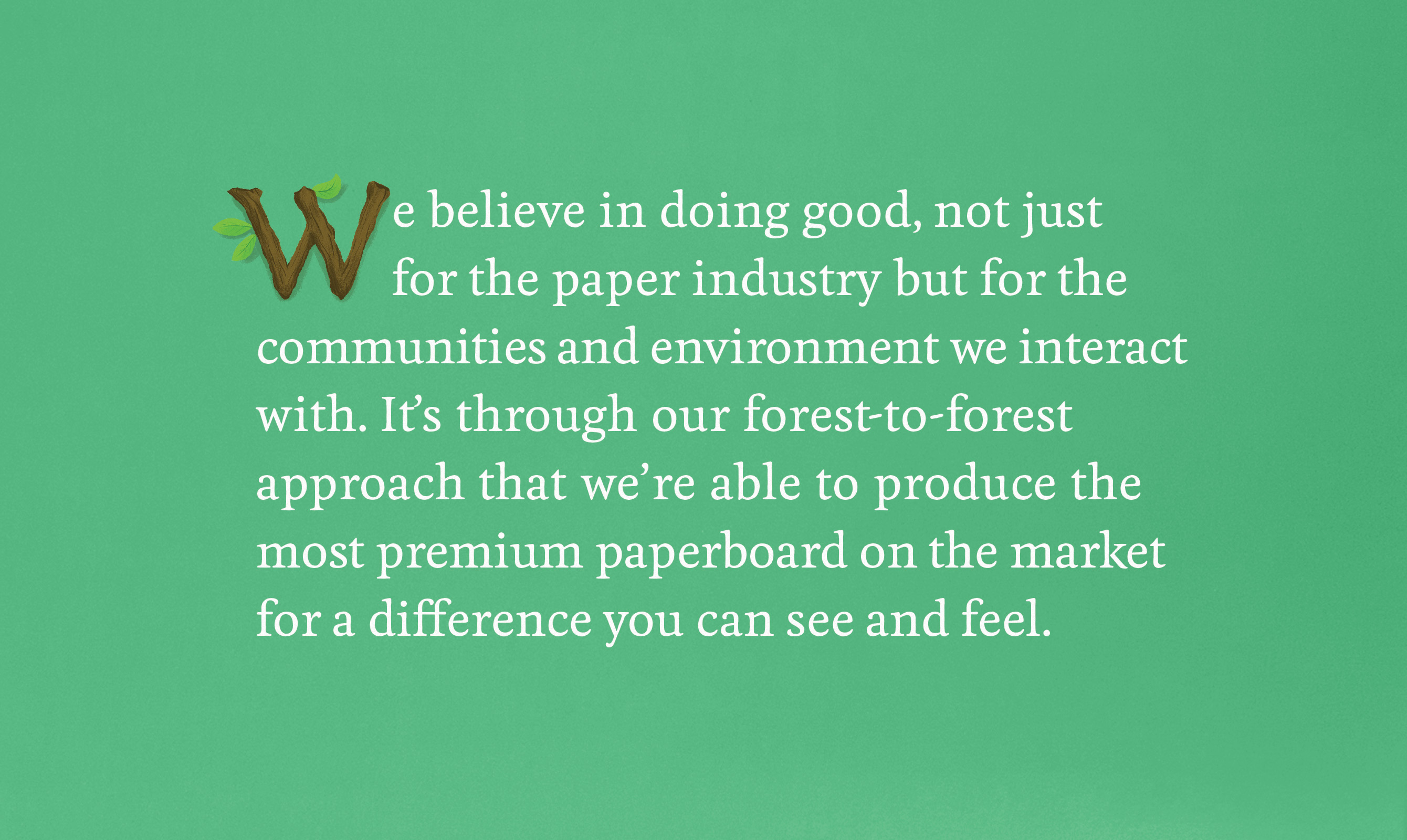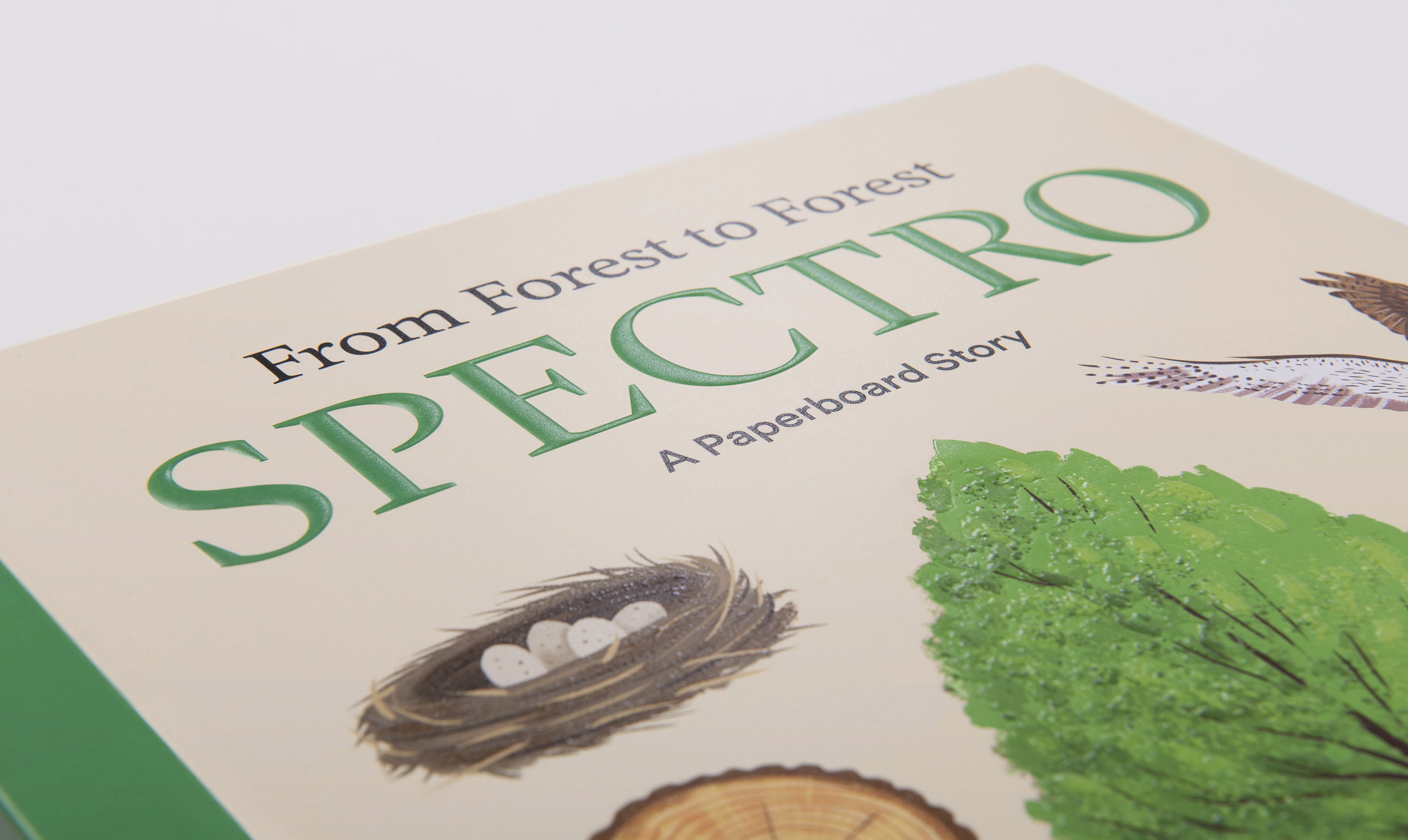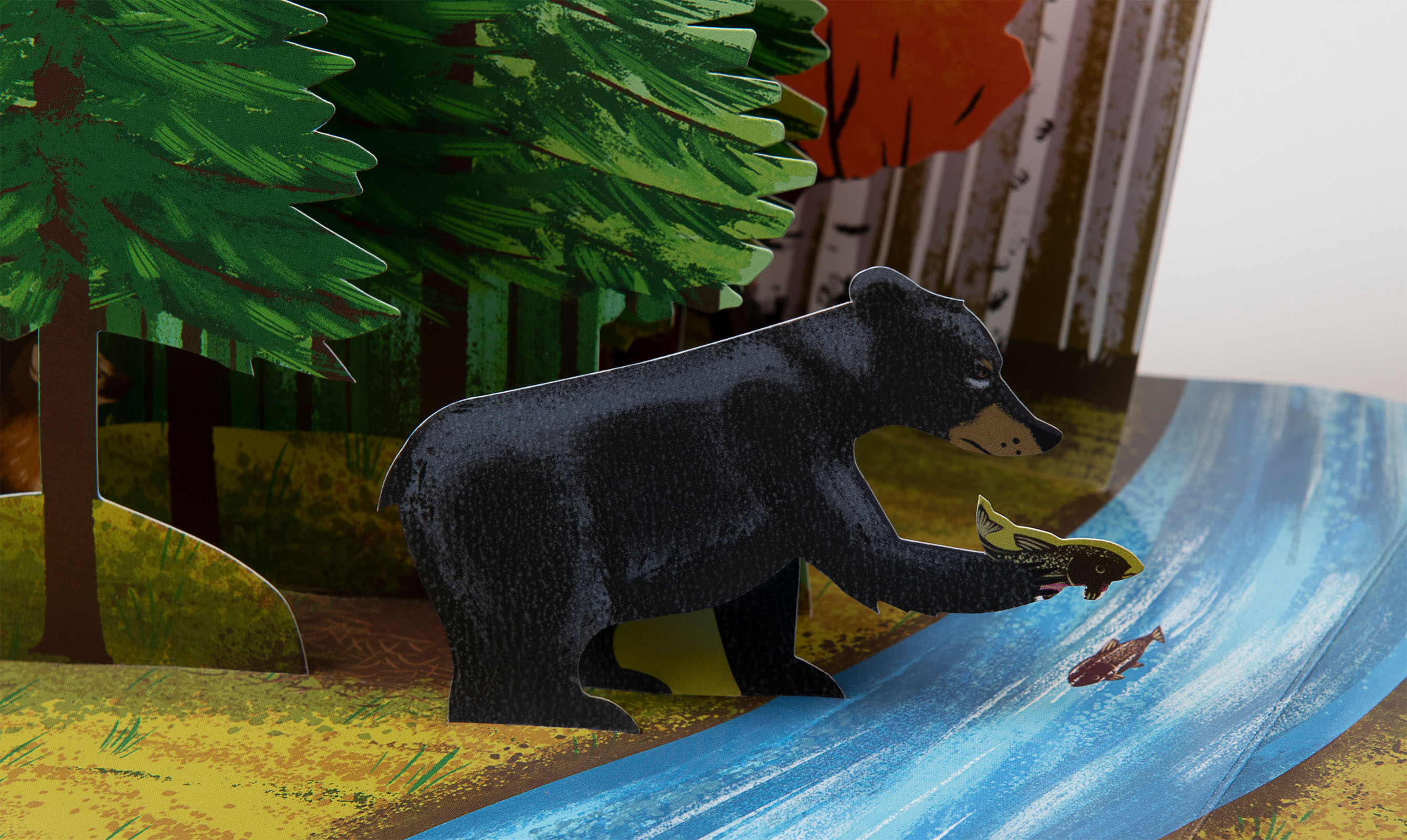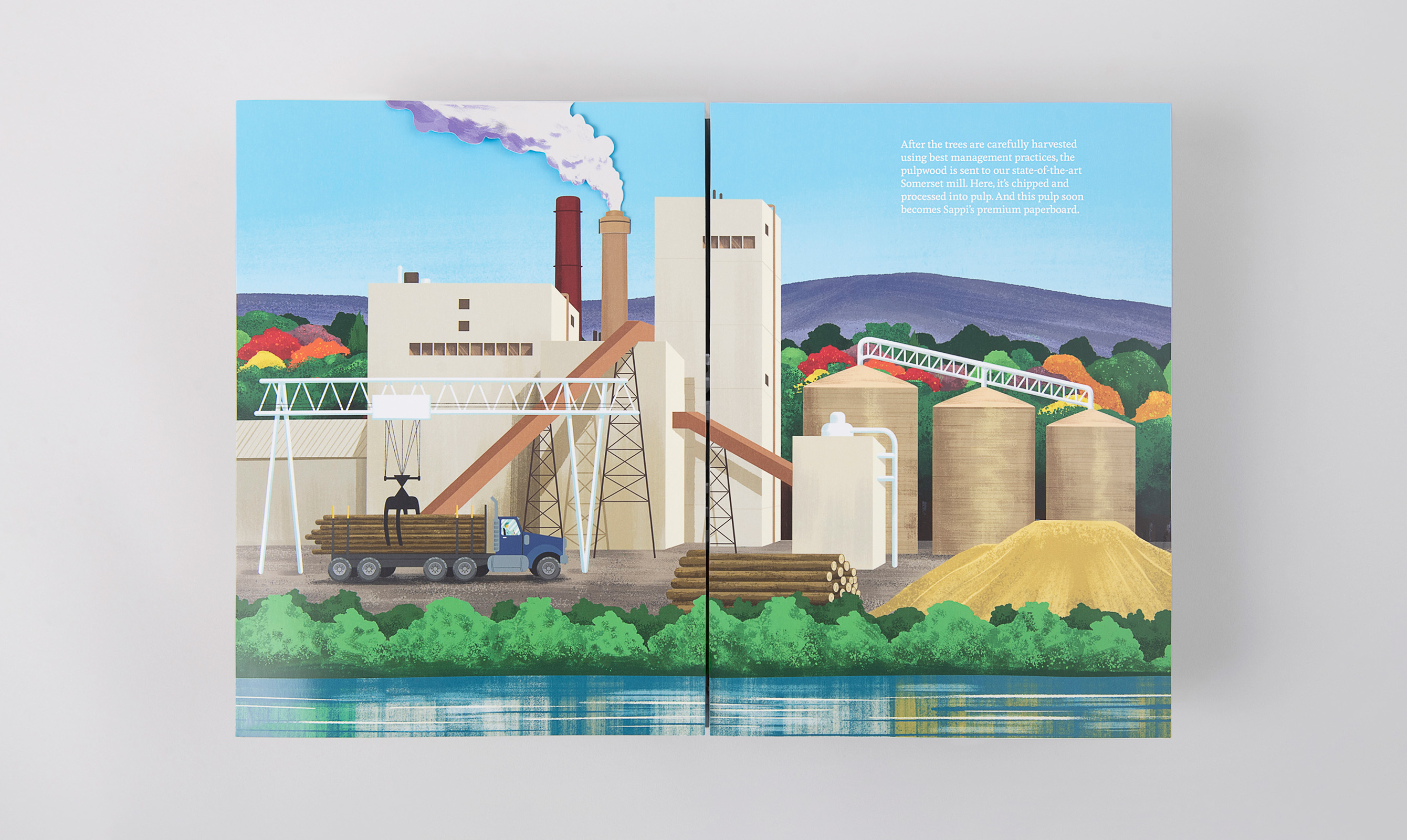 "Active forest management is not only good for forests—it's essential."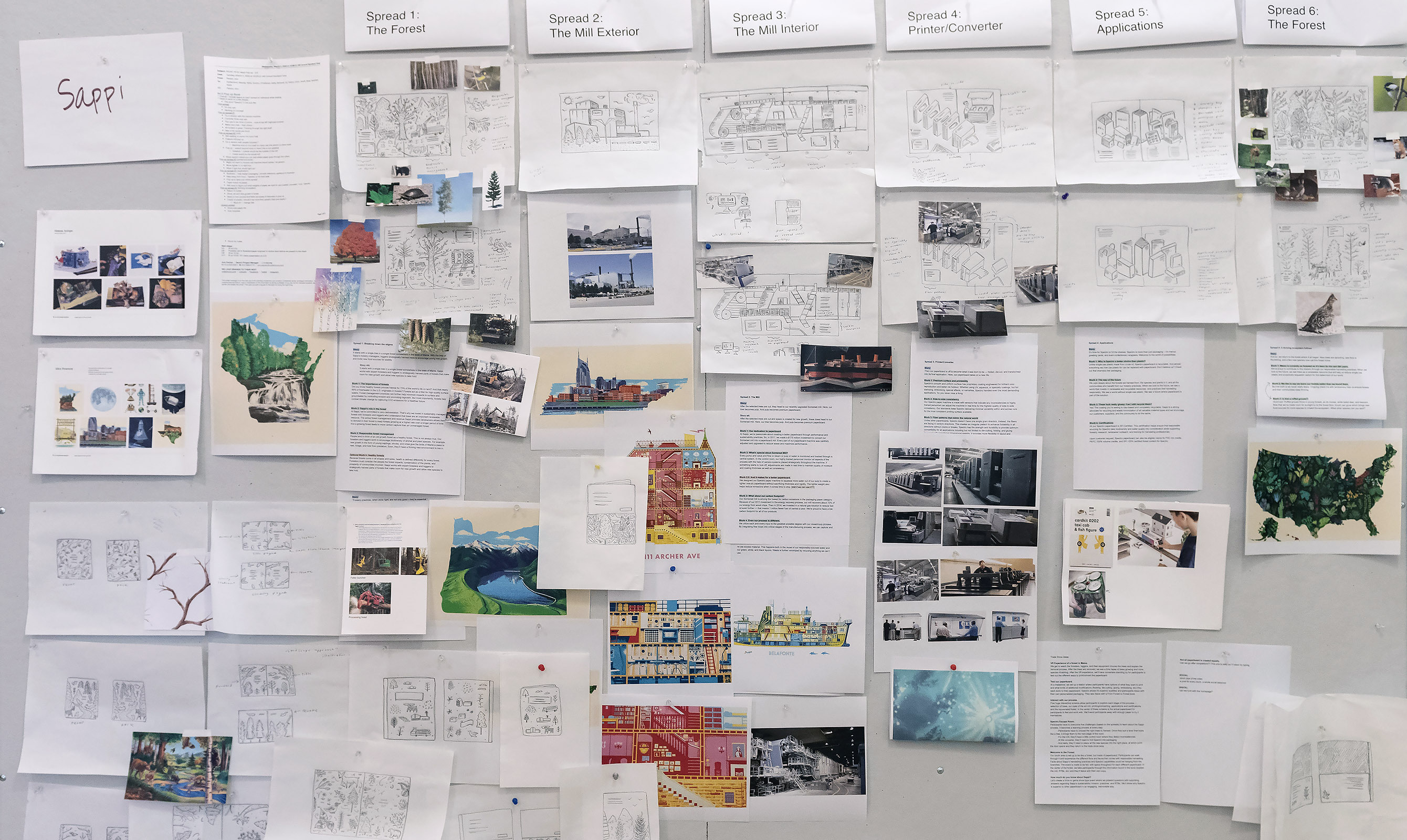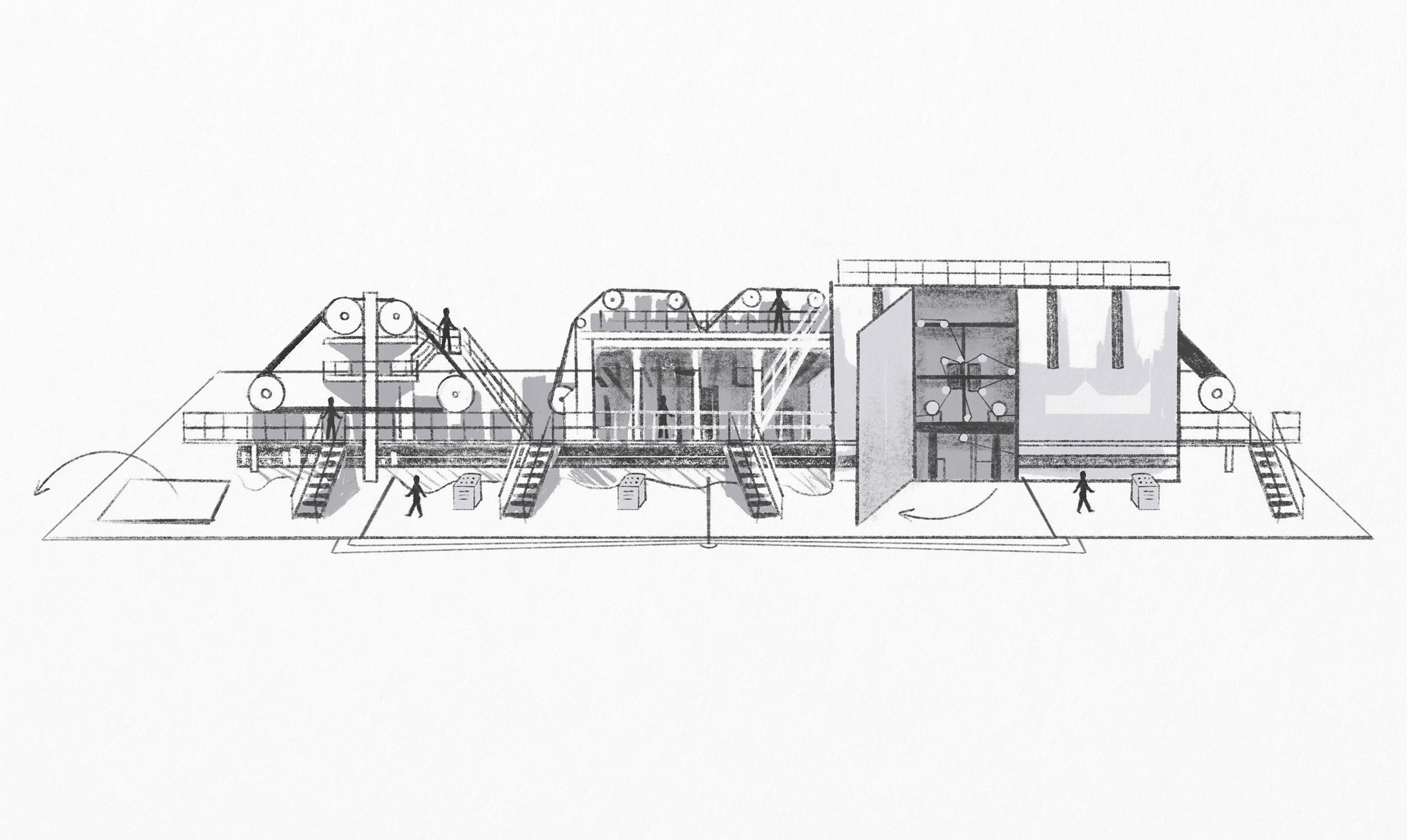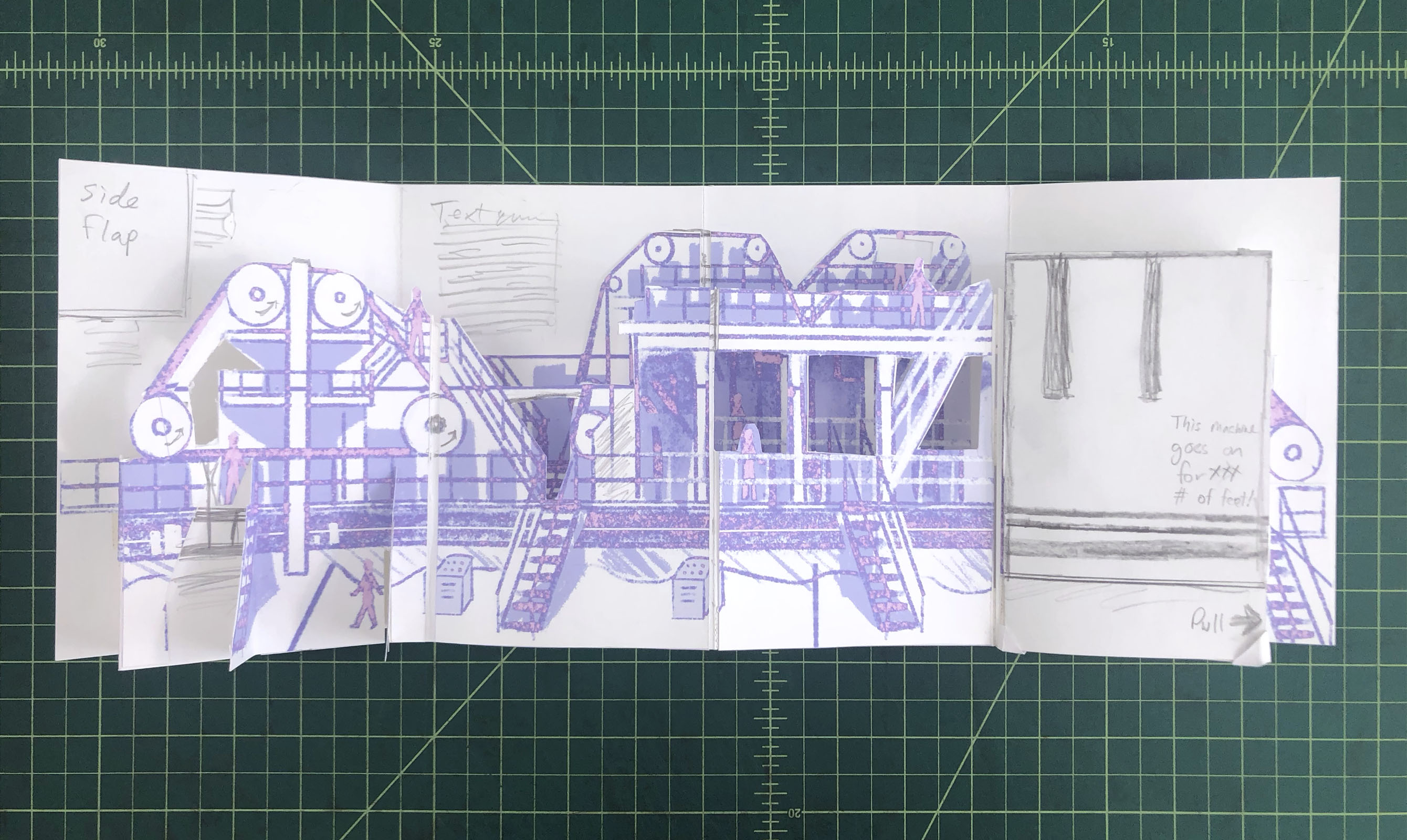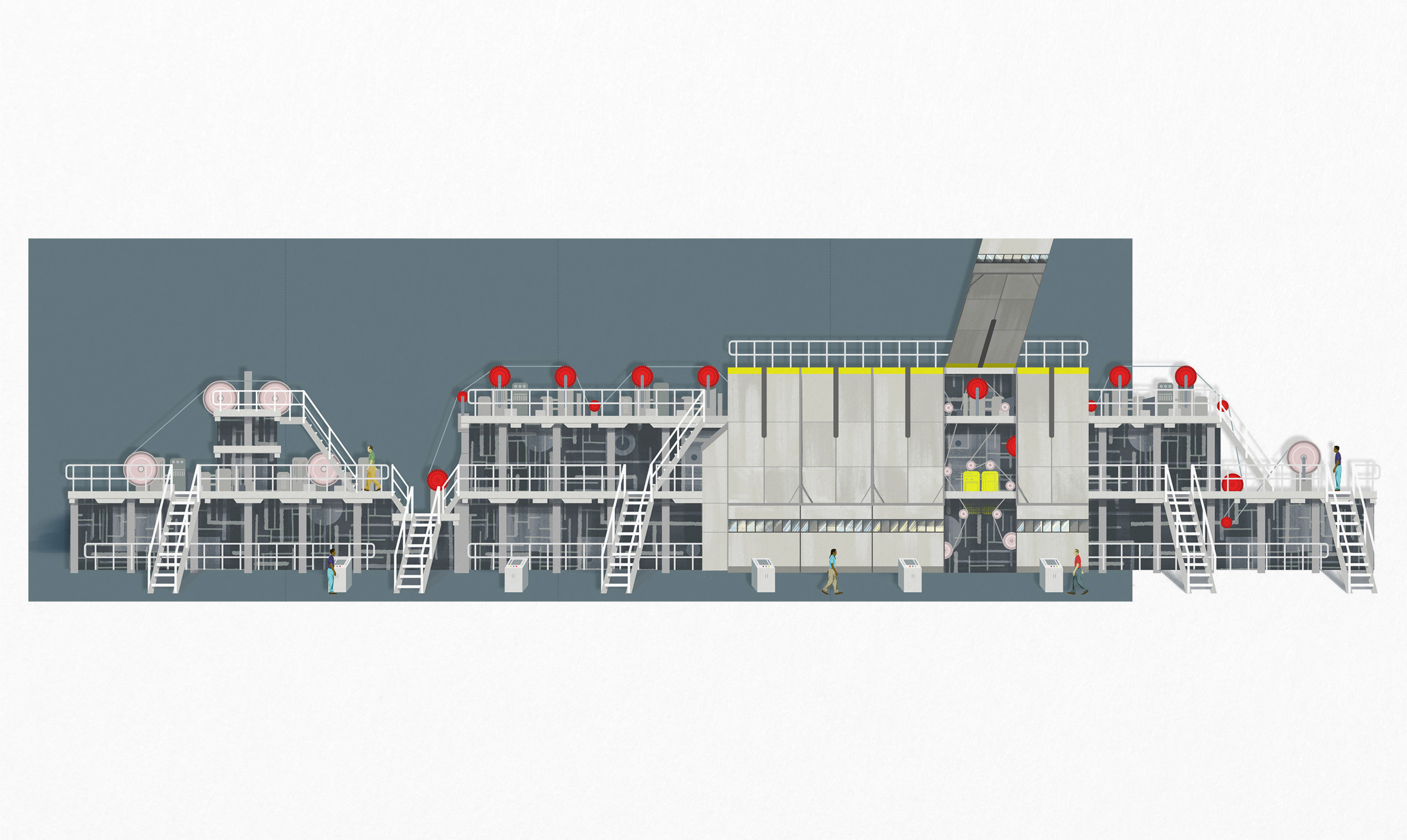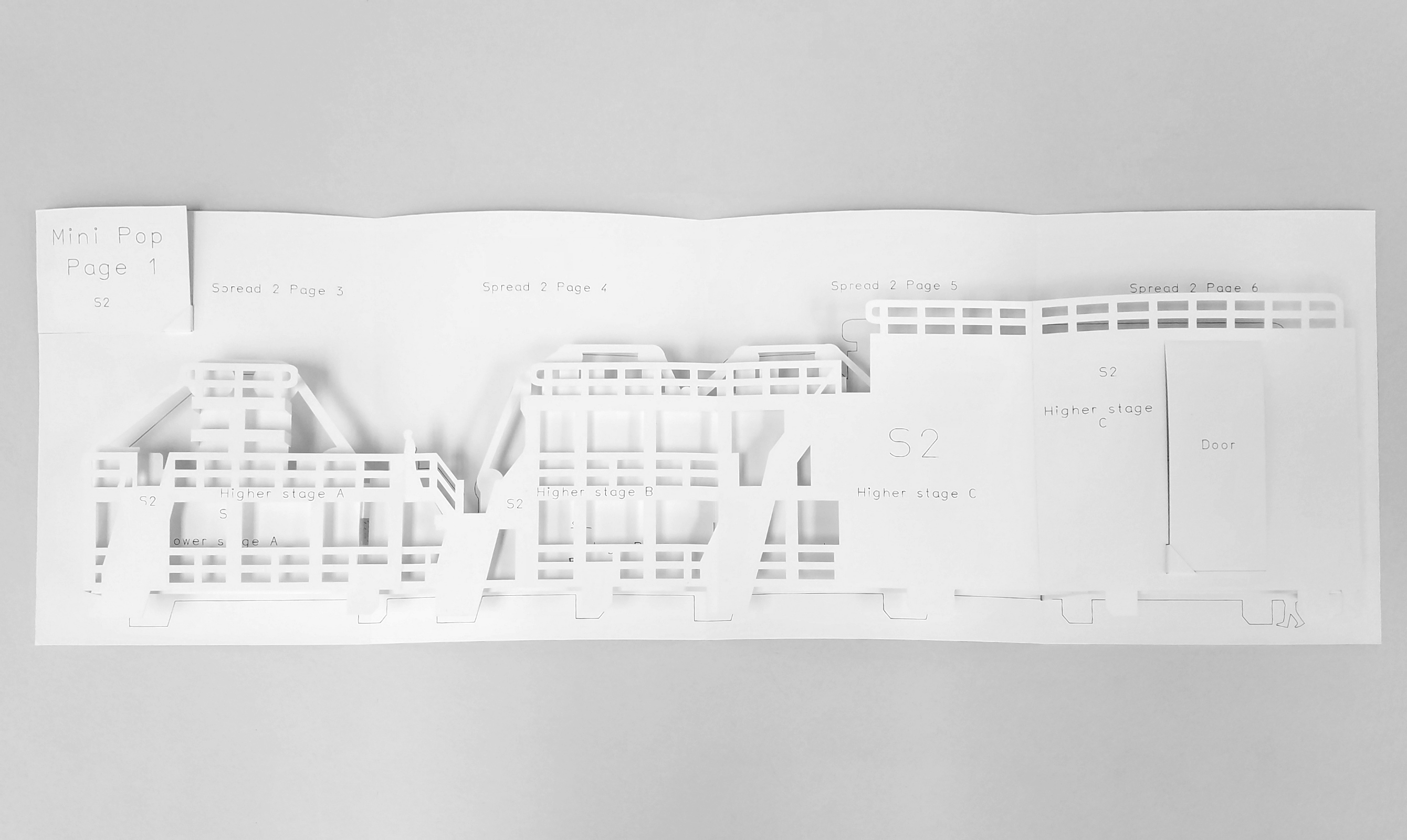 Initial sketch of the paper machine that produces Spectro paperboard
Initial prototype of the paper machine
Final illustration of the paper machine
Final white-form prototype of the paper machine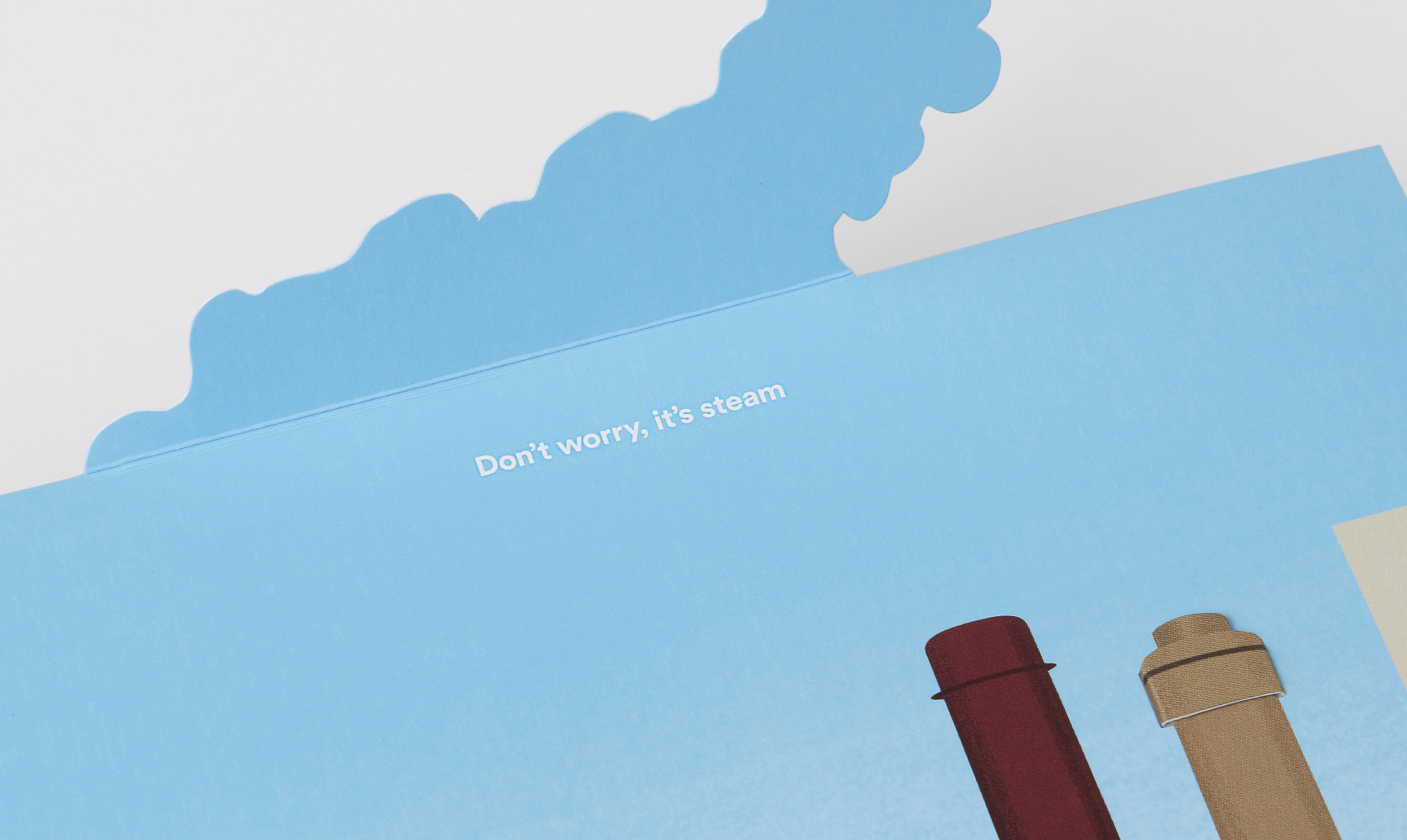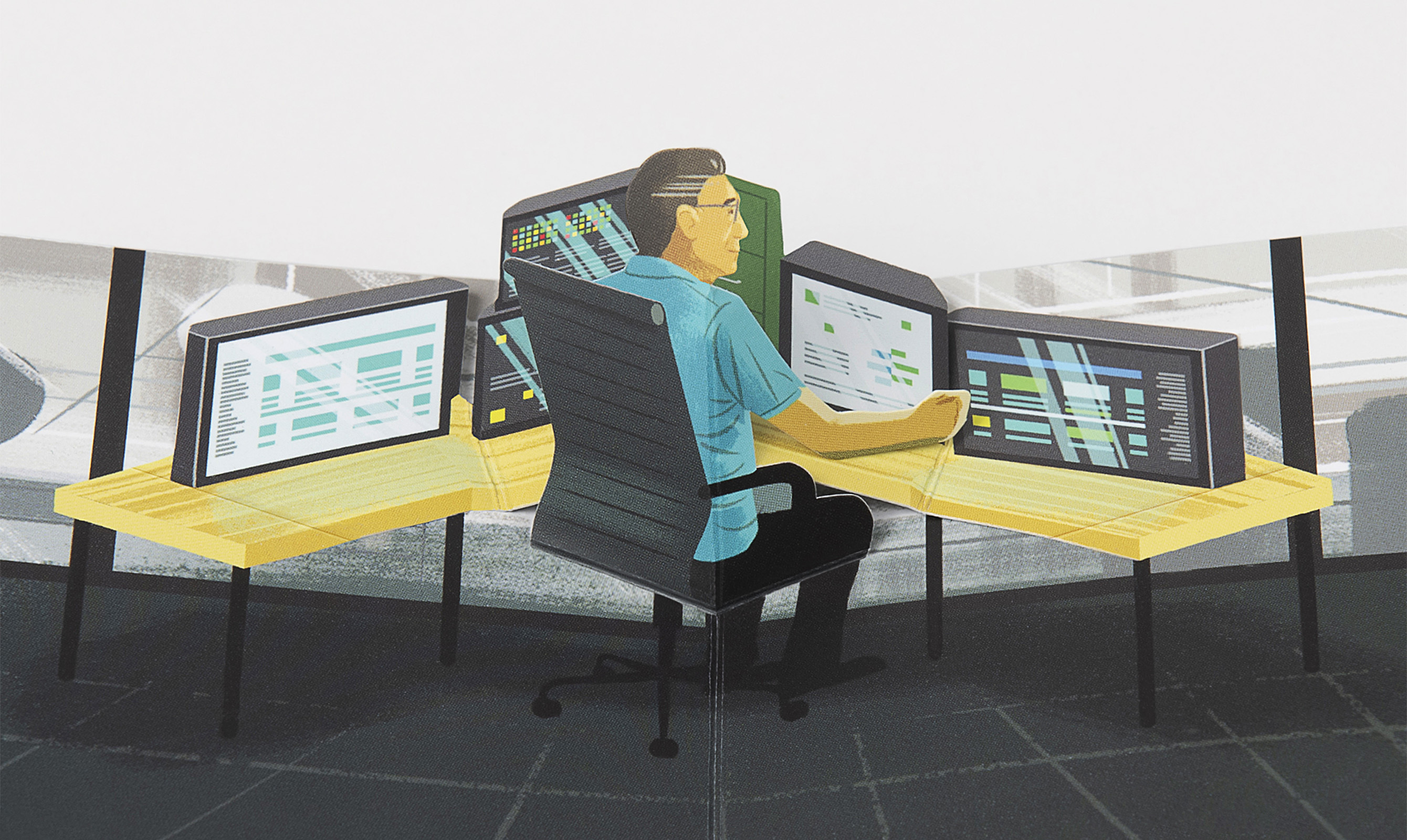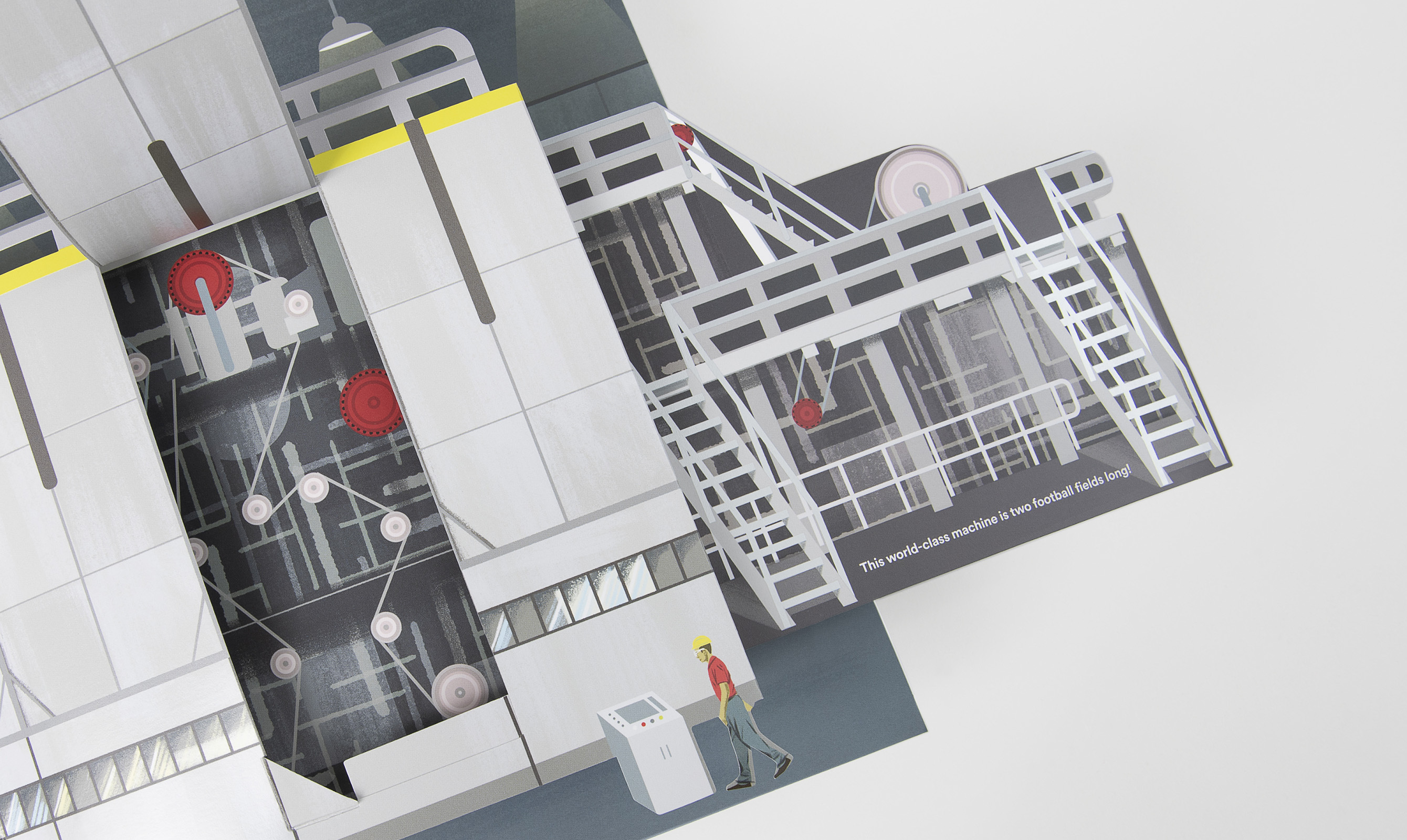 Fun discoveries await curious readers behind extra flaps and pull tabs throughout the book.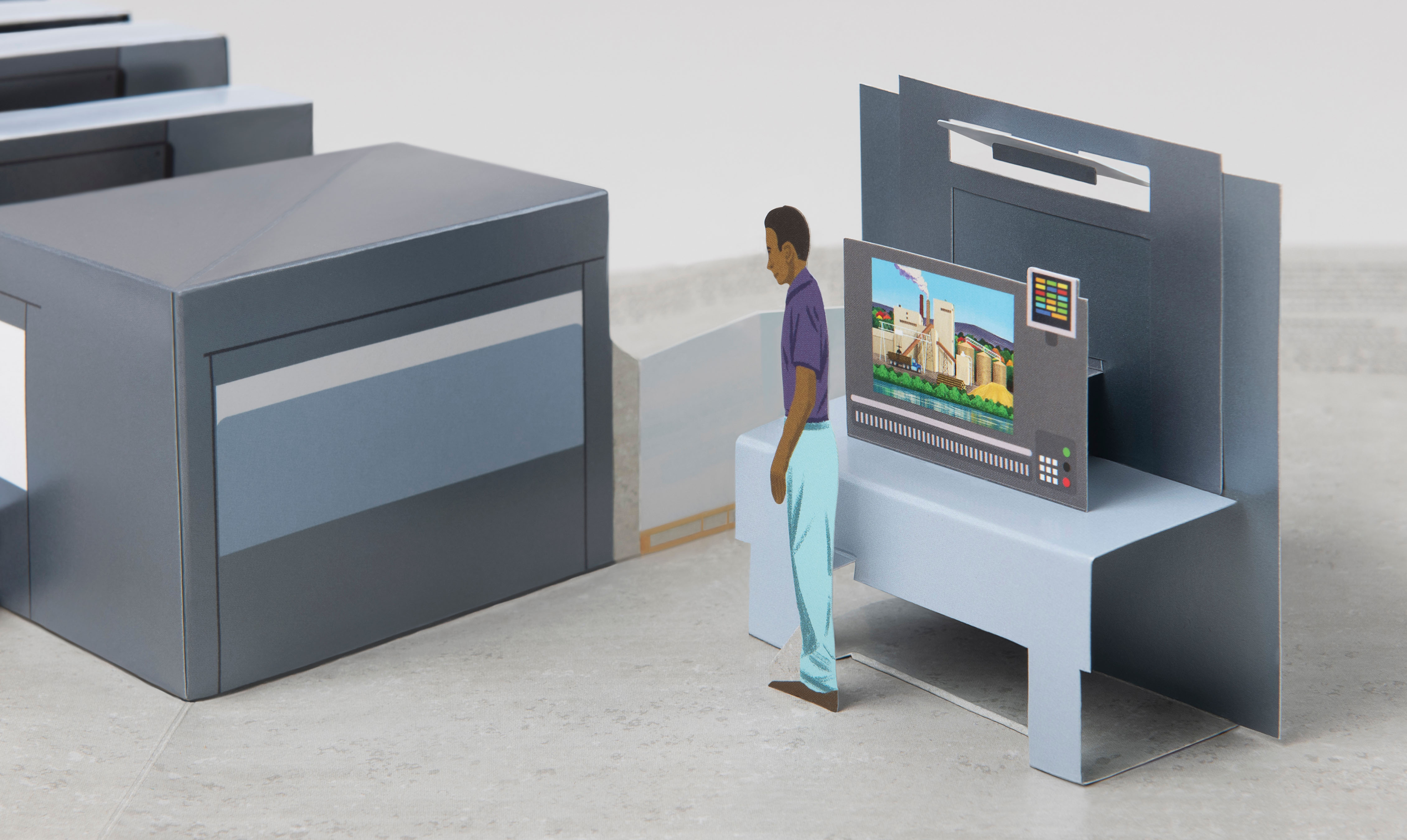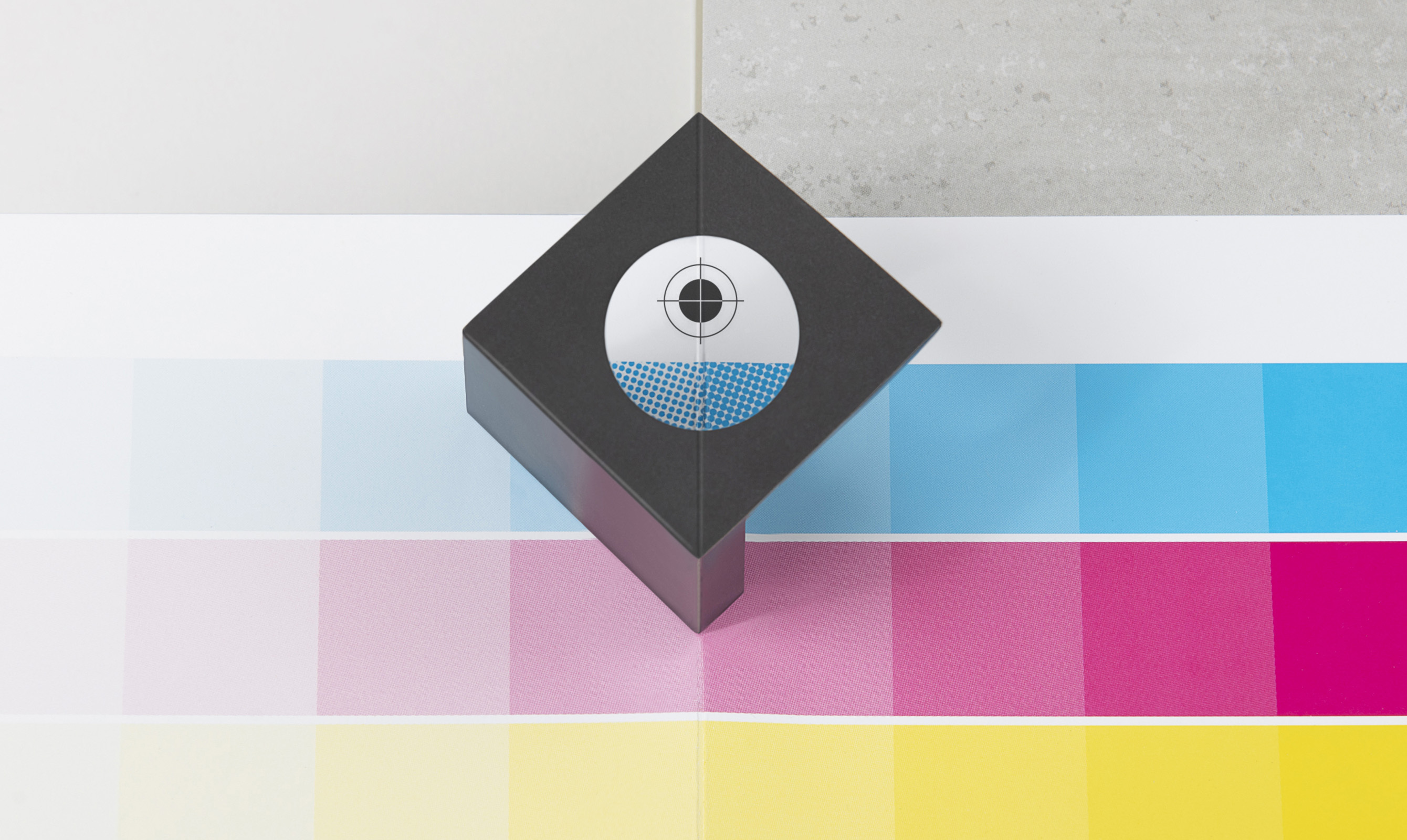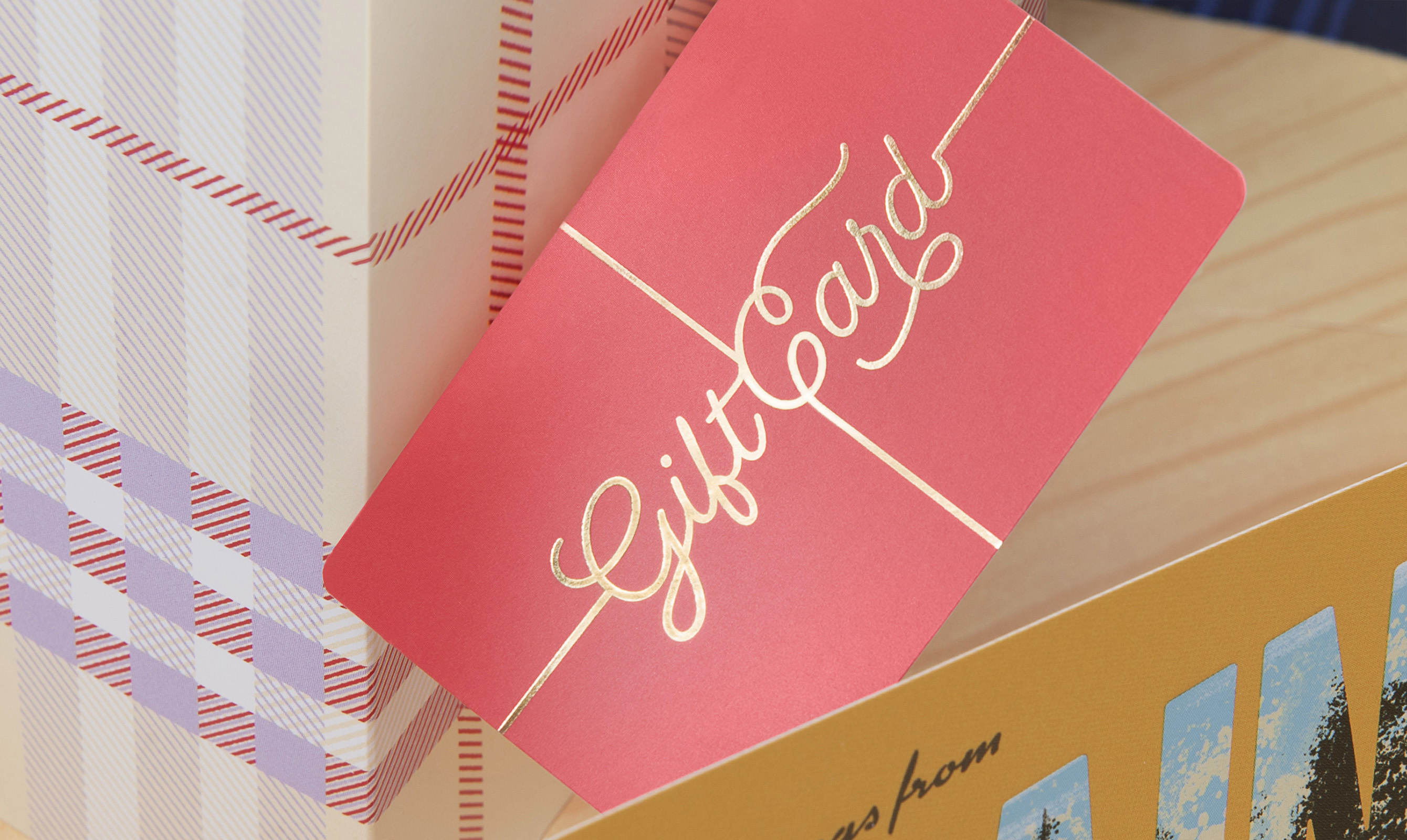 "We know that what we touch shapes how we feel."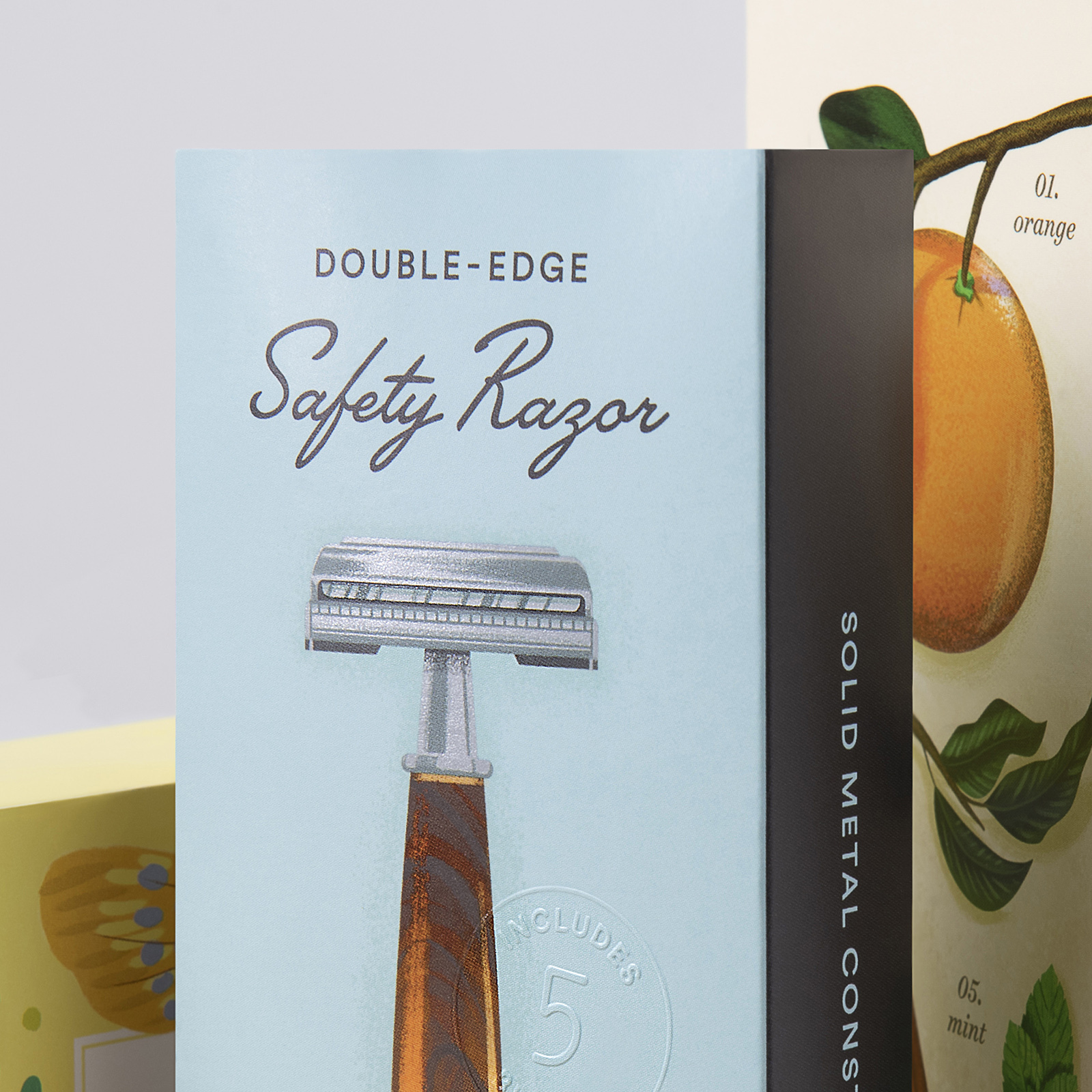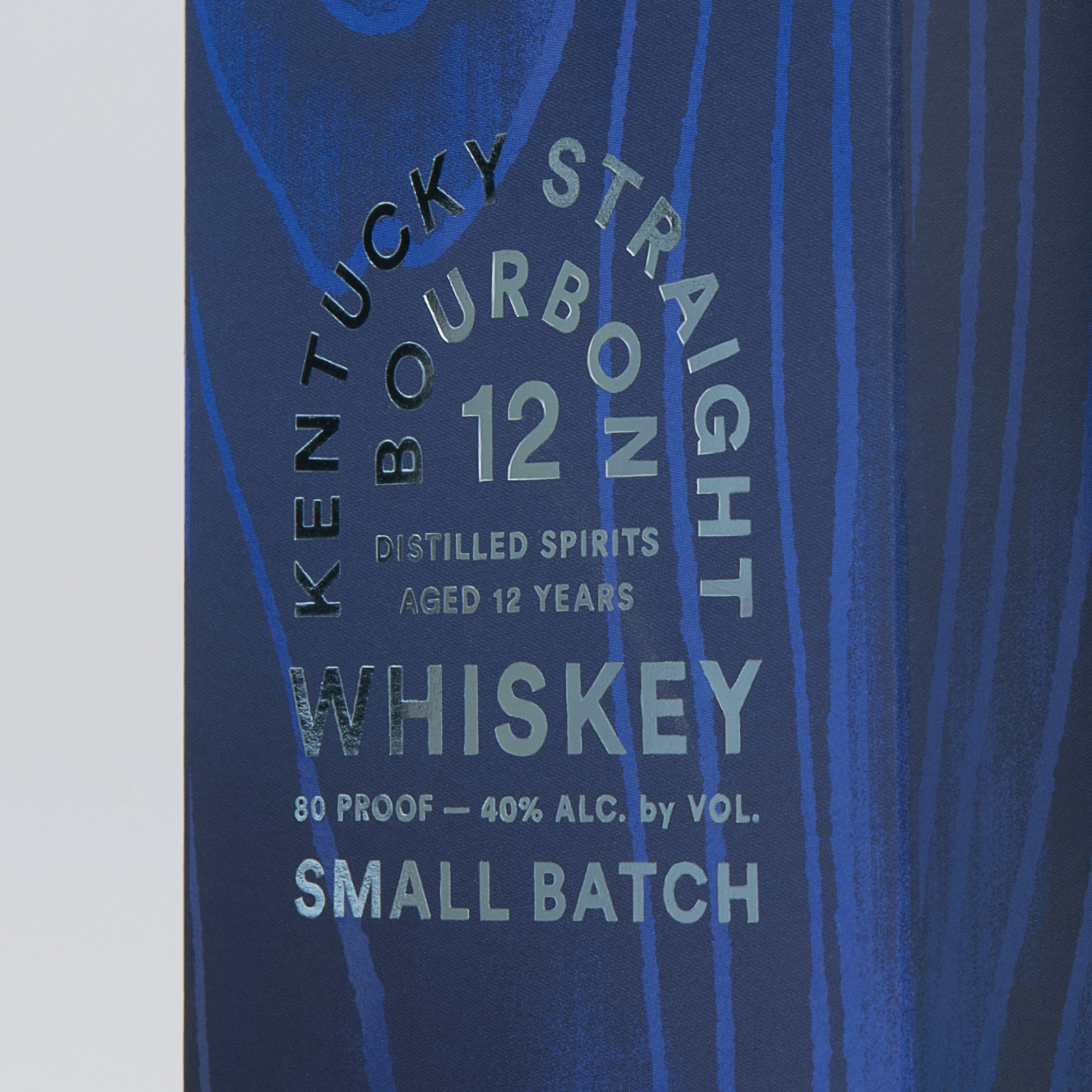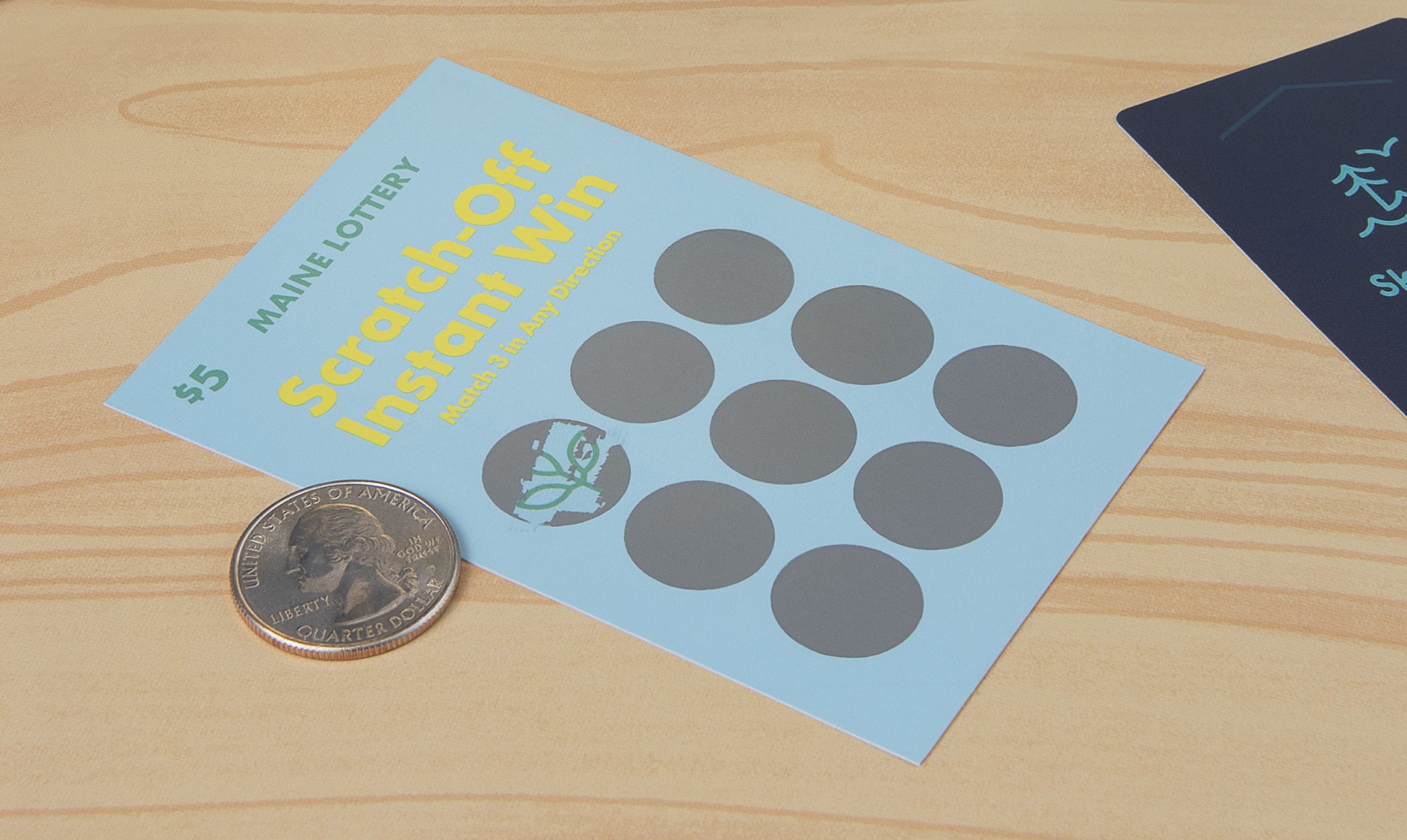 Specialty coatings, hot foil stamps, embossing, and more show how Spectro's uniform surface consistently handles even the most demanding applications.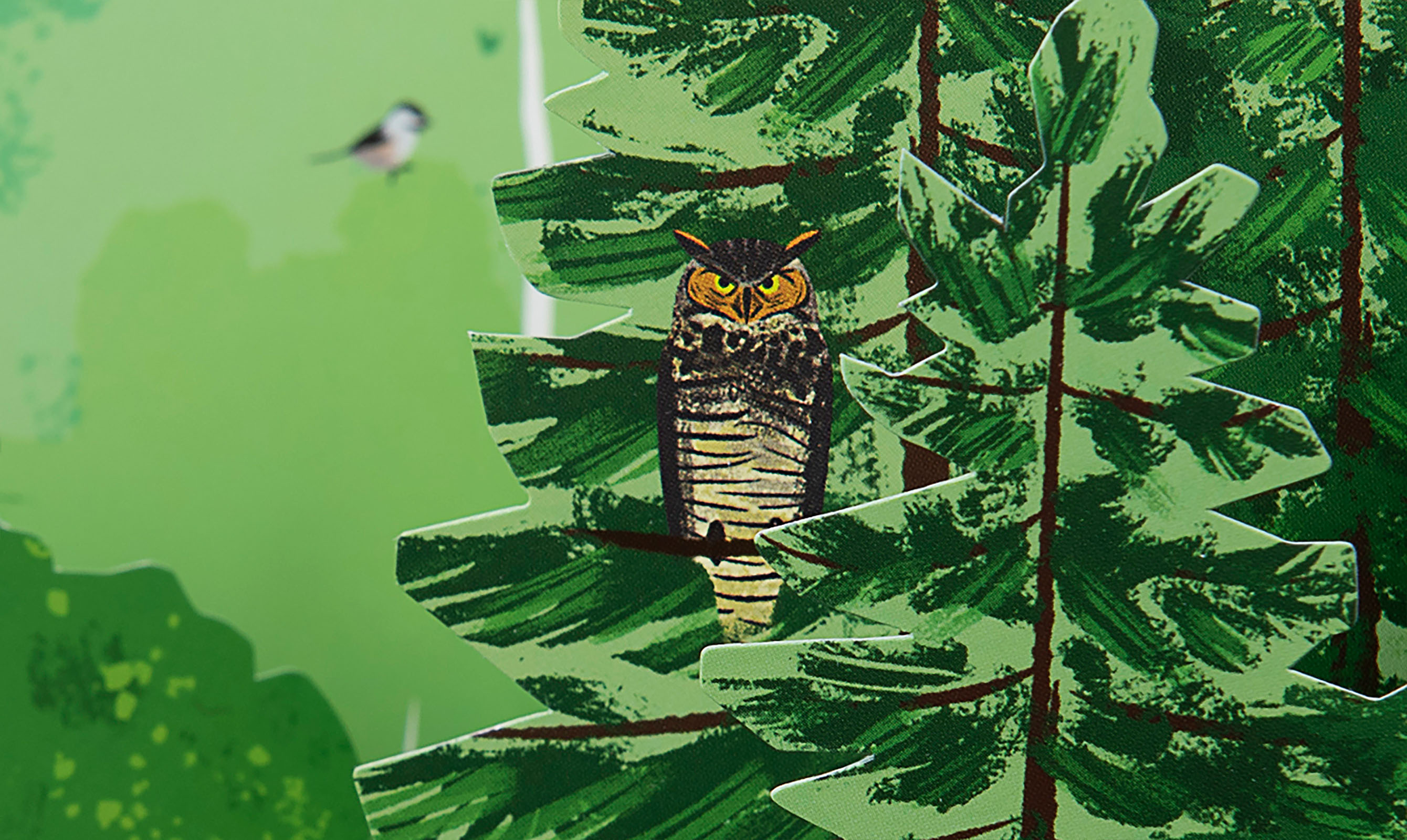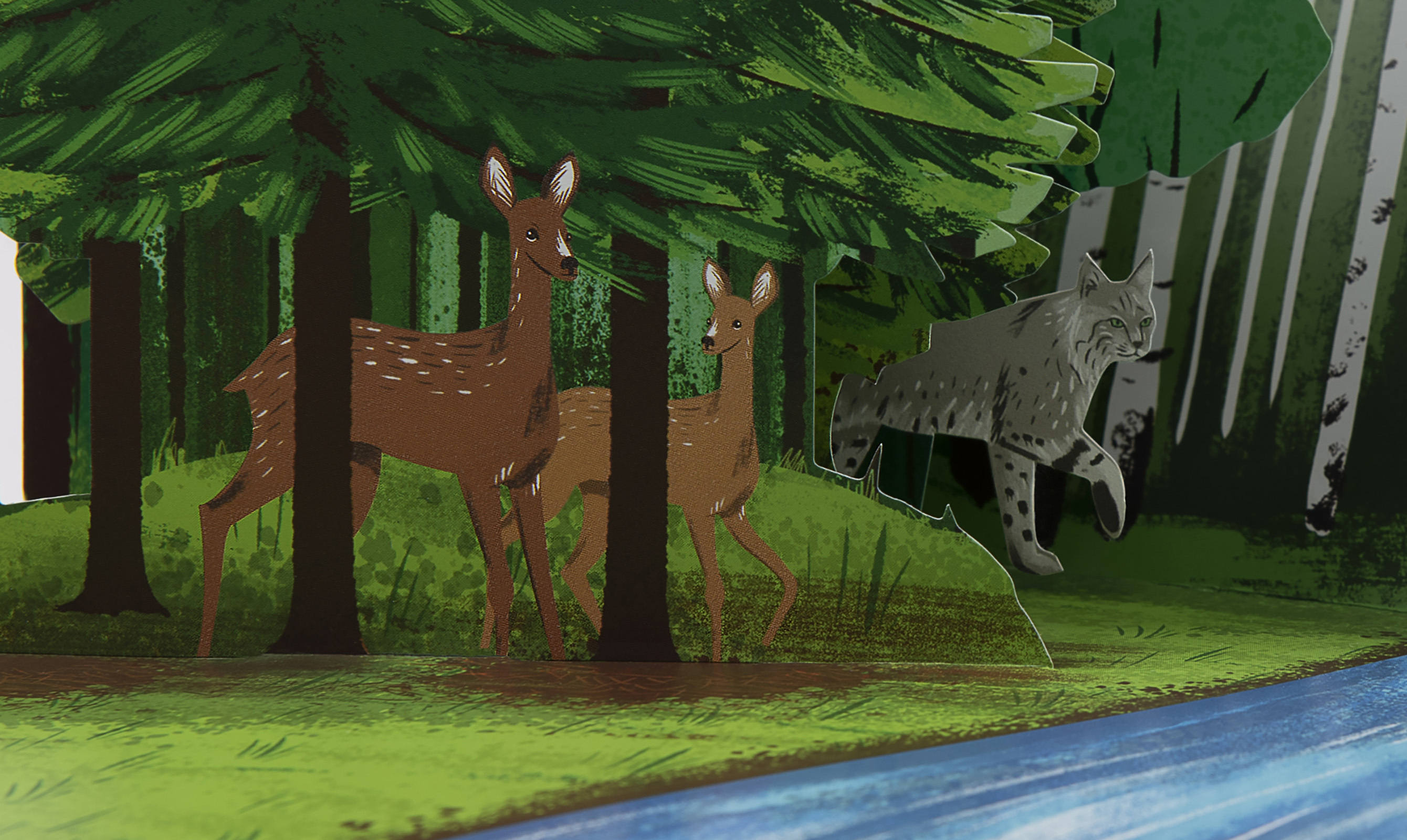 "We like to say we leave our forests better than we found them. But the truth is we never really leave."
Role
Print Collateral, Art Direction, Copywriting
View Next Project
Cub Cadet
Top