Cub Cadet
Brand Activation
Self-Care
Lawn Love
For those who love to lawn, winter is a lonely season. Enter Essence de Lawn by Cub Cadet, a fresh-cut-grass scented self-care kit that nourishes your lawn-loving soul. Through a potent combination of creative, PR and design, we captured the hearts of fans, the media and influencers on Valentine's Day and kept their brand love alive during the off season.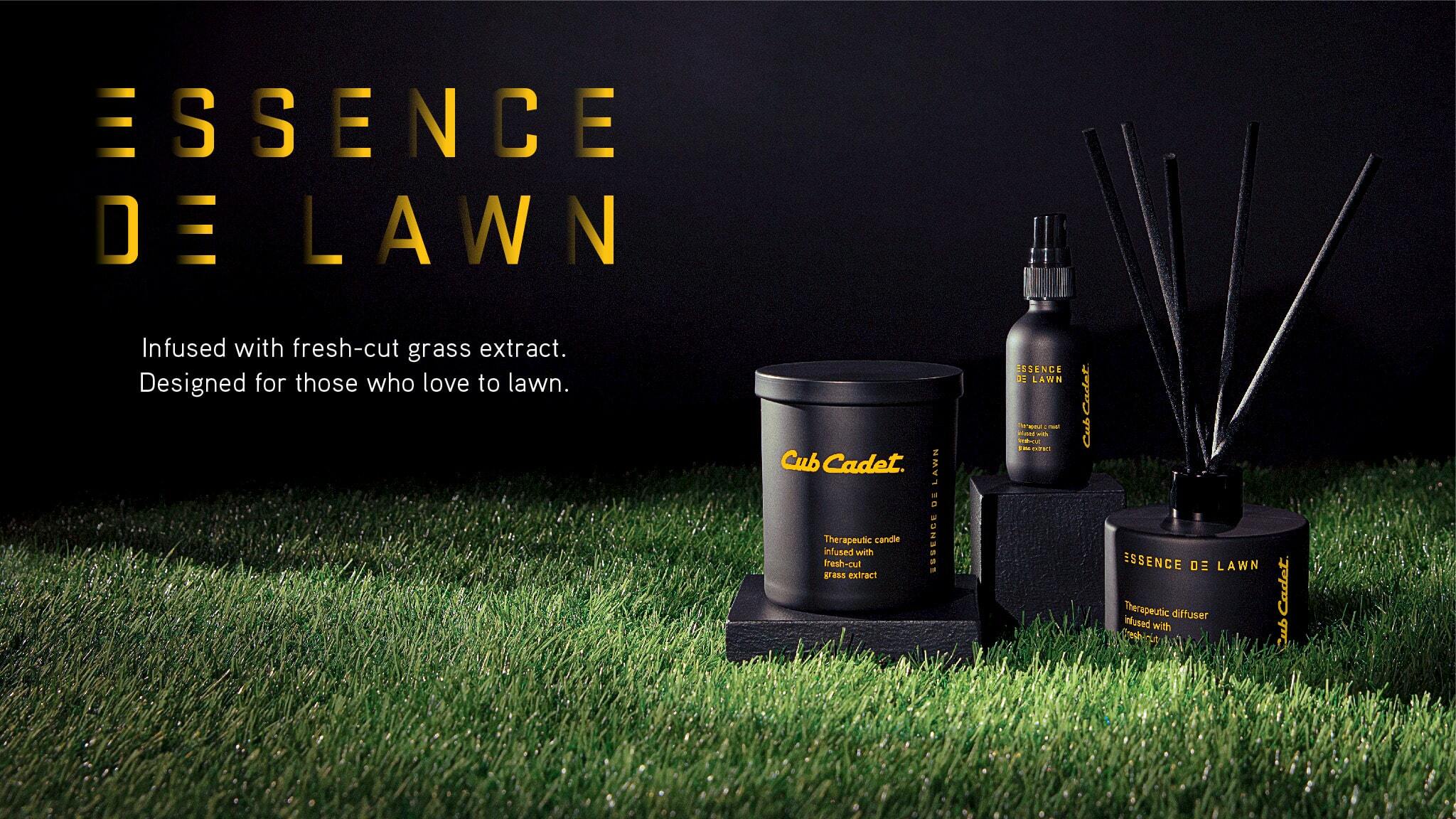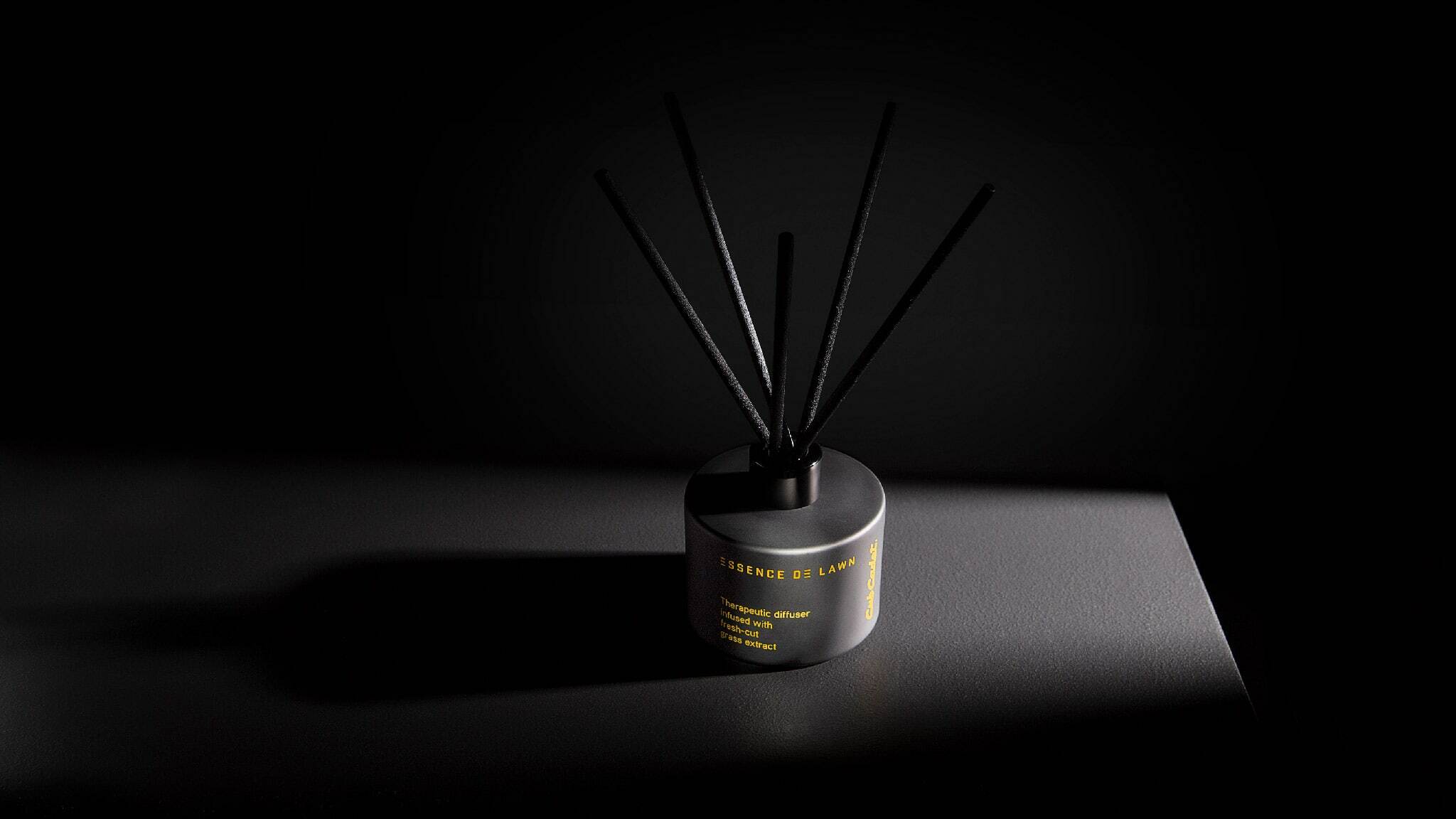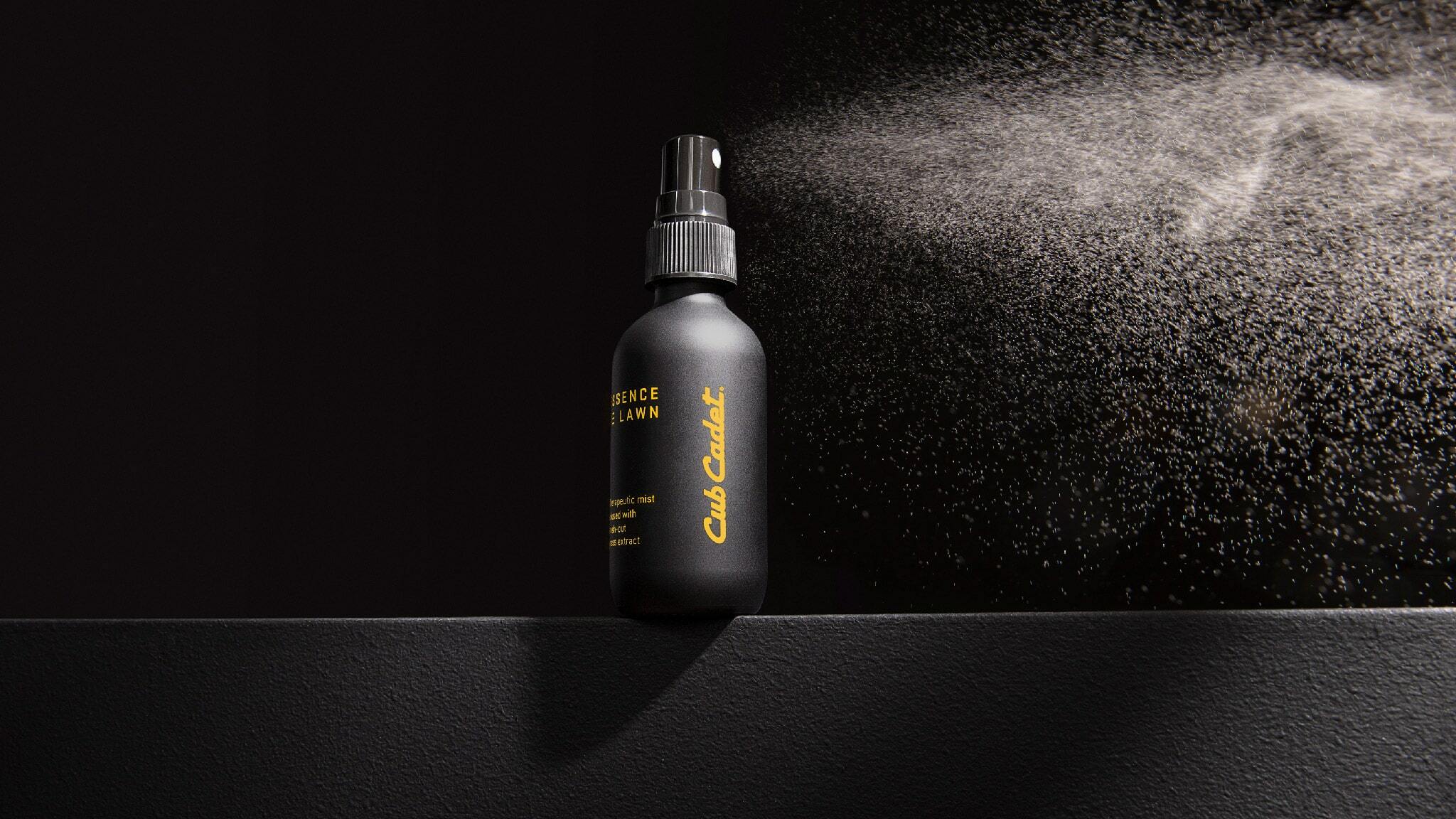 Bask in backyard bliss all day long with the Essence de Lawn reed diffuser.
Put spring in the air with the Essence de Lawn therapeutic candle.
Keep the smell of fresh-cut grass at your fingertips with the Essence de Lawn aromatic mist.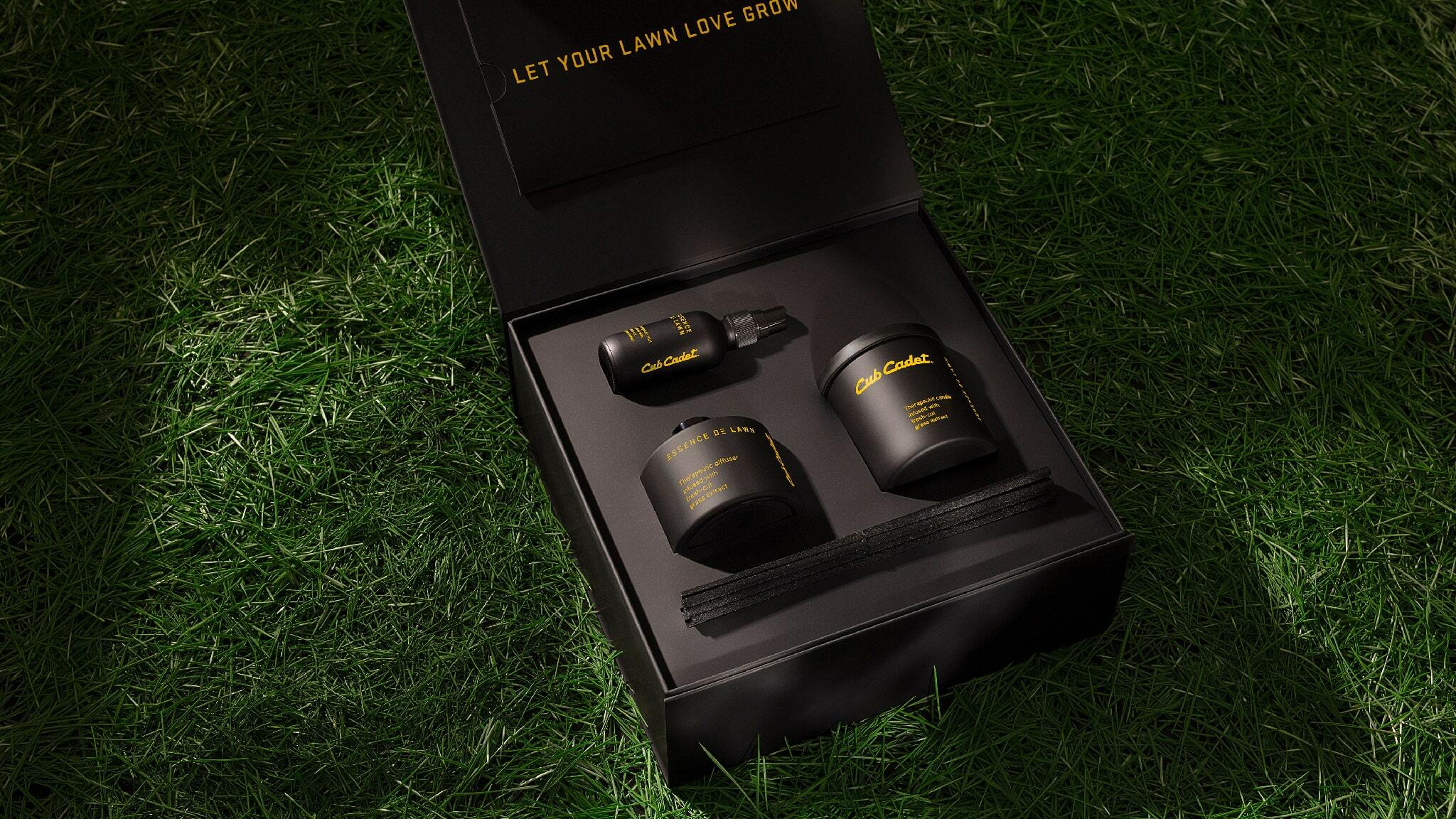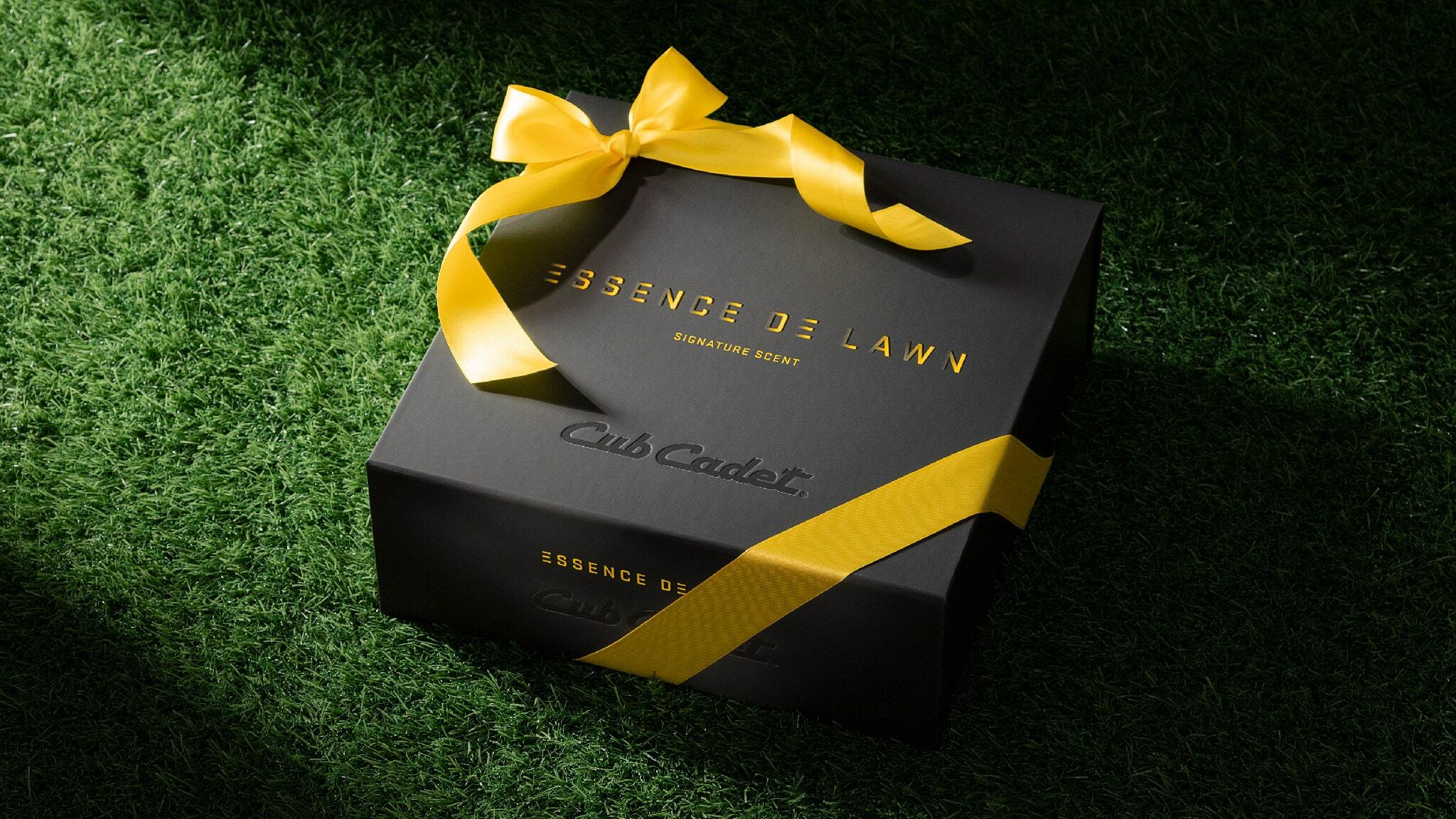 Role
Packaging, Brand Strategy, Art Direction
View Next Project
Anytime Fitness
Top