Anytime Fitness
Brand Relaunch
Transformation
Support
Anytime Fitness reinvented how it helps members: from offering convenience to providing 36O° health coaching. We evolved their brand to boldly declare this change in modern, energizing ways that connected with people.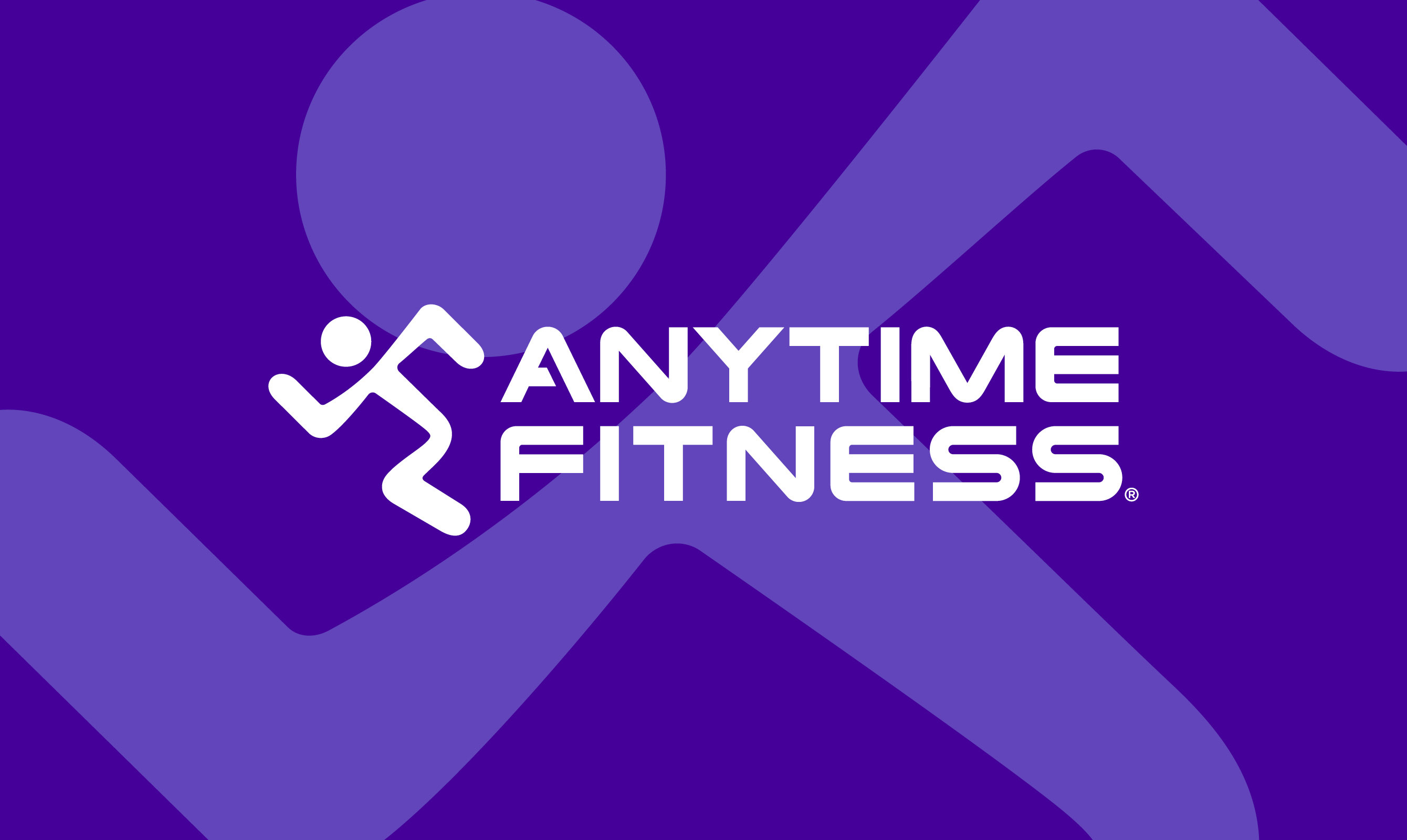 Starting with Anytime Fitness' iconic "blurple," we expanded their palette with invigorating, modern colors. Patterns and content holders came from the wordmark.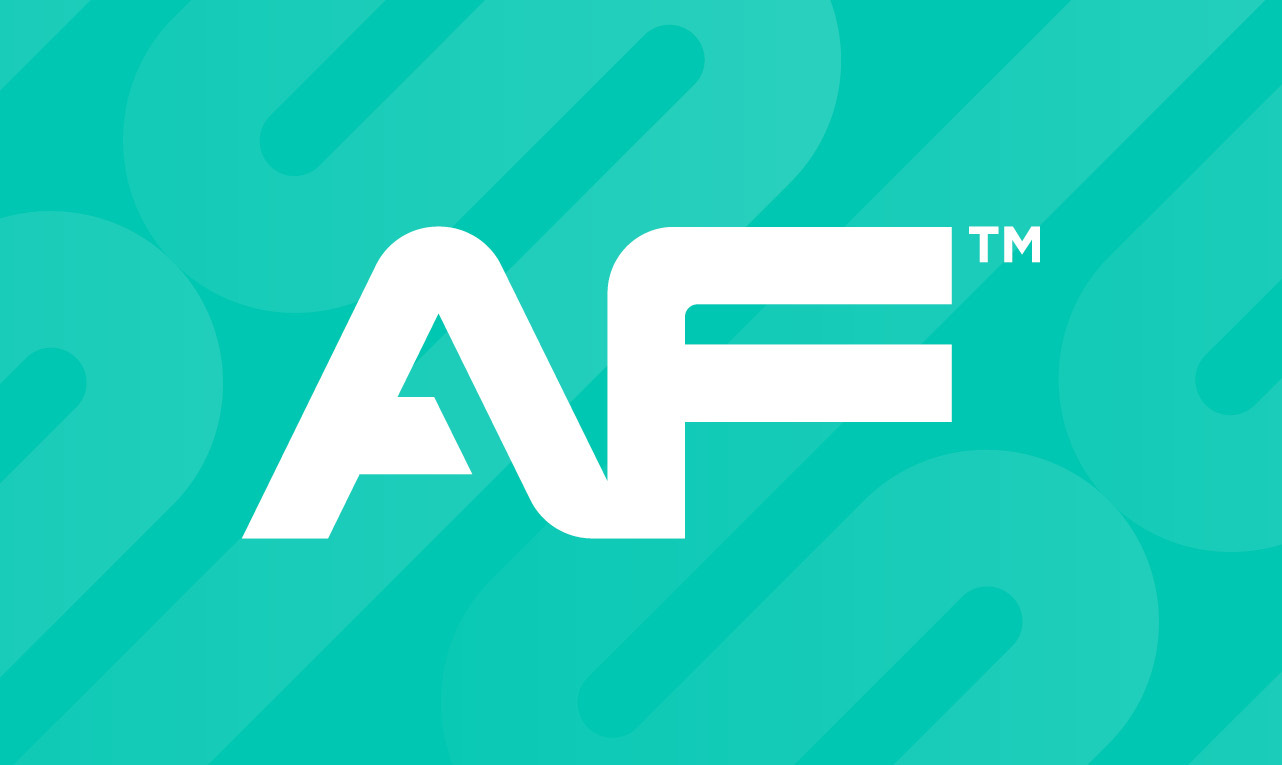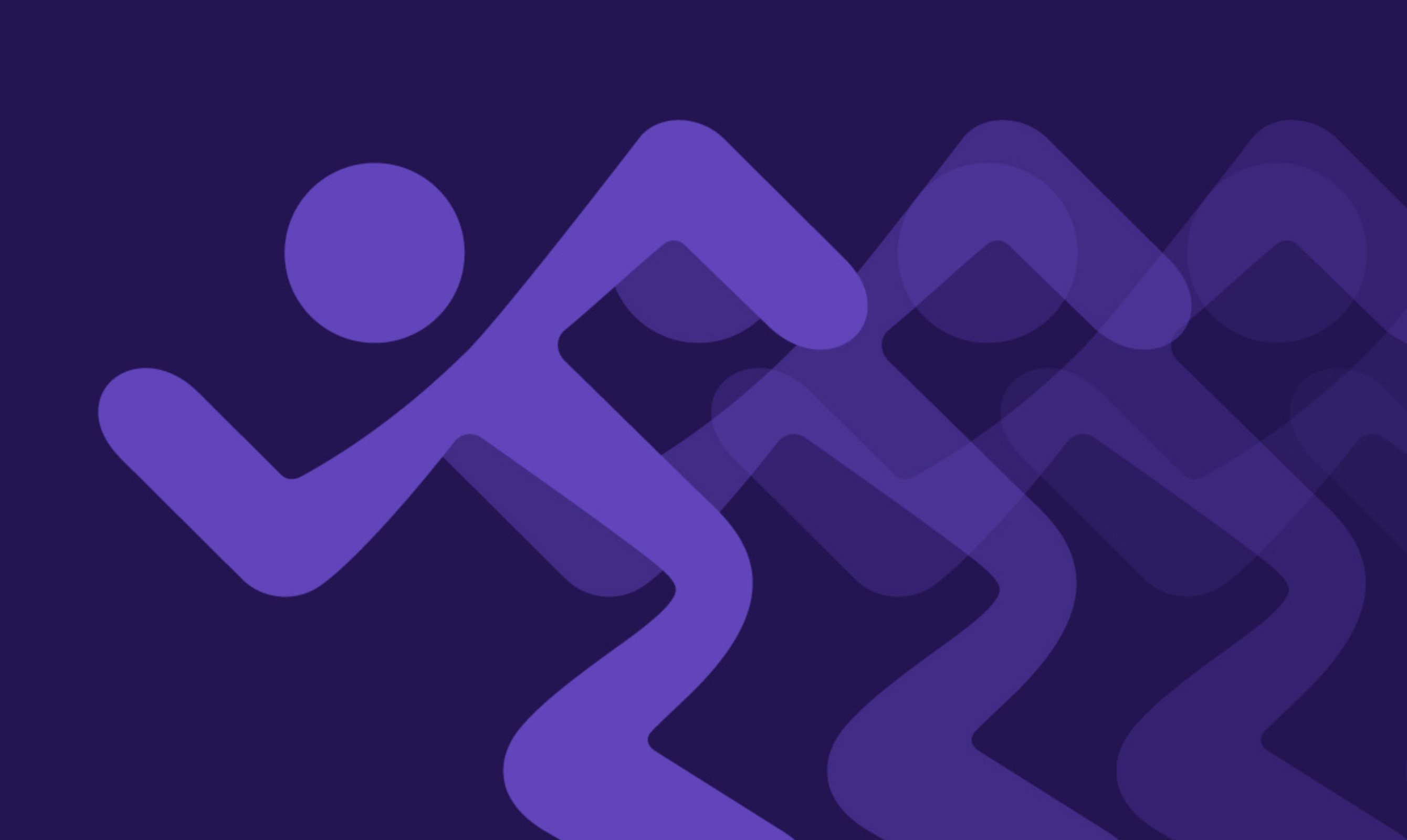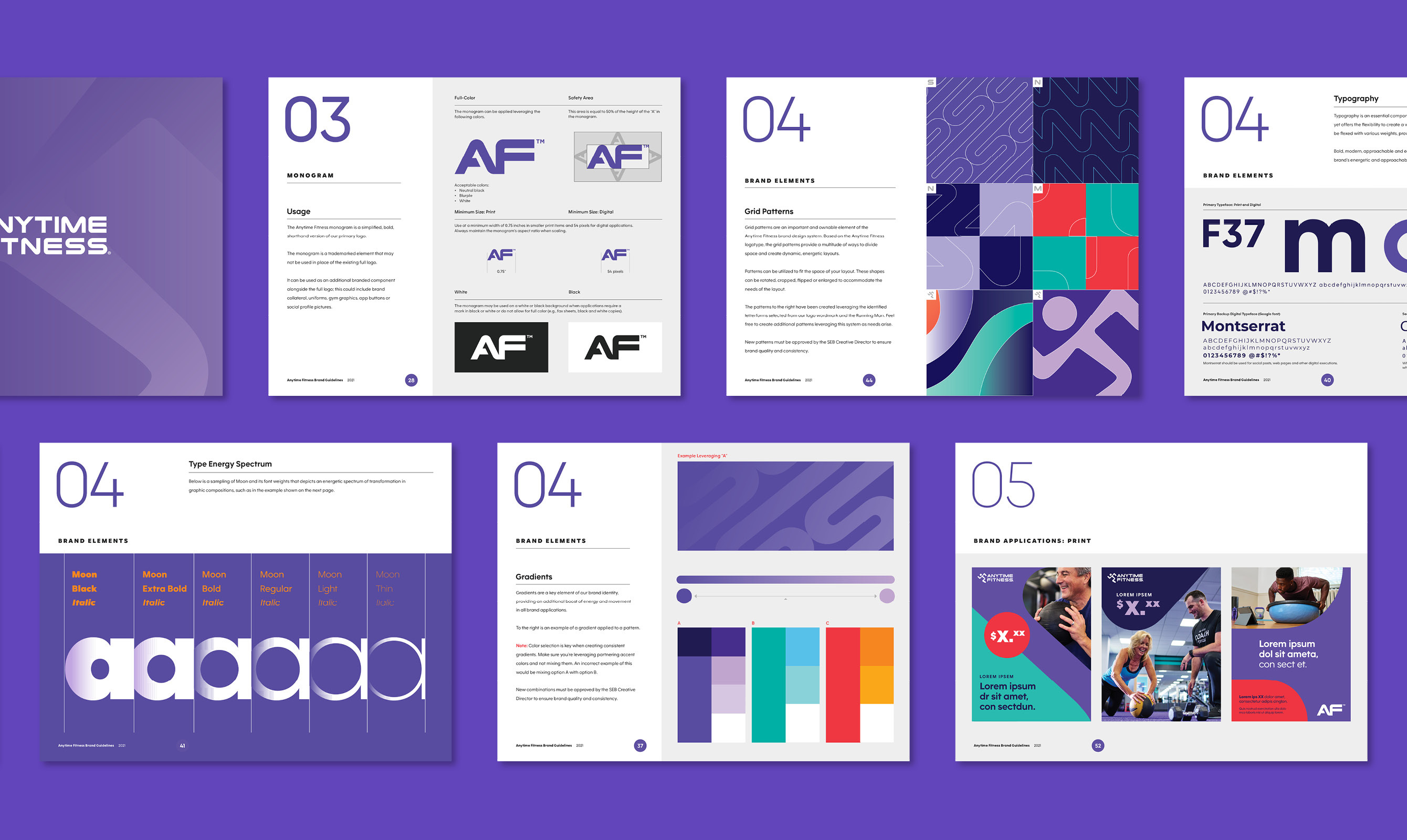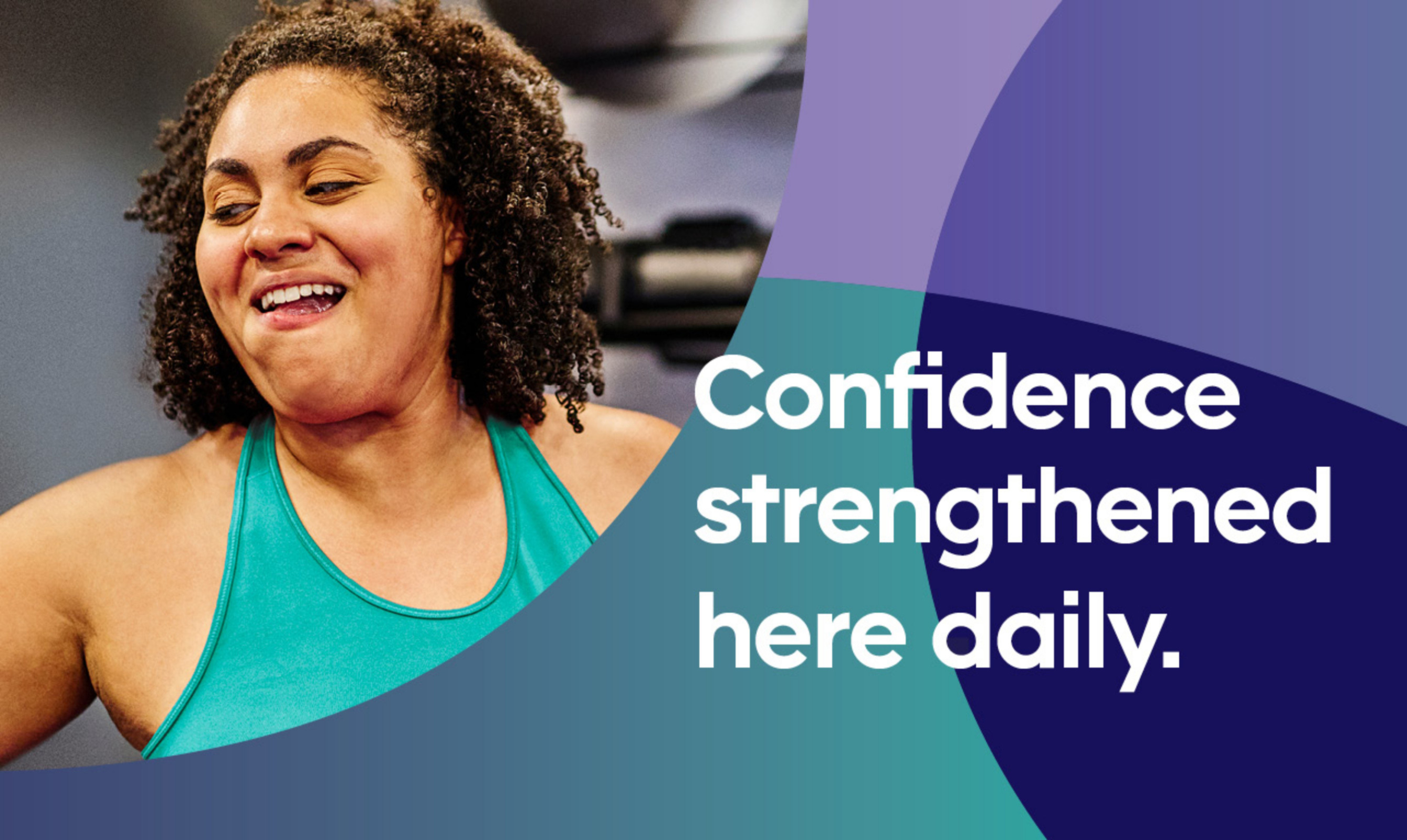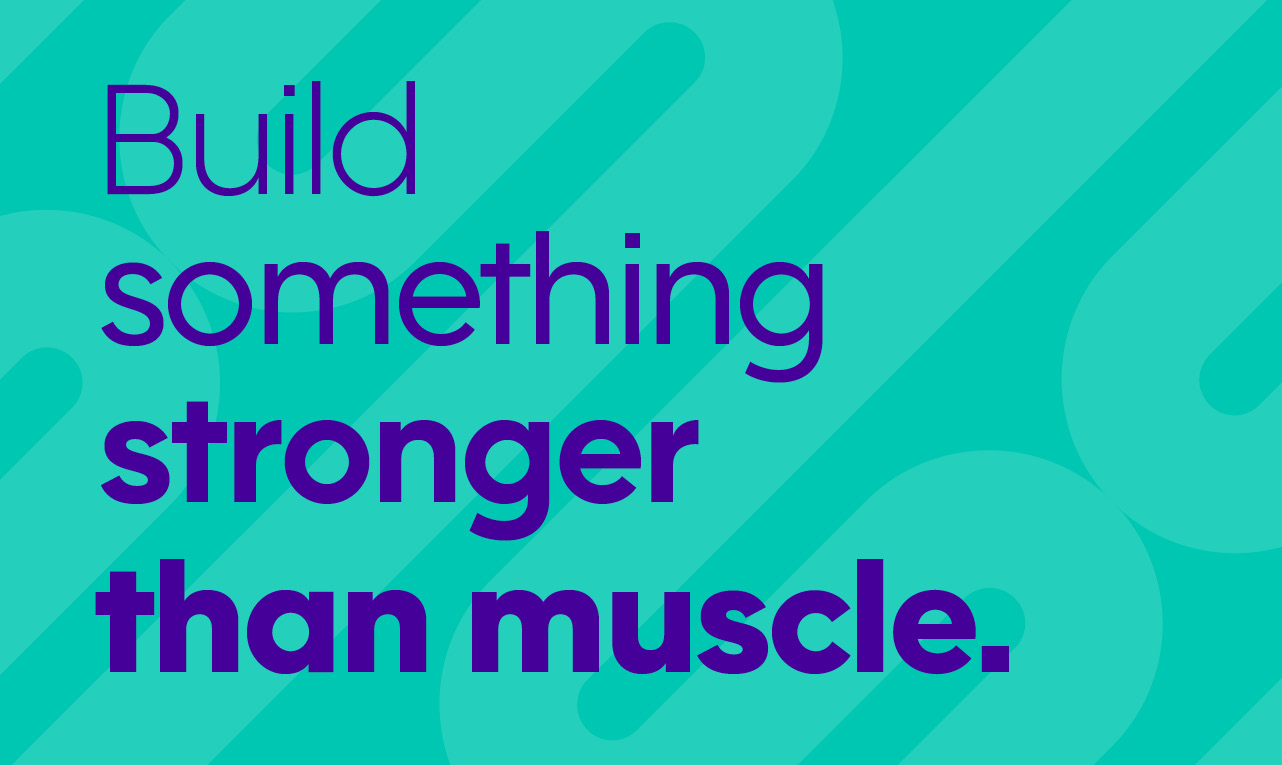 We used design and language to make the website a true brand experience. One that informed and inspired.
We energized the in-club experience with vibrant design and by creating areas for the Anytime Fitness core principles: coaching, care and community.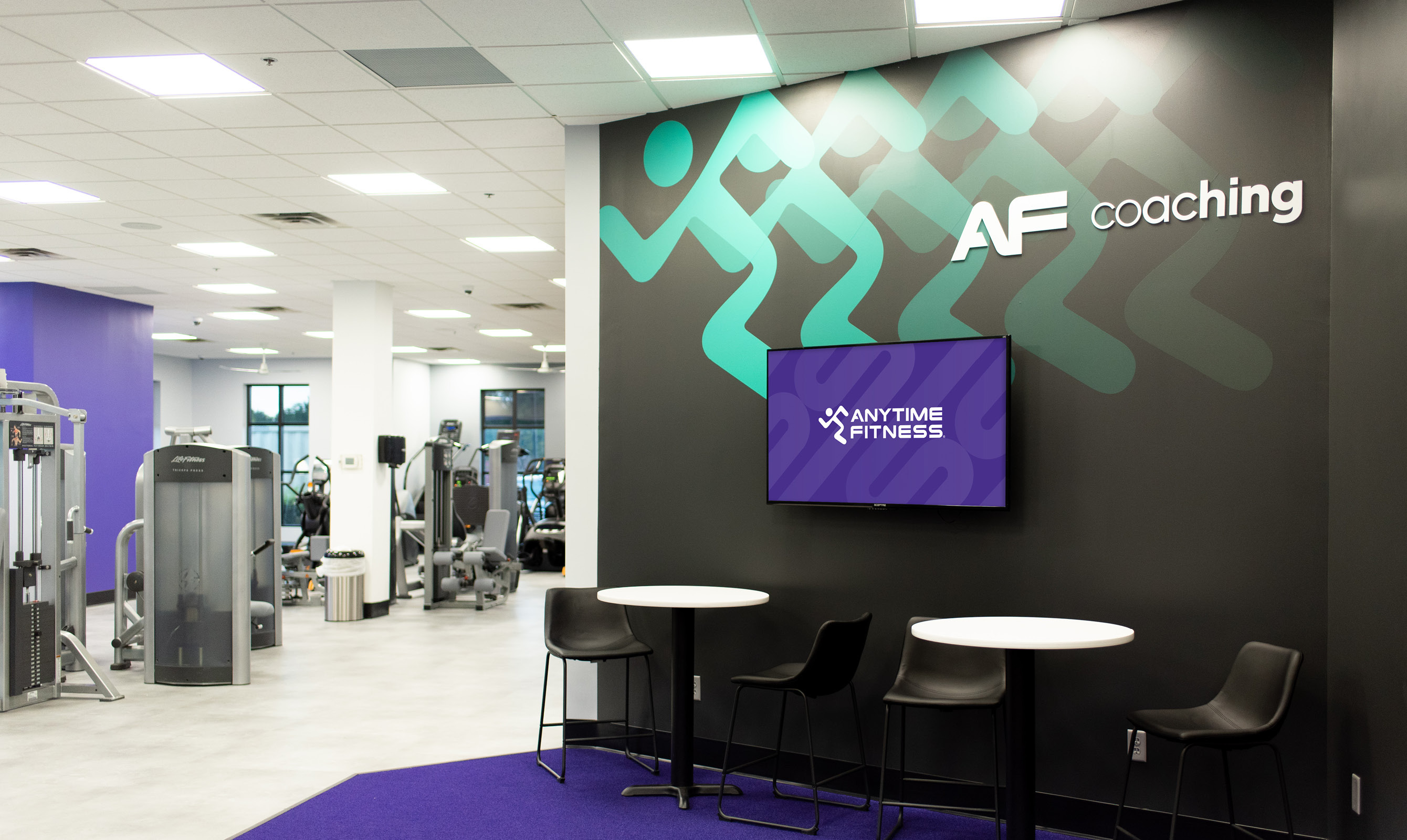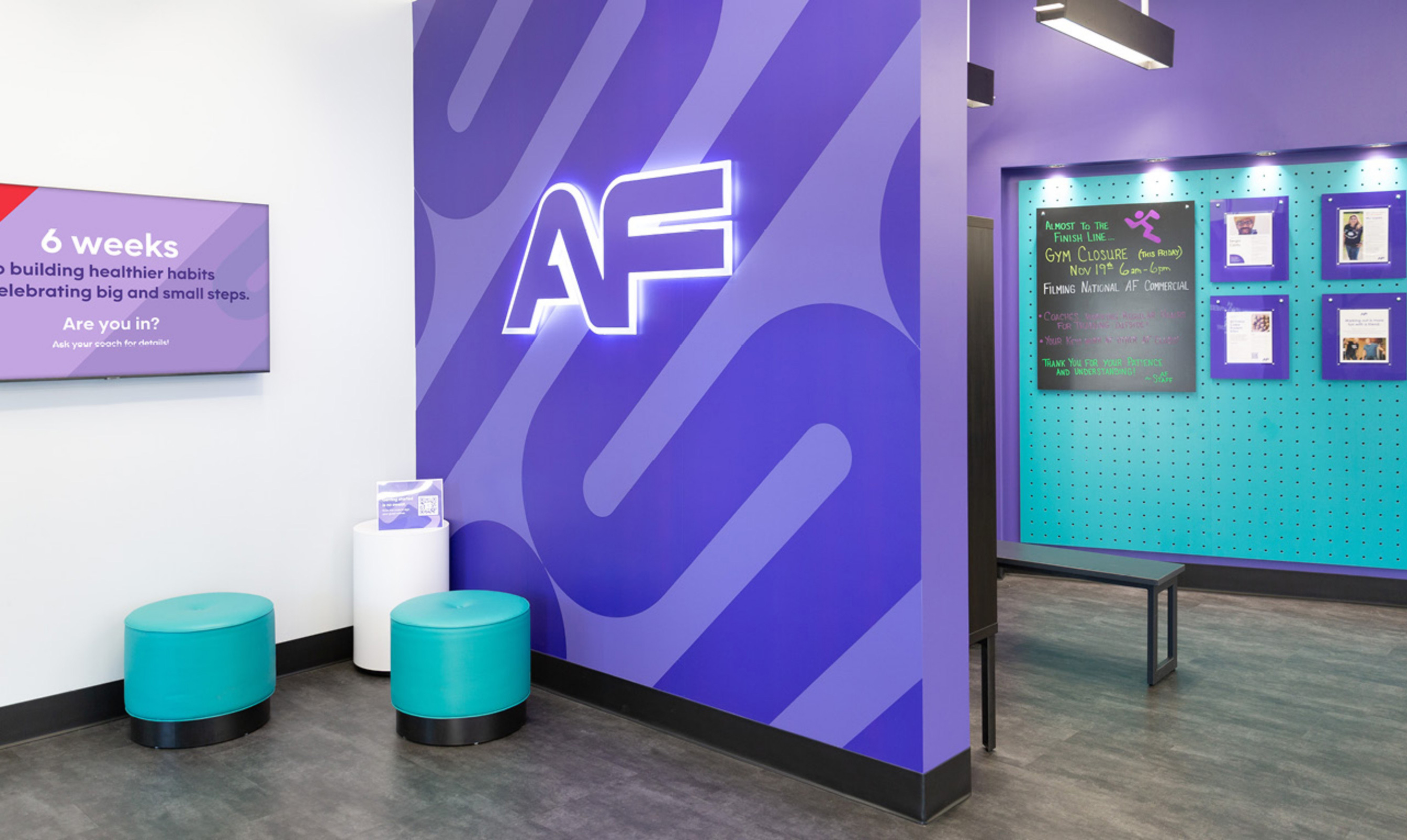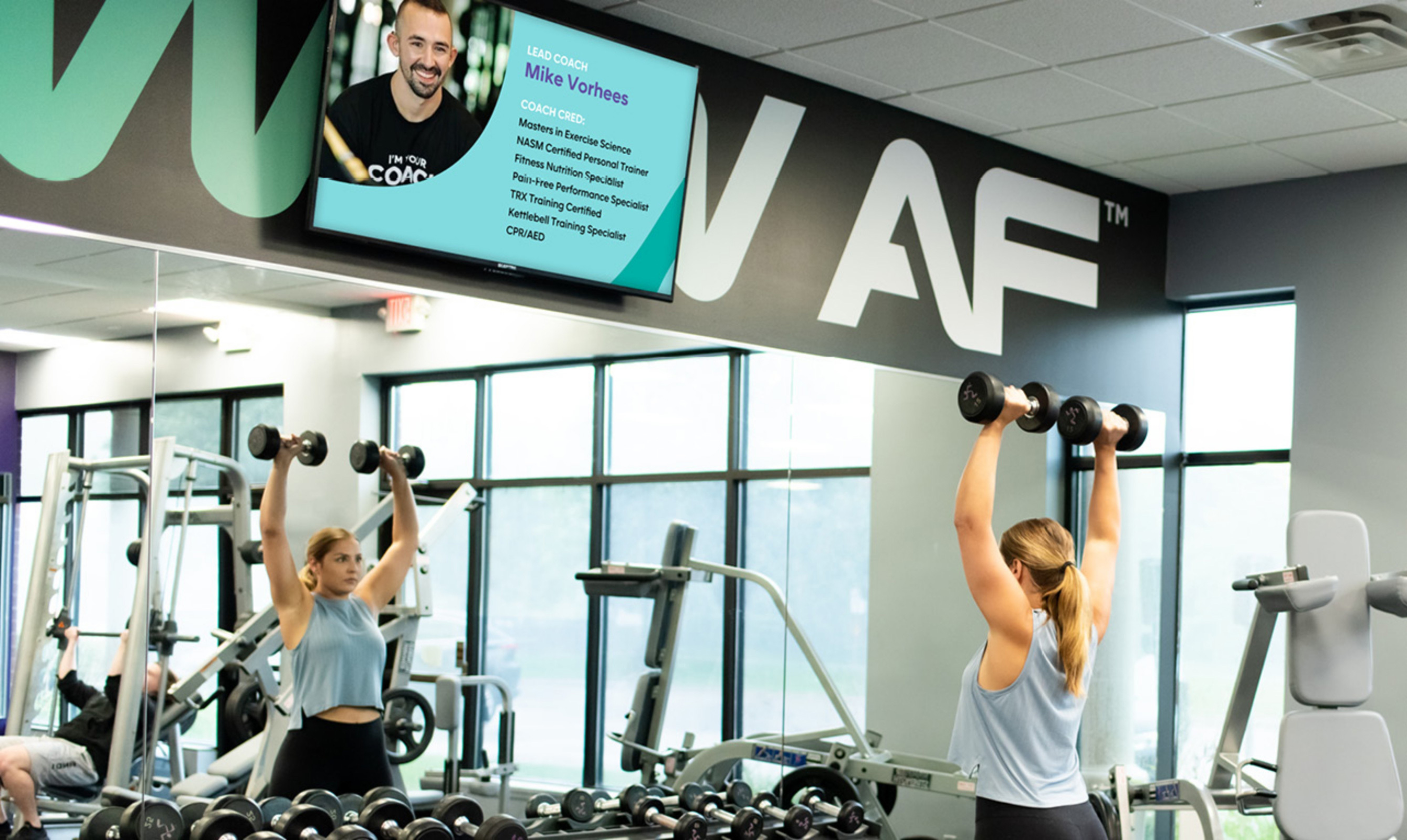 Role
Brand Strategy, Branding and Identity, Environmental Design
View Next Project
Houston White
Top