Kelly O'Halloran's Paintings to Support Feeding America Capture National Attention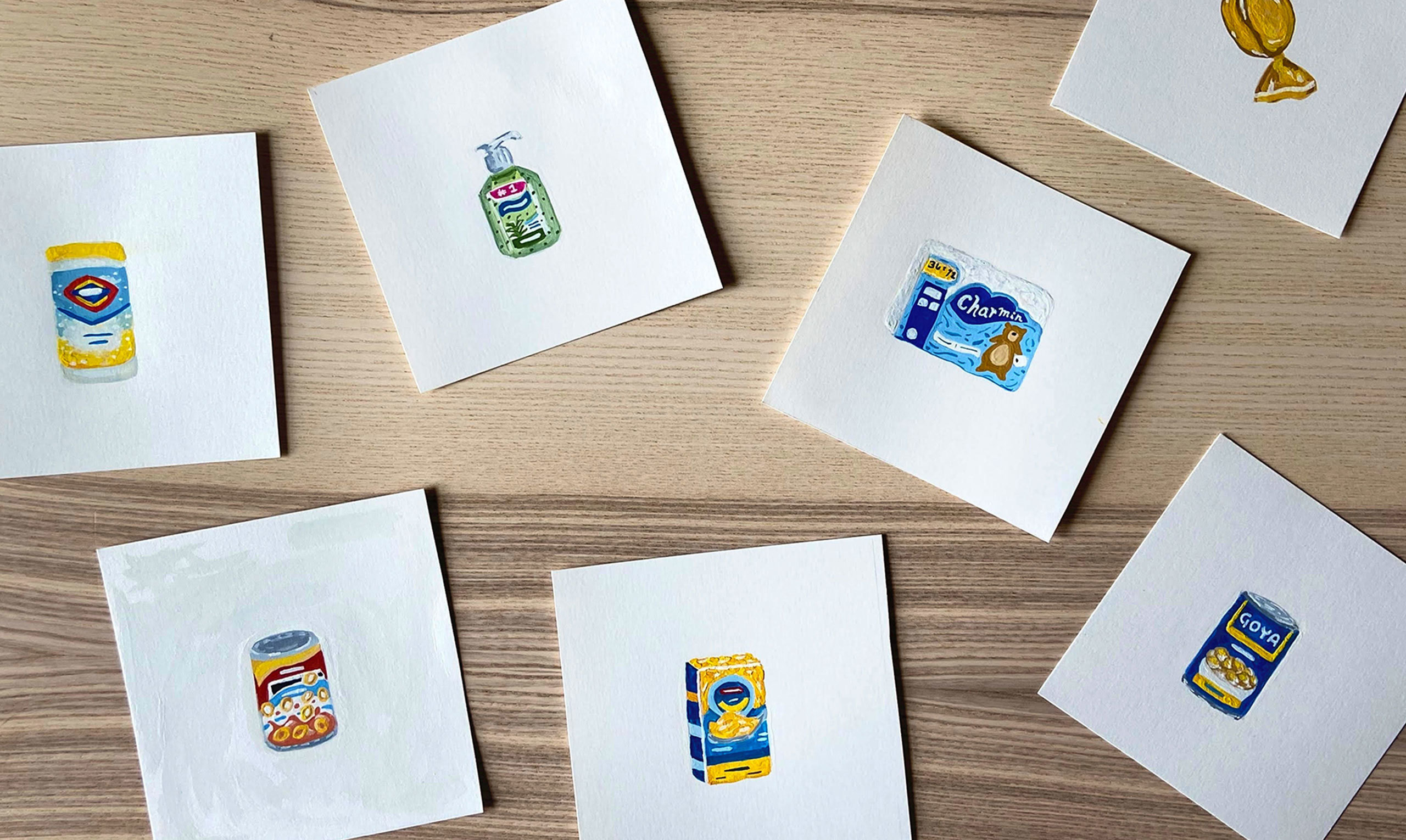 by 10 Thousand Design
April 30, 2020
While working in isolation because of the global pandemic, 10 Thousand Design senior designer Kelly O'Halloran has been creating paintings to support Feeding America that have captured the attention of Adweek, Muse by Clio and GDUSA.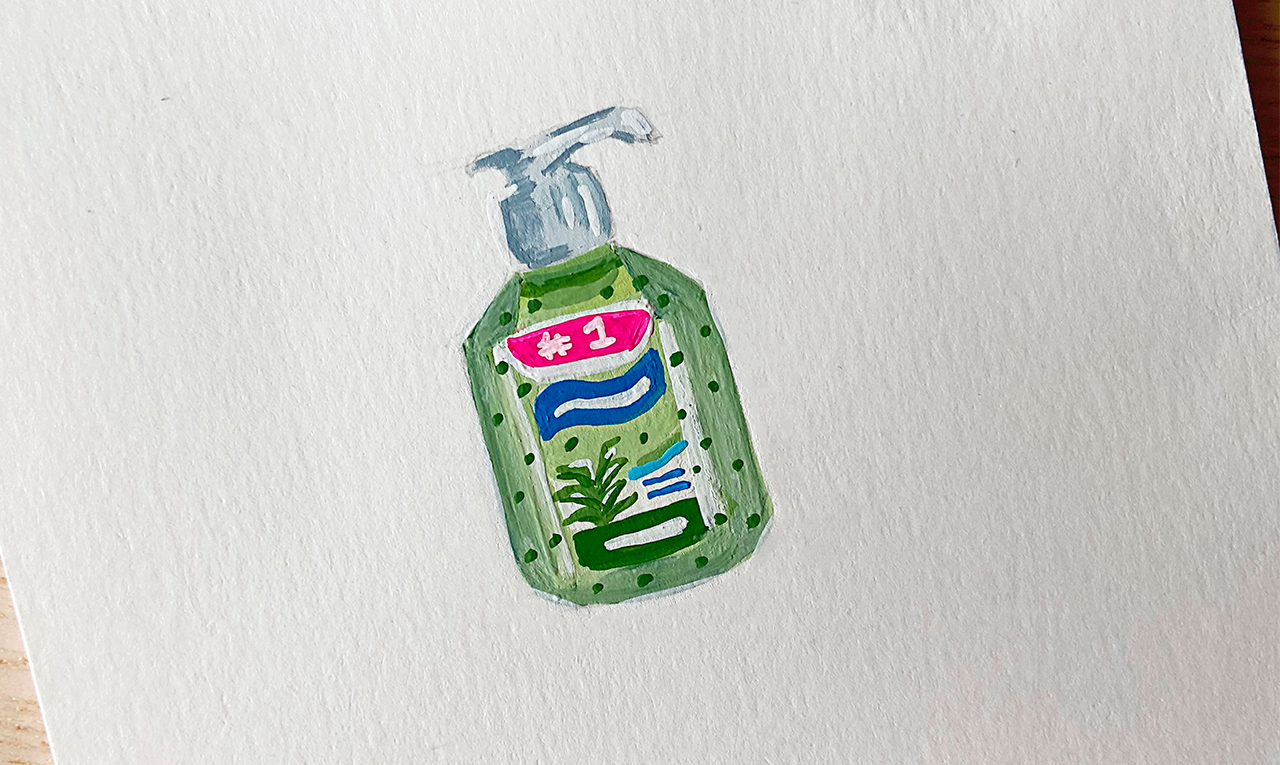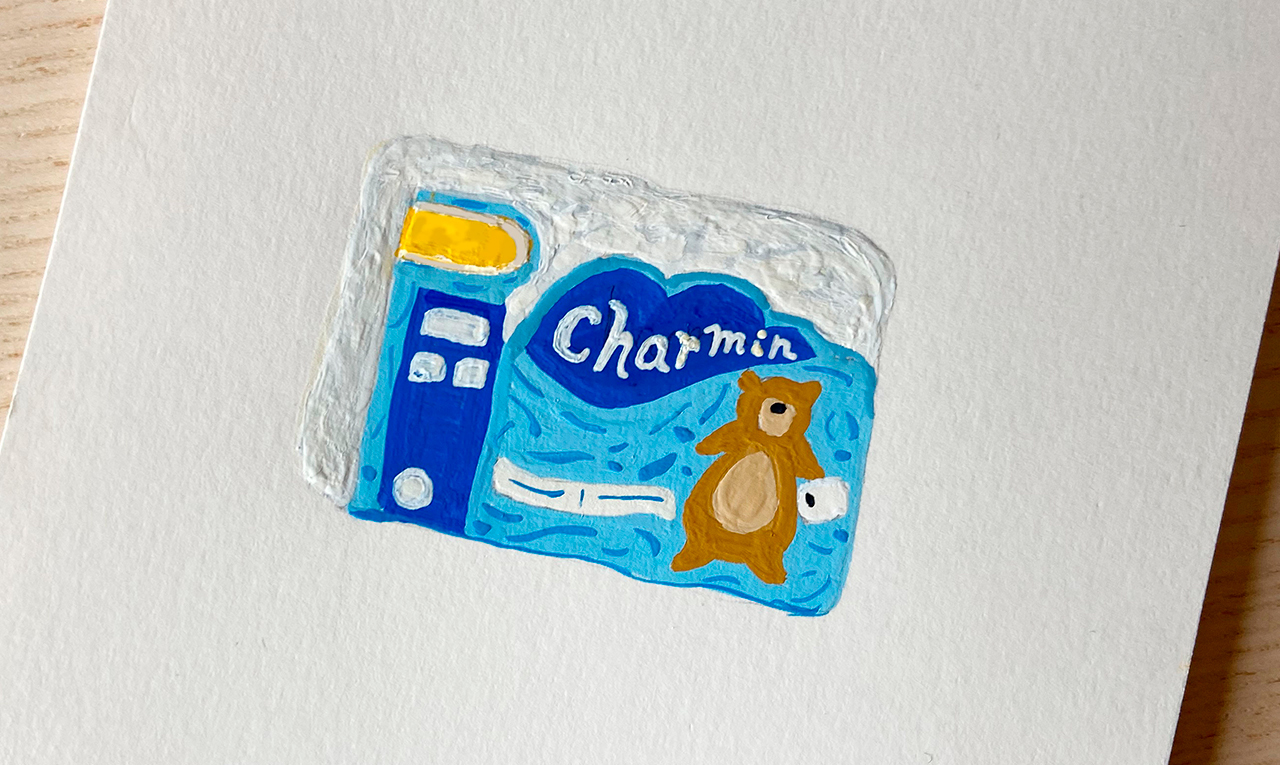 Kelly is also a talented painter and began creating miniature (4" x 4") gouache paintings to commemorate some of the cleaning and non-perishable brands (like Charmin, Kraft, Goya and Clorox) that have gained prominent status over the last couple of months.

Friends, family and her Instagram followers have been buying them as artful and ironic keepsakes during these uncertain times.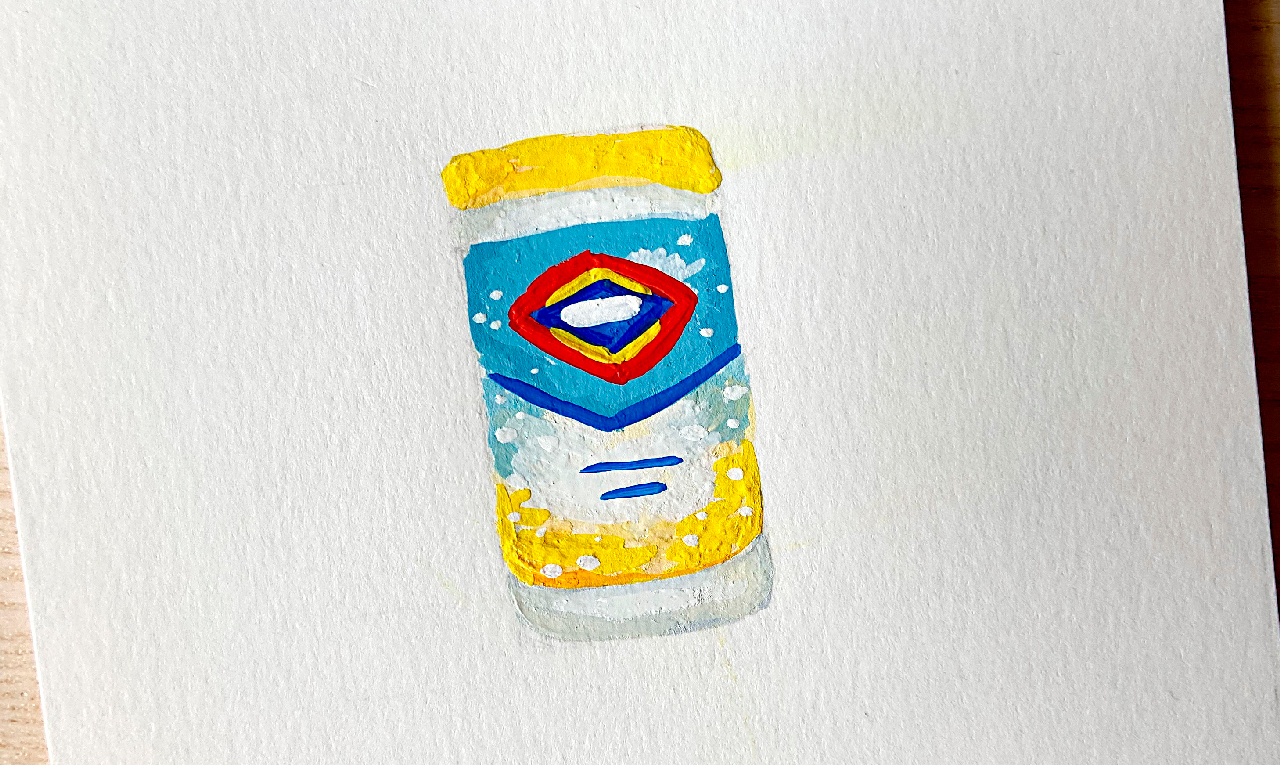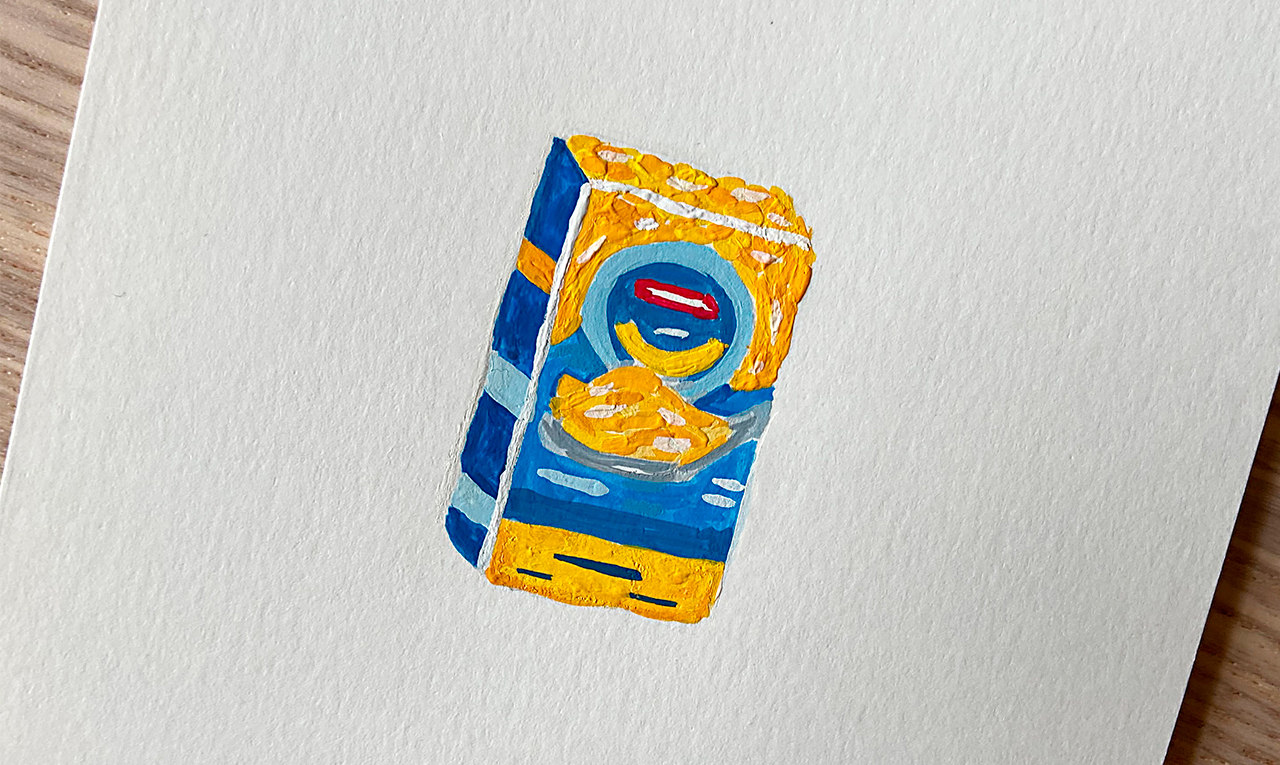 She has been posting paintings for sale to her Instagram account (@kelly_ohalloran) or she can take commissions via Instagram message. Each piece is $30 with half of the proceeds going to Feeding America. Learn how to support her efforts here.