La-Z-Boy Partners With Colle McVoy and 10 Thousand Design To Help Lead Brand Refresh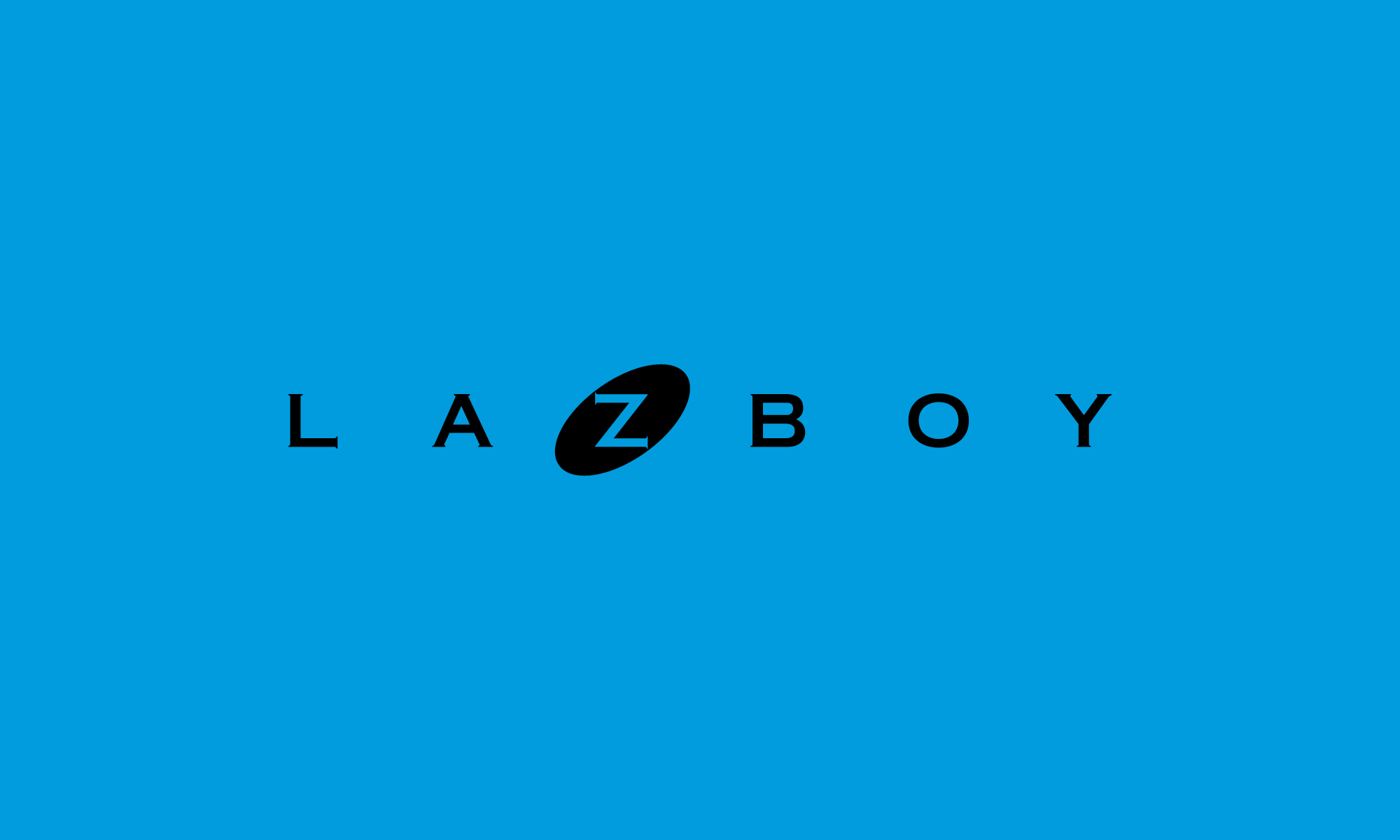 by Colle McVoy
June 13, 2023
Colle McVoy and 10 Thousand Design have been selected by La-Z-Boy, global makers and retailers of comfortable, upholstered furniture for over 96 years, to help lead a refresh of the iconic brand. The agency will provide strategy, design, public relations and influencer marketing to reposition the La-Z-Boy brand from one that is steeped in nostalgia to an active, dynamic and distinctive brand for modern audiences.
"La-Z-Boy has been on a journey to solidify a new positioning and strategy that will inspire the next generation of La-Z-Boy owners. Colle McVoy joins current agency partners in defining this important next phase for the brand. The Colle McVoy team brought a strategic approach, business outcome focus and range of unique thinking that helped visualize the impact we can drive as a brand."
— Christy Hoskins, Vice President, Chief Marketing Officer at La-Z-Boy
"La-Z-Boy is proud to stand for comfort and quality and is beloved for it," said Jessica Henrichs, President, Colle McVoy. "This is an exciting time as the brand owns this legacy while confidently developing a distinctive identity to take them into the future."
Communications will begin in August 2023 with media-worthy activations and influencer engagement. Branding assets impacting retail stores, website, advertising and product branding will roll out in 2024. La-Z-Boy is the latest blue-chip client to join Colle McVoy's roster of recent additions that include Craftsman, Haribo, Goodyear, Perdue, Stanley Black & Decker and Whirlpool.
About La-Z-Boy
La-Z-Boy Incorporated is one of the world's leading residential furniture producers, marketing furniture for every room of the home. The La-Z-Boy Brand division includes North American and International upholstery manufacturing and wholesale. The Retail division includes 346 stand-alone La-Z-Boy Furniture Galleries stores, 168 of which are company-owned. The Portfolio Brands division includes Joybird, an e-commerce retailer and manufacturer of upholstered furniture, as well as England, American Drew®, Hammary® and Kincaid® brands. Additional information is available at https://www.la-z-boy.com/.