Katie Hartman Joins 10 Thousand Design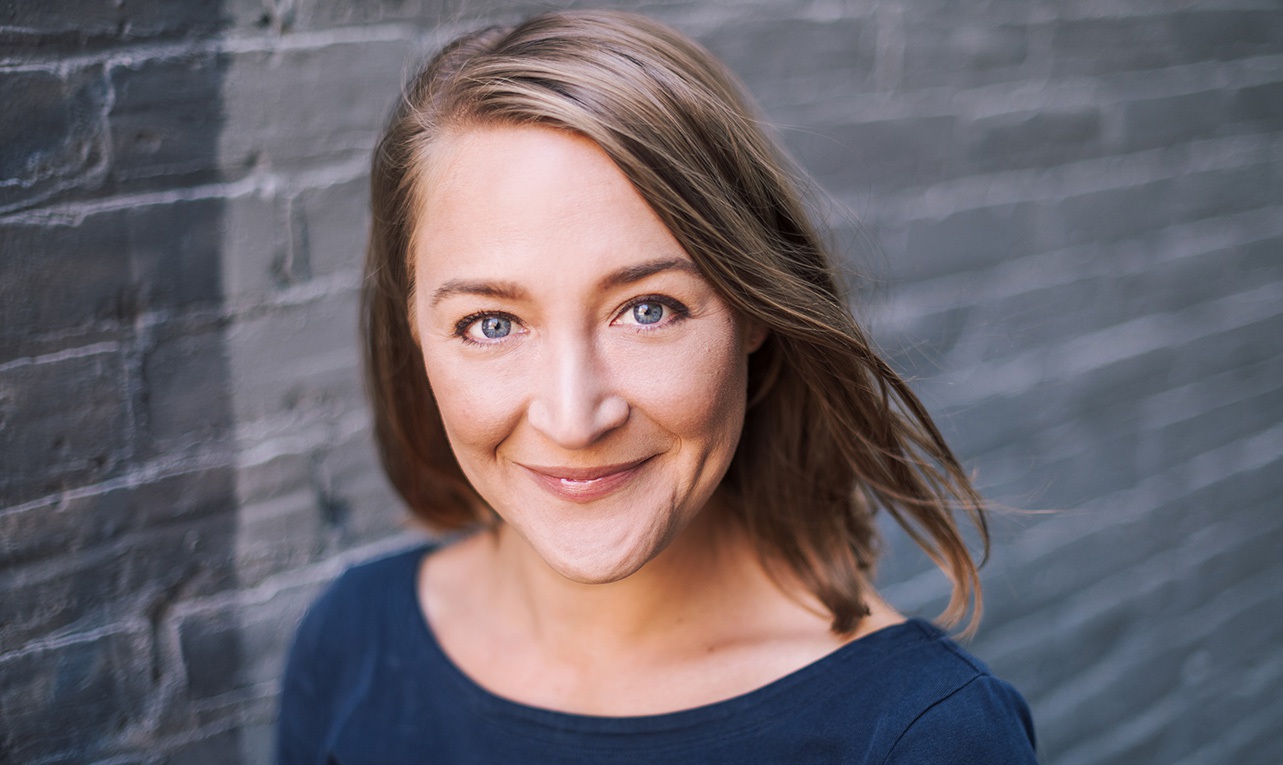 by 10 Thousand Design
August 29, 2019
10 Thousand Design announced today that Katie Hartman has joined the firm as group account director. Hartman will help lead existing design client partnerships as well as manage opportunities for organic and new business growth.
"Katie is an amazing addition to our team because of her tenacity, entrepreneurial spirit and passion for helping brands and businesses transform through creative problem solving," said Kristin Woxland, managing director of 10 Thousand Design. "In addition, her team leadership, collaborative spirit and drive for creating innovative solutions match our values and aspirations as an agency."
Hartman has more than 14 years of experience in brand and digital marketing, advertising, and agency operations, including account service and business development. As a strategic marketer, she's worked with leading consumer packaged goods, finance, retail, health care, hospitality and technology brands such as Dole Food Company, Intel Corporation, Microsoft, Sprint, Amazon, Nordstrom, Wells Fargo and eBay. Prior to 10 Thousand Design, she worked at agencies in San Francisco, including Swirl, Mcgarrybowen and Young & Rubicam, as well as marketing technology company Motista.
"The 10 Thousand Design team has a distinctive approach to interdisciplinary design that connects brands with people in new ways to create more meaningful experiences," said Hartman. "I'm delighted to work alongside this passionate, courageous and talented team to deliver work that delights customers and moves our clients' businesses forward."