Introducing The Cabin Internship at Colle McVoy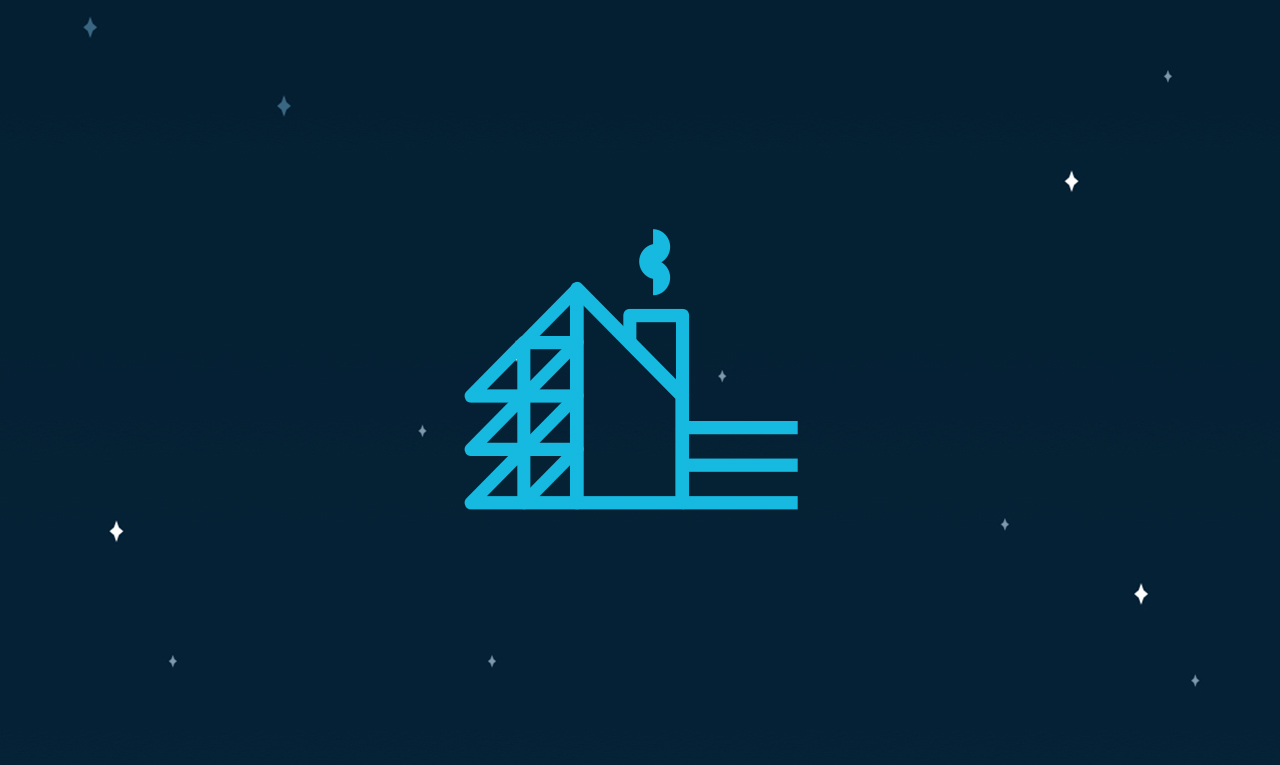 by 10 Thousand Design
March 09, 2018
Summers were made for spending time at the cabin where making lifelong friends, having adventures and creating memories are abundant. Colle McVoy is giving next gen leaders the chance to get their fill of this cabin life while gaining valuable work experience in a culture that values hardwork and fun.
Colle McVoy launched a new summer internship program called The Cabin, where a lucky team of interns will embark on an epic agency adventure in the wilds of downtown Minneapolis. The comprehensive program will immerse six professionals in the world of agency life through positions across all three partner agencies (Colle McVoy, 10 Thousand Design, Exponent PR). The "Cabin mates" will work on real client work in their respective fields, learn about the various functions of the agency, and work together on one cause-marketing project to benefit a nonprofit client. They can also participate in all agency functions and perks offered by the Best Place to Work many times over, like rooftop concerts, parties and free beer.
"The Cabin is about forming a unique team, working together, gaining new skills and having a ton of fun while doing it," said Mike Caguin, CCO, Colle McVoy. "This is what summer should be all about."
Six open internship positions can be found at https://thecabininternship.com. The internship will run from June 4 – August 24 and the submission deadline is March 23. Applicants must upload their resumes and links to portfolios, but to truly stand out and show their creativity, they must also tell a one-minute creative campfire story (ghostly, fishy, whatever).