Five Key Takeaways From CES 2020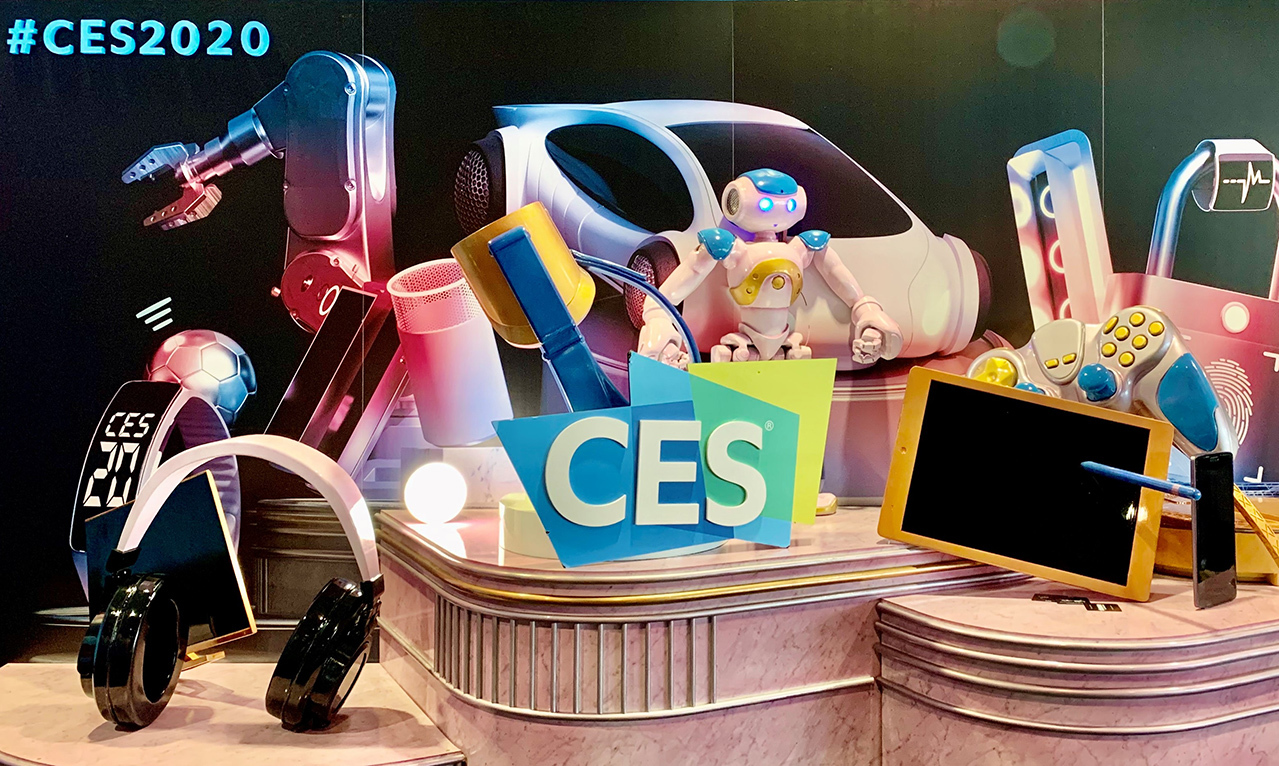 by Kristin Woxland
January 16, 2020
While CES 2020 felt more like an evolution than a revolution when it came to technology, it was encouraging to see more emphasis on sustainability, inclusivity and data privacy. A highlight was listening to conversations on diversity, inclusive marketing and closing the tech gender gap at The Female Quotient Equality Lounge. Here are five key takeaways from CES that will inform marketing in 2020 and beyond. 
1. The 5G experience is here. 5G is a giant leap forward in terms of speed and throughput, and it now has real-world applications, including the first 5G laptop from Lenovo. This type of speed results in content being delivered in near real-time and will enable our devices to communicate with each other in an unprecedented fashion. 
2. Innovation is driving the future of transportation. The history of innovation and transportation are intertwined, which was evidenced by the radical growth of the automotive space at the show. This year we saw a new focus on sustainability and environmental friendliness, along with the usual array of futuristic concepts and autonomous driving tech, including a flying taxi ride-share concept from Hyundai and Uber.
3. Living your "smartest" life. From total smart home ecosystems to health devices connected to an individual's biometrics, there were endless solutions to help people live their best lives. Soon we should all be eating, sleeping, exercising and going to the bathroom (thanks, Kohler) much more intelligently. And voice will be ubiquitous. 
4. Privacy is on everyone's minds. Once an under-the-radar topic, privacy received much more attention and will continue to in the foreseeable future. The issue brought Apple to the show in its first appearance in 28 years to discuss the topic. We heard in panels throughout the event that the brand that has the most first-party data wins the day. And if brands aren't cherishing the data they have, they won't have any customers left. 
5. The era of inclusivity and the conscious consumer. Diversity, inclusion, climate change and sustainability were all emerging topics reflecting the rise of the conscious consumer. 2020 is likely to bring even greater consumer concern about the negative impact that purchasing decisions have on the planet. And we'll see consumers reward the brands that share their values. 
And new and noteworthy callouts go to Samsung's Neon with its first 100% visually real, artificial humans, and Delta's Parallel Reality tech that serves up airport messages tailored to individual travelers on a single screen simultaneously.