Four New Staffers Join 10 Thousand Design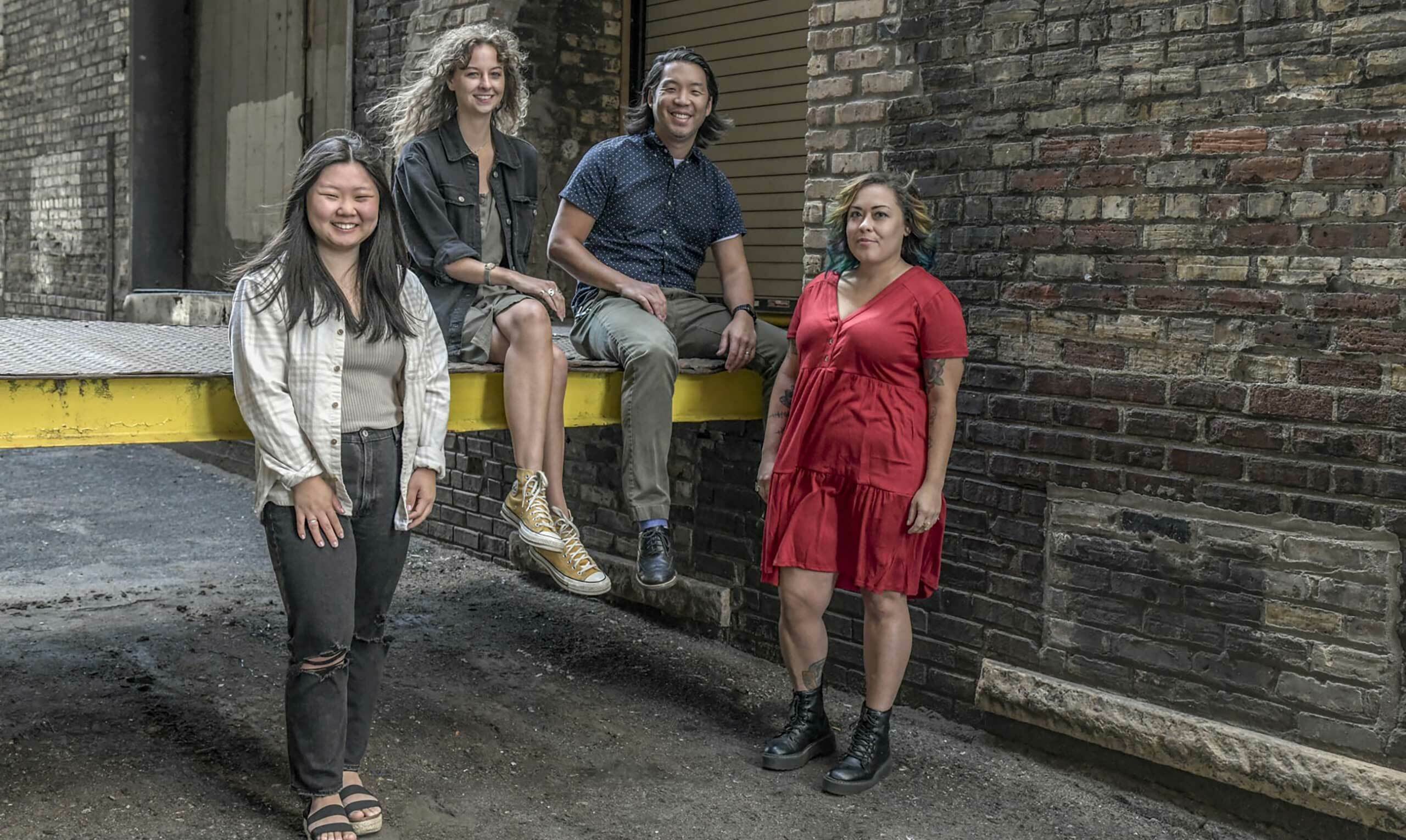 by 10 Thousand Design
August 17, 2022
10 Thousand Design recently welcomed four new employees to its team:

Robert Pflaum has joined the agency as associate design director. His 18-plus years of creative experience spans numerous positions in design and art direction to create innovative and impactful national brand campaigns within agencies and on the corporate side. Notable clients have included Target, Shinebox and Life Time. He is passionate about using design to build and evolve brands that create a positive impact on our society.
Amanda Riley is 10 Thousand Design's newest associate account director. She is a creative, results-driven marketing executive with 10-plus years of successfully planning and leading comprehensive integrated marketing strategies for brands like H&R Block, Huggies, 3M, Truvia, Hartz, SPAM and more. Riley has honed her skills at companies like Target, as well as at agencies FCB Global, Ogilvy & Mather, BBDO Minneapolis and Carmichael Lynch. As a champion of diversity, equity and inclusion, she will also help lead Colle McVoy's Culture Leadership Team.
Greta Hatzung joined the agency as a designer. She is enthusiastic about storytelling and utilizing design as a tool for social and cultural communication. Hatzung was previously at VMLY&R as a junior art director. She is also an accomplished freelance photographer.
Nicole Brennan has joined 10 Thousand Design as a copywriter. She previously worked as a copywriter at ICF Next in Minneapolis. Nicole seeks out challenges that push her creativity and writing abilities with brands that share her strengths: helping the planet, quality collaboration, and genuine character.