Cub Cadet Introduces Cutting-Edge Lawn Care Footwear to Showcase Its Engineering and Design Prowess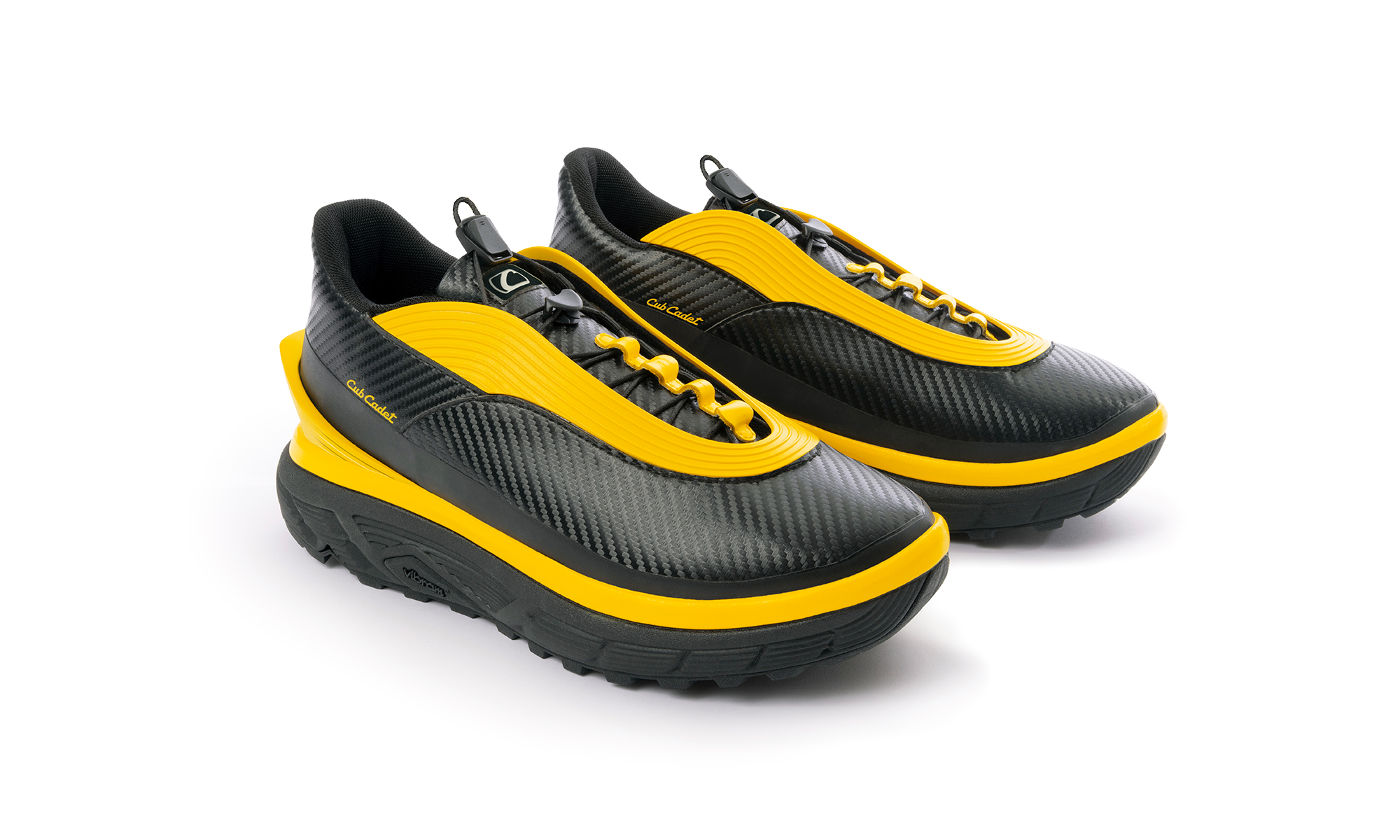 by Colle McVoy
June 14, 2023
To showcase Cub Cadet's engineering and design prowess in a breakthrough way, Colle McVoy helped the brand produce and launch the ultimate limited-edition lawn mowing shoe. Ultimas by Cub Cadet are inspired by the brand's award-winning Ultima Series™ zero-turn riding lawn mower and designed by lead footwear designer Omar Bailey. The first-of their-kind shoes deliver a fresh take on comfort, aesthetics and performance for lawn lovers.
"Cub Cadet prides itself with more than 60 years of engineering excellence and constantly seeks new, innovative ways to enhance the lawn mowing experience for our users. We are helping to revolutionize the way we care for our lawns with the introduction of Ultimas by turning those worn-out, grass-stained pairs of shoes into another lawn care must-have that our Cub Cadet customers can show pride in."
— Erin Floto, Brand Manager at Cub Cadet
The new Cub Cadet Ultimas feature:
Water-Resistant Upper — Dripping with style, not moisture.
Grass-Stain Proof — Stay looking as sharp as a mower blade all season long.
Laceless EZ-On Closure — Less time lacing up, more time laying stripes down.
LED Light-up Tongue — Gives the lawn the spotlight it deserves.
Step-Out Heel Frame — Step on the frame and step out of the Ultimas. Easiest dismount ever.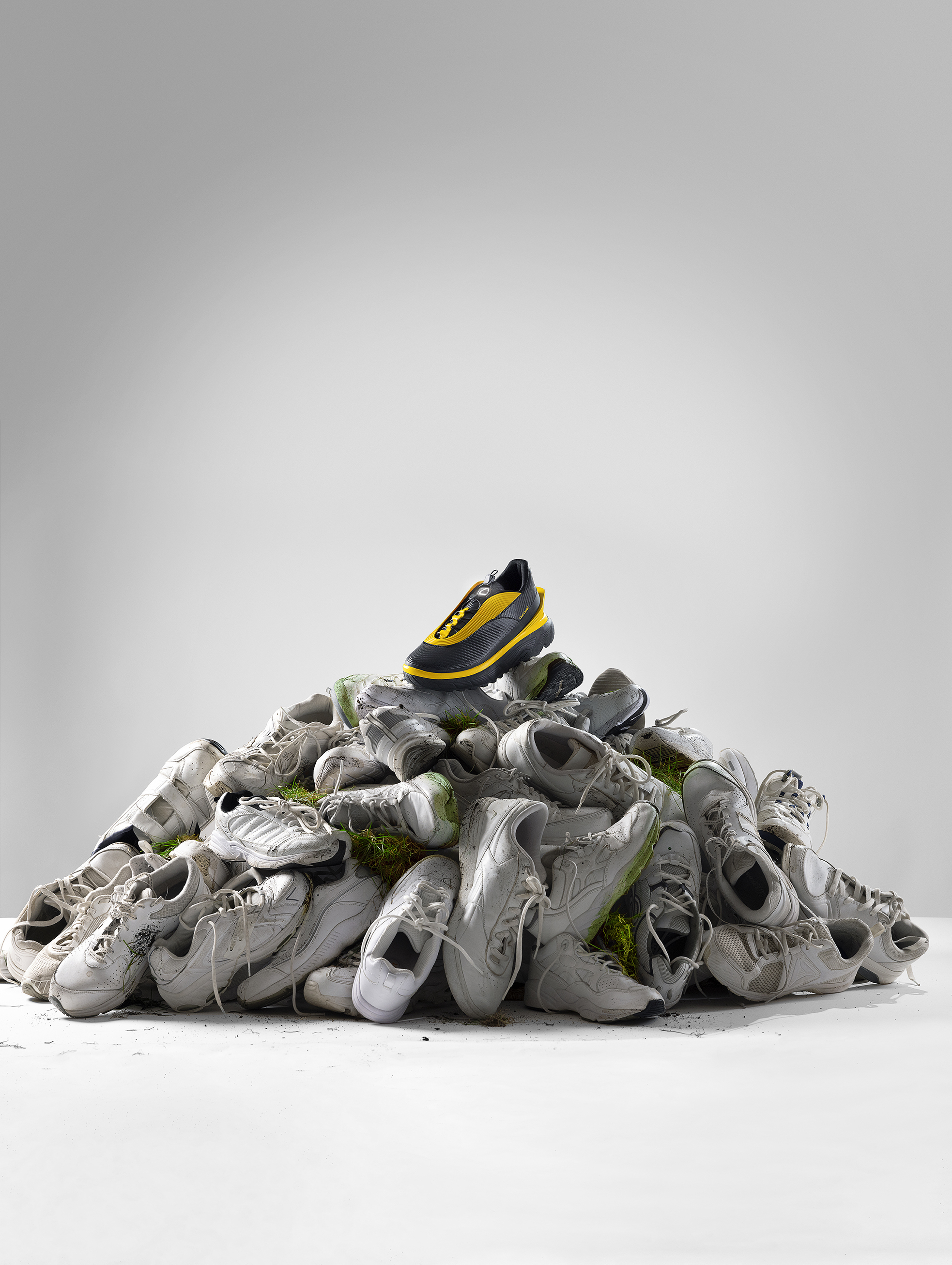 Fans have the chance to score a pair of limited-edition Ultimas by Cub Cadet by entering a raffle before 4 p.m. EDT, Thursday, June 22 on the NTWRK app. More details can be found at theshed.cubcadet.com.