Credit Sesame Partners with Colle McVoy & 10 Thousand Design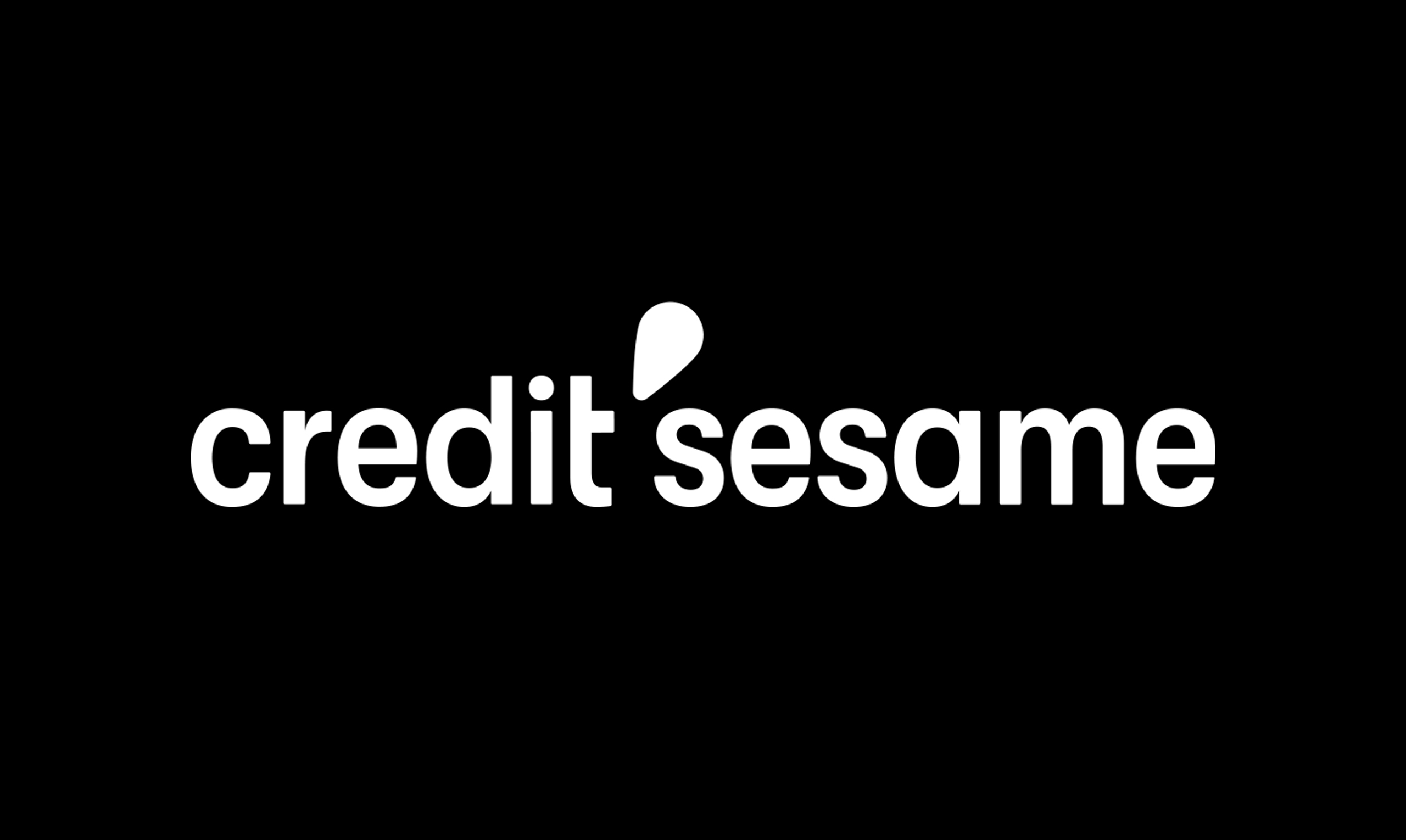 by 10 Thousand Design
April 28, 2021
Colle McVoy has been selected as lead agency for Credit Sesame, the credit wellness platform that helps consumers achieve financial freedom. The agency will direct strategy, creative, brand experience and design to support the company's rapid expansion plans.
"We are well positioned to be the category leader in the financial wellness market, and partners like Colle McVoy will help us accelerate that growth," said Heather Battison, vice president, integrated marketing, Credit Sesame. "Our partnership will elevate our brand to maximize its fullest potential and help us build deeper relationships with our customers."
"We share Credit Sesame's passion to help make financial wellness achievable for everyone by ensuring access to smarter services and stronger support," said Jessica Henrichs, president, Colle McVoy. "The company's unique purpose combined with its advanced technology will help Credit Sesame develop a first-of-its-kind financial wellness platform."
Colle McVoy and its design agency 10 Thousand Design expect to roll out work later this year. Colle McVoy has partnered with more than 12 new clients in the last year, including other companies in the financial sector such as Deluxe Corporation, CrossCountry Mortgage and U.S. Bank.
About Credit Sesame
Credit Sesame's mission is to help consumers work toward financial stability and ultimately create better opportunities for themselves and their families. Strong credit health is inextricably linked to financial health and stability, and with the launch of Sesame Cash, Credit Sesame will help consumers manage both. Credit Sesame has helped millions of consumers improve their credit scores, increase their approval odds, lower the cost of credit and save money. Credit Sesame is funded by leading venture capital firms and strategic investors, including Menlo Ventures, Inventus Capital, Globespan Capital, IA Capital Groups, NortonLifeLock, Capital One Ventures, and Stanford University, among others. Credit Sesame currently operates in the U.S. and Canada. For more information on Credit Sesame, visit www.creditsesame.com and follow on Facebook, Twitter and LinkedIn.