2020 Diversity, Equity & Inclusion Progress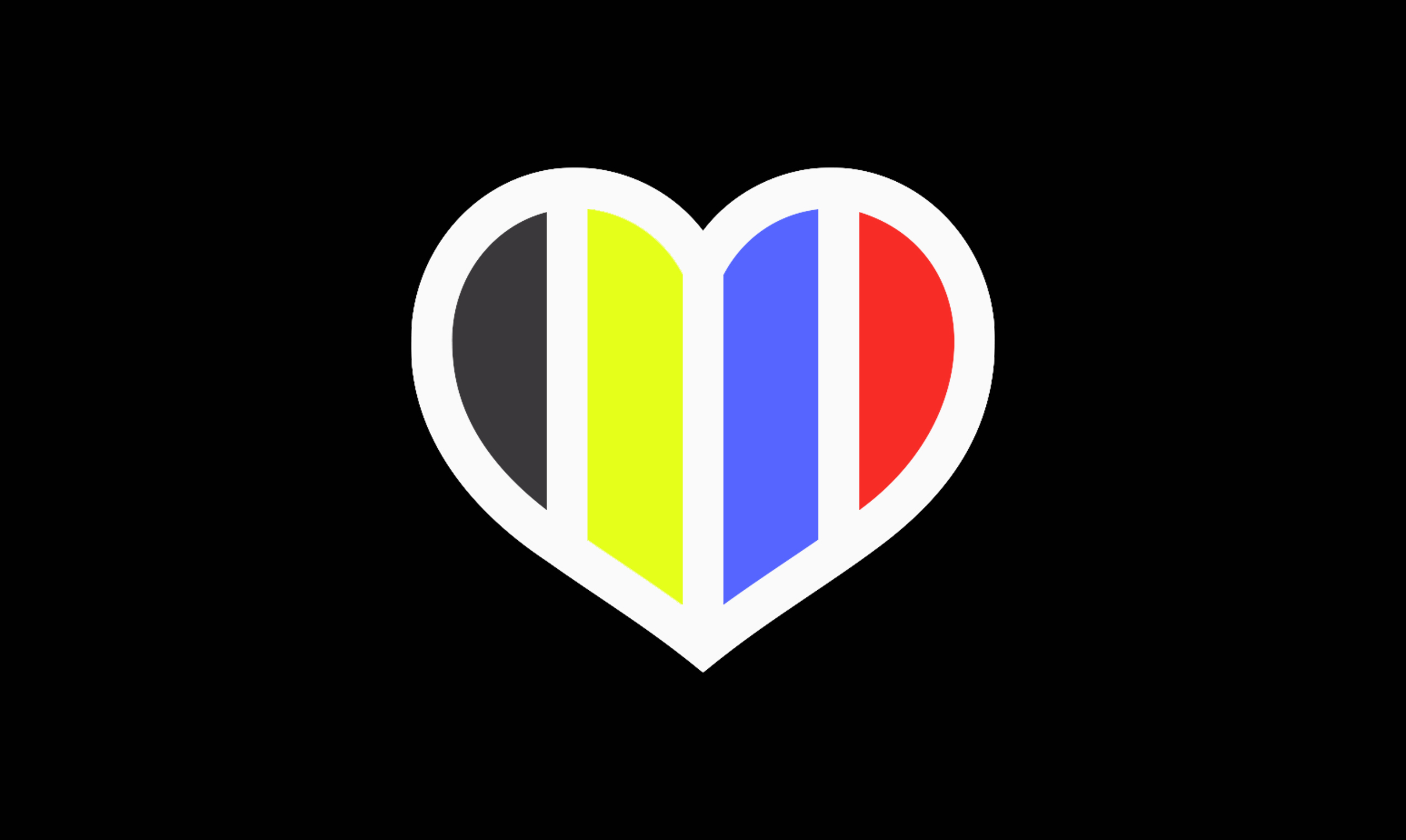 by 10 Thousand Design
January 11, 2021
Like the rest of the world, we're glad to see 2020 unceremoniously fade into obscurity. But we are also grateful that some of its darkest days enlightened and inspired people to do better. It certainly inspired us to do better. Our commitment to change and to creating a better, more equitable future has never been stronger. Not just because it's the right thing to do, but because it's the smart thing to do. Simply put, organizations that have a diverse workforce are more creative and successful than those that don't. Who wouldn't want that?
Although we have a long way to go, we've made progress. We've set the stage to be more transparent, more actionable and, therefore, more accountable. Feel free to take these ideas and make them your own. When it comes to diversity, equity and inclusion, it's about building a community, not creating a competition.
Together with Colle McVoy we published our six commitments to better champion change inside and outside our walls. The goals, the people, the culture and the work are all important. 
We shared our staffing demographics data (as of July 2020) and are using it as one of many benchmarks to measure and track progress. Numbers are important, but we can't forget that people are more than numbers.
We formed a new Culture Leadership Team in addition to our existing Inclusion Council to help lead the charge. But in order to succeed, we're taking a top-down, bottom-up and from-the-middle approach.
We created a 2020/21 action plan that details our goals for each of our six commitments:

Established long-term diversity objectives for the agency and each department.

Scrutinized and reassessed our hiring, retention and advancement practices.

Prioritized anti-racism, implicit bias, active allyship and other DEI-related training for the entire staff, including initiating the 4A's Workplace Enlightenment Certification program.

Formalized our Brand Citizenship practice to help impact culture and advance DEI efforts through our work with clients.

Ensured BIPOC-owned companies are well represented on our preferred vendor, supplier and partner lists.

Continued support for local BIPOC businesses and promoted equity and inclusion through and our work.

We talk about our progress with employees during monthly meetings. Action gets traction, so we'll continue the updates.
We have a plan to reach our goals, but we're constantly learning and iterating. If you'd like to exchange ideas, learn from our experience or share your learnings with us, we'd love to hear from you. Please reach out at info@collemcvoy.com.