2022 Mid-year DEI Progress Report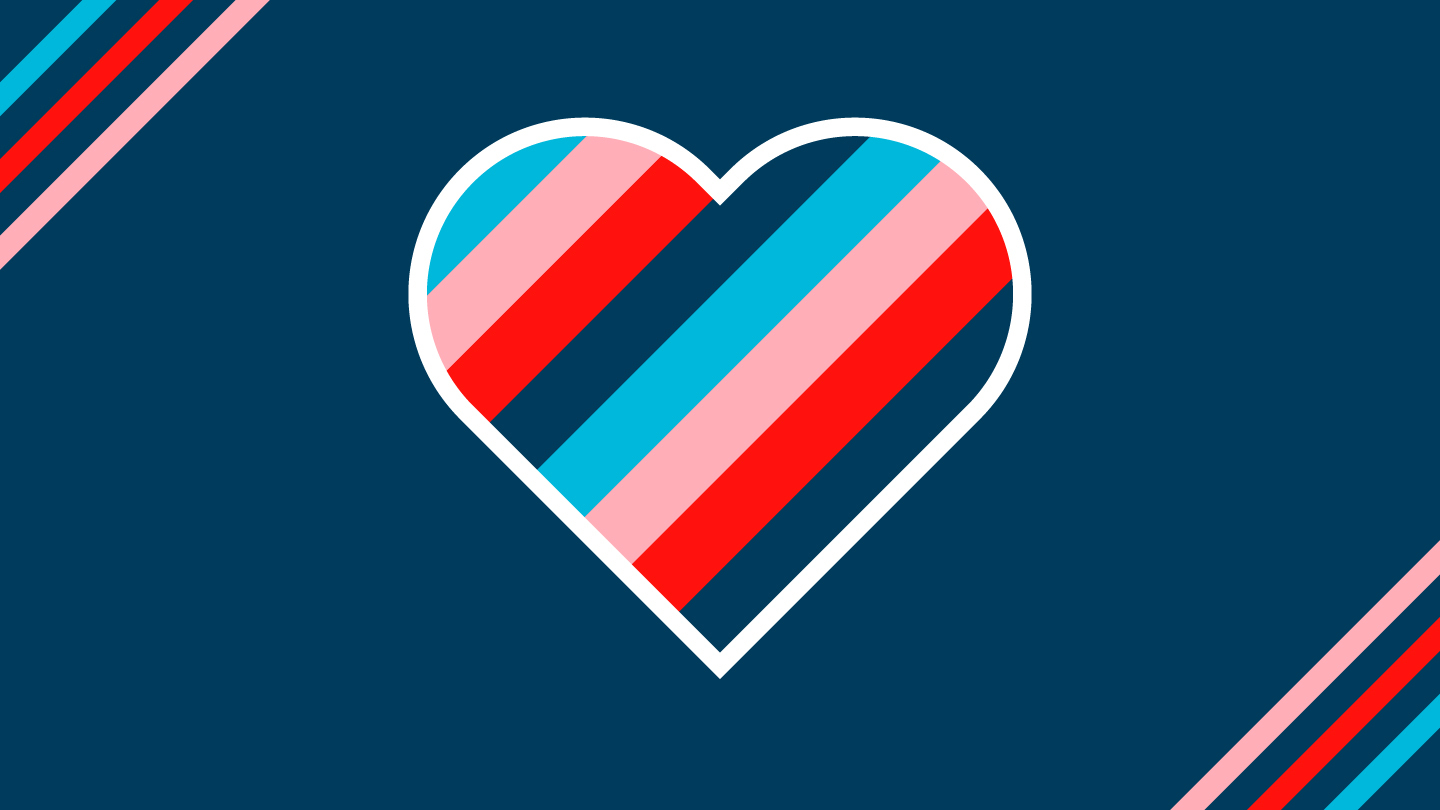 Our CEO, Christine Fruechte, has long believed that "the best way to predict the future is to create it." This has become our mantra as we strive to make the future more equitable for all.
At Colle McVoy and 10 Thousand Design, we believe our diversity, equity and inclusion (DEI) efforts are not only the right thing to do, but they are also imperative for creating innovative and culture-shifting work that benefits all people, communities, commerce and the planet. That's why our efforts affect every part of the agency to ensure equitable practices, talent retention, vendor selection, work that reflects the world in which we live and partnerships with clients that share our values. And while attracting talent who bring diverse ideas, perspectives and backgrounds is essential, ensuring they feel welcomed and valued, and are given opportunities to grow and advance, is just as important. We remain committed to improvement, accountability and transparency while on this journey for change. Below is a mid-year update on our progress.