10 Thousand Wins at The Show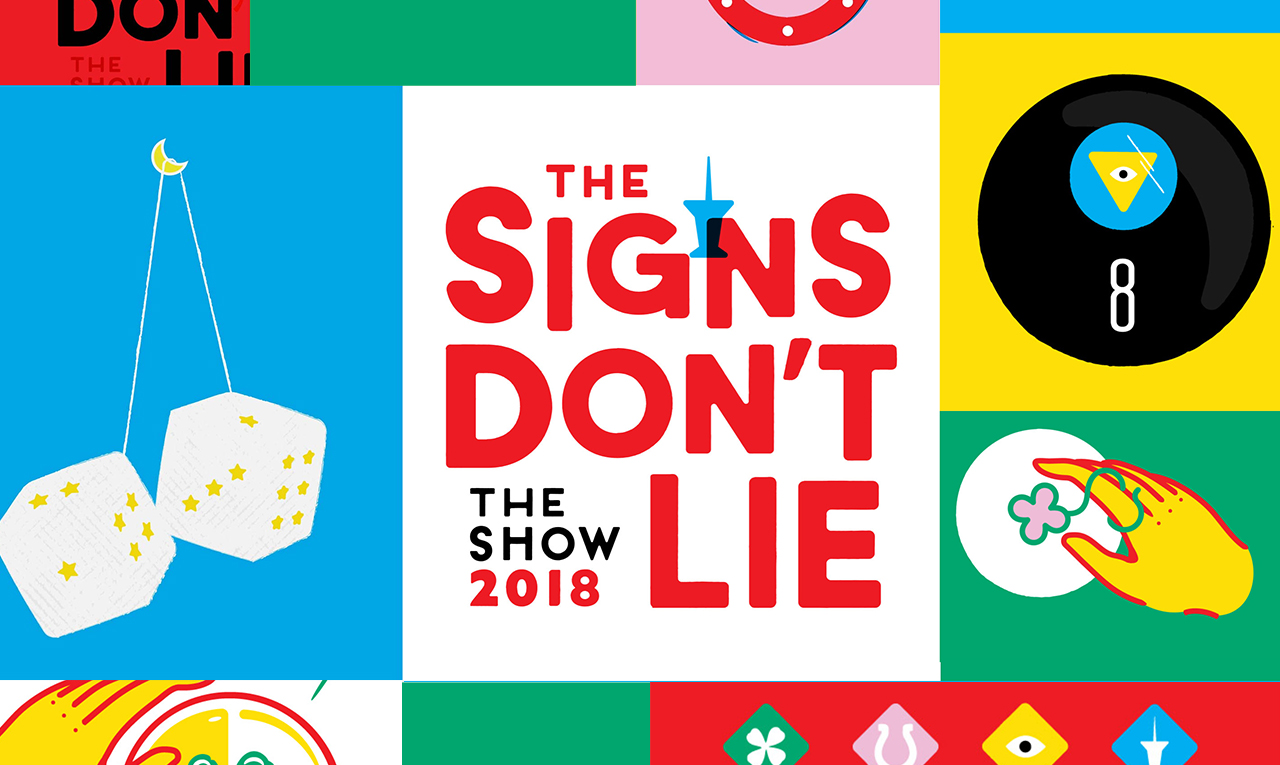 by 10 Thousand Design
March 15, 2018
10 Thousand Design won four awards at The Show, Ad Fed Minnesota's annual award show recognizing the best creative across the industry. The design firm won three gold awards and one silver award for work on behalf of AIGA Minnesota.
"We are extremely proud of the work we created for the AIGA Minnesota Design Camp. Our partners at AIGA wanted work that broke the mold from previous years. We helped redefine the Design Camp experience." said Ed Bennett, executive design director, 10 Thousand Design.
10 Thousand Design provided design expertise on numerous Colle McVoy projects that were also recognized. Colle McVoy won the most awards at The Show 2018.
The Show rewards innovative creative in the industry, including digital, design, print, radio, TV, OOH, guerrilla and integrated work. More than 1,000 entries submitted to The Show were judged by a well-respected panel of industry experts from across the country.
See the full list of awards here: http://2018book.theshowmn.org/