10 Thousand Design Sponsors Walker Art Center Insights 2020 Design Lecture Series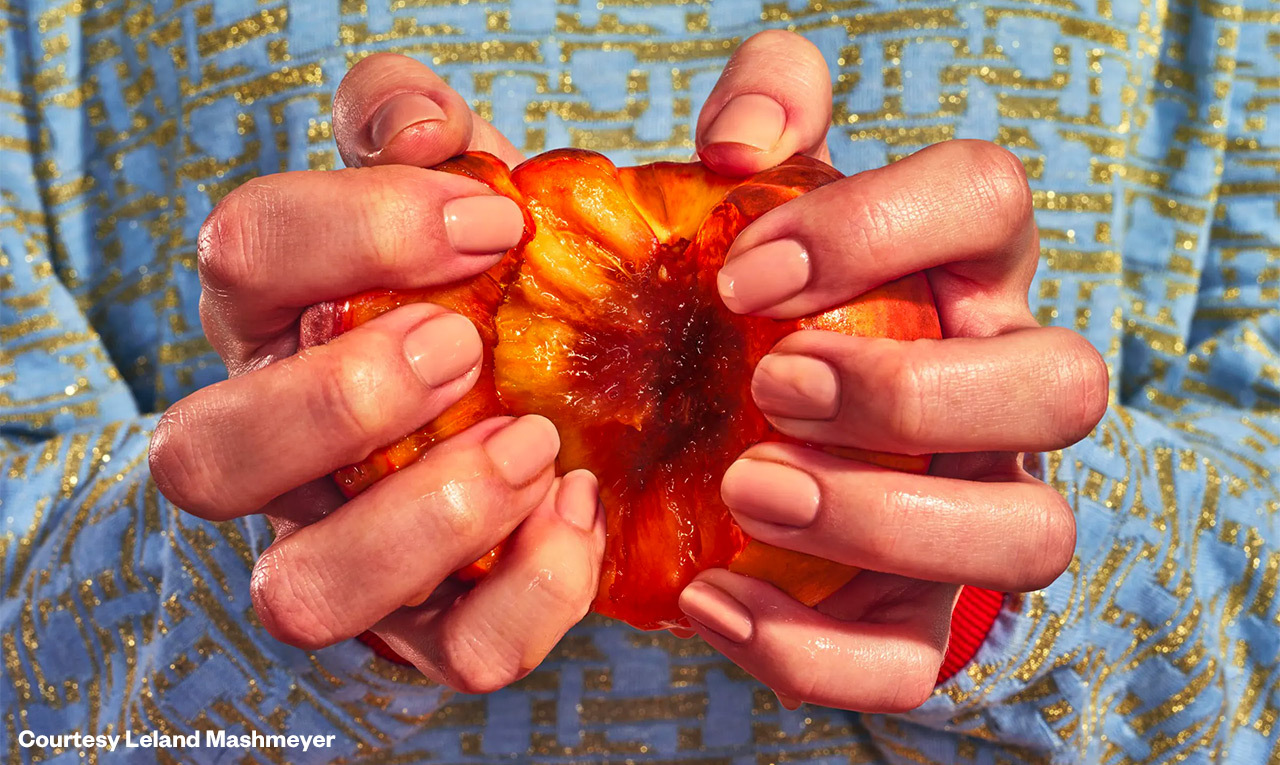 by 10 Thousand Design
February 11, 2020
Once again, 10 Thousand Design has partnered with the Walker Art Center to sponsor the Insights 2020 Design Lecture Series, an annual series of events presenting five leading designers from around the world. Held on Tuesday nights throughout March, this year's lineup features branding expert Leland Maschmeyer, L.A. multidisciplinarian Daniel DeSure, hyper-aesthete Hassan Rahim, magazine expert Veronica Ditting and a special, bonus lecture from design ethicist Ruben Pater. Created in collaboration with the American Institute of Graphic Arts Minnesota, the program will dive into the thinking behind the designers' work. 
"The Insights Design Lecture Series is always a highly anticipated program in our design community and we're proud to be a supporter," said Ed Bennett, co-founder and executive design director of 10 Thousand Design. 
 For the schedule and more information, visit here.