10 Thousand Design Staff Make GDUSA's 2020 Responsible Designers to Watch List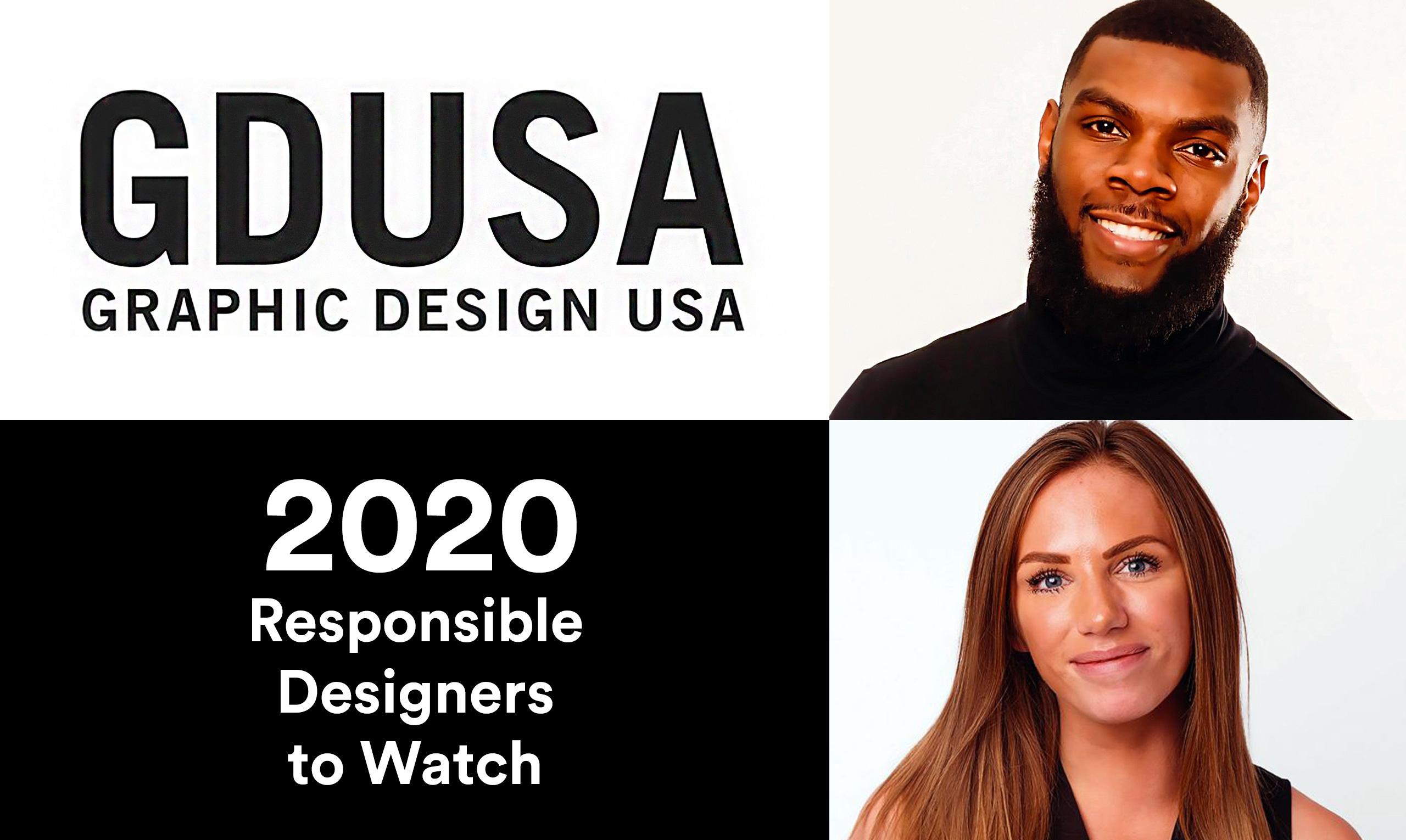 by 10 Thousand Design
November 24, 2020
Two of 10 Thousand Design's talented staffers made GDUSA's 2020 Responsible Designers to Watch list, an annual list of creative and thought leaders who use their design principles, talents and skills to make the world a better place as they see it.
"This is incredible recognition for two people who are not only talented but also compassionate and generous in using their talent to make positive social change around culturally relevant issues," said Ed Bennett, co-founder and executive design director of 10 Thousand Design. "Graphic design can be used to build commerce, shape culture and support causes, and this has never been more true than in 2020."
Senior designer Kelly O'Halloran was recognized for the miniature gouache paintings she creates and sells to benefit Feeding America. The paintings commemorate many of the cleaning and nonperishable products (from brands like Charmin, Kraft, Goya and Clorox) that gained prominent status during the pandemic. Since May, she's fulfilled requests from New York to Puerto Rico and has helped provide thousands of meals for families and individuals in need. She continues to post paintings for sale to her Instagram account (@kelly_ohalloran) and takes commissions via Instagram message.
GDUSA also recognized associate designer Cornel Beard for two endeavors that represent designing for good. The first is @UnderRepresented, the weekly podcast he co-founded and co-hosts about design and culture from the Black perspective that's meant to promote design as a viable career choice for people of color. The second is a series of inspirational Black Lives Matter Ally posters he designed after the murder of George Floyd, available for download on his website.