Hojo Willenzik hired as Associate Creative Director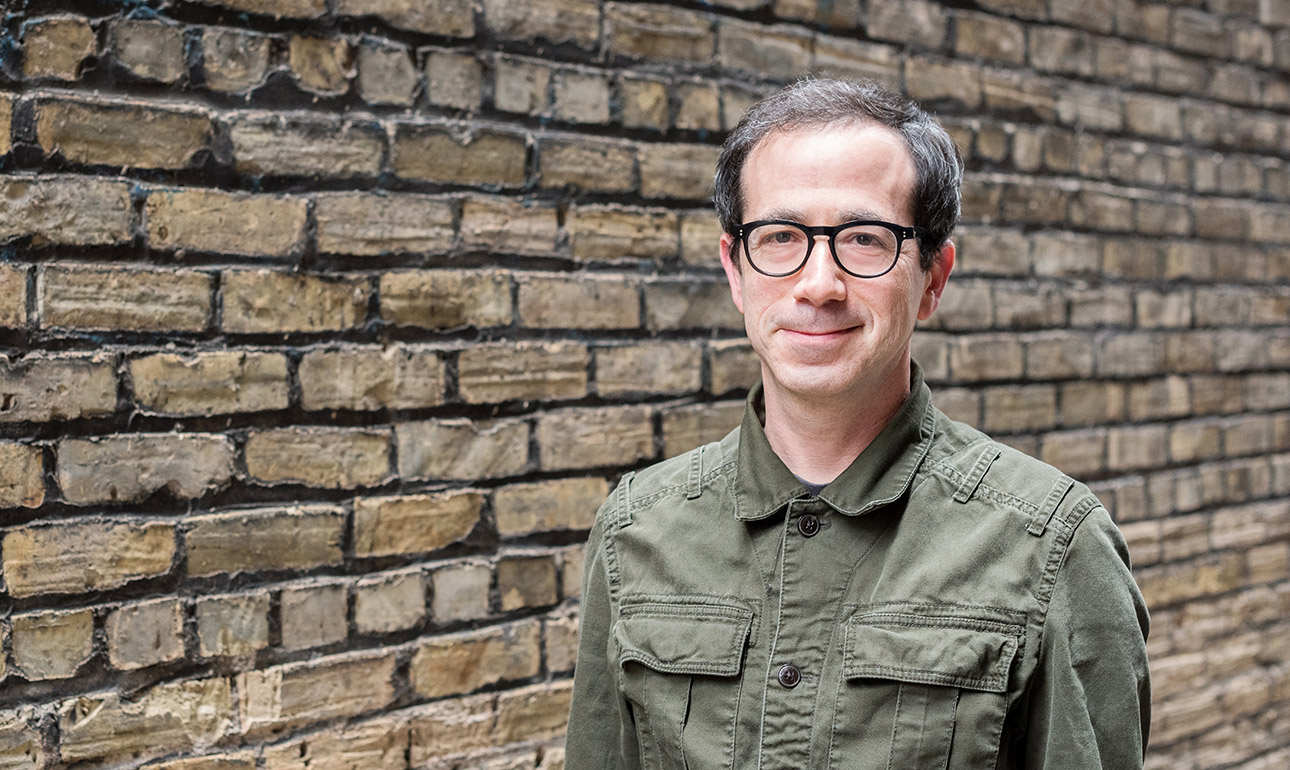 by 10 Thousand Design
December 06, 2017
10 Thousand Design, the specialty design firm of Colle McVoy, announced today that HoJo Willenzik has joined the agency as associate creative director. Willenzik will provide writing and creative direction on several of the new business and organic growth opportunities that have come through 10 Thousand Design this year.
"We are excited and proud to add HoJo to our team. His 20 plus years in the business bolster our offerings to our clients and his experience gives our team even more depth and creative guidance," said Ed Bennett, founder and executive design director of 10 Thousand Design.
HoJo's work has been recognized in major design and creative publications such as Communication Arts and Print magazine, as well as in the American Advertising Awards.