10 Thousand Design Expands Its Team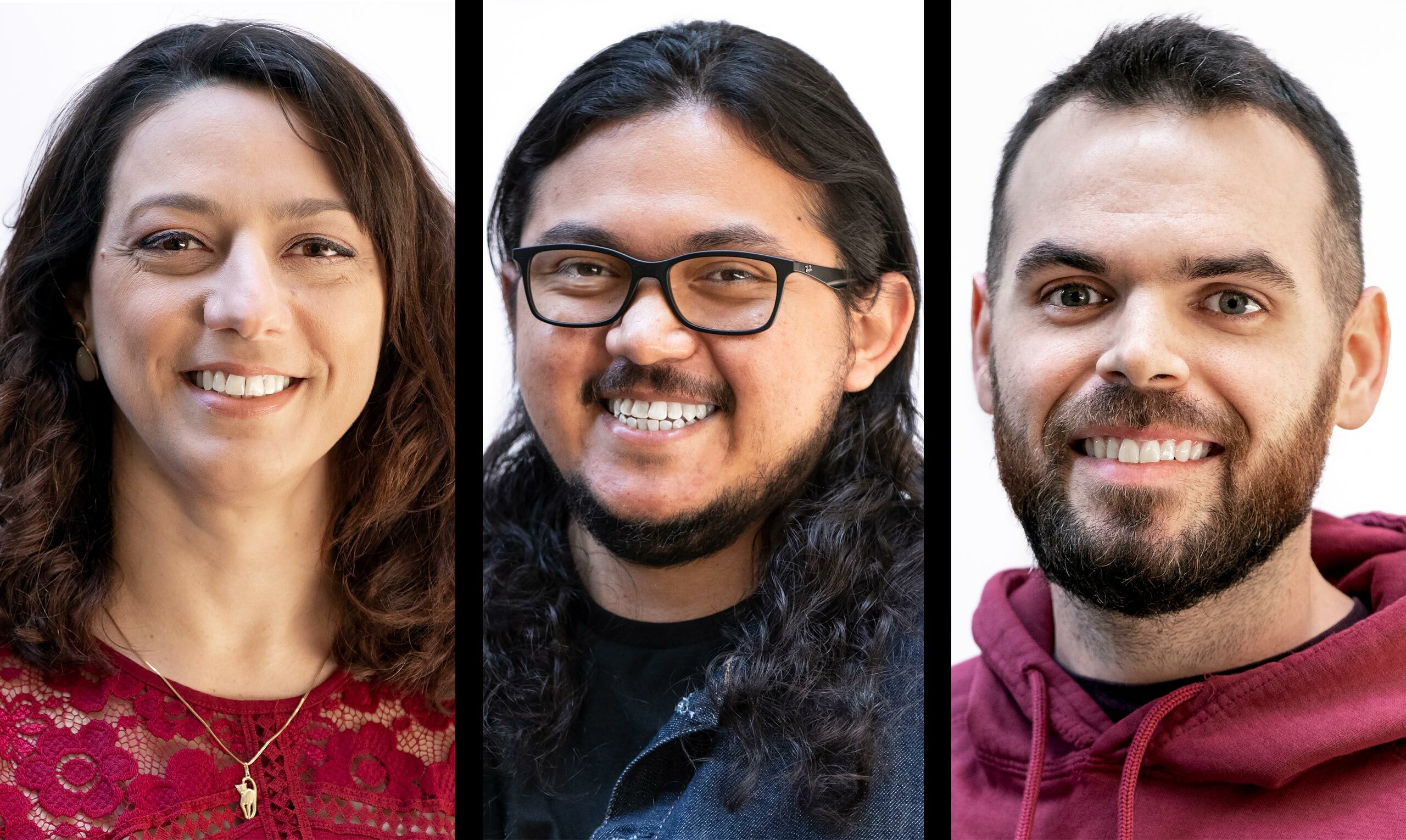 by 10 Thousand Design
May 07, 2021
10 Thousand Design announced today that three new employees have joined the design agency, including:
Cintia Zanata has joined as account supervisor. Zanata has more than 20 years of international marketing and sales experience for global corporations in consumer-packaged goods and service industries such as television, telecom, trade shows and advertising. Her expertise was honed while in a variety of prominent marketing roles at 3M Brazil, Jasmine Healthy Food, Ferrero Brazil, GVT - Global Village Telecom and SKY Brazil.
Jorge Luis Vázquez Tejeda has joined as designer after recently graduating with a post-baccalaureate degree in graphic design. He has held numerous design positions after earning degrees in business development and marketing from the Universidad Tecnologica de Tecamac in Mexico. Vázquez Tejeda was recently recognized with the Graphis Silver Award in the annual International New Talent category and is a Communication Arts finalist in the 2021 Illustration Competition.

Brett Walther was hired as production designer. Walther most recently worked with the store experience marketing holiday team at Target working on a national campaign involving more than 1,500 Target stores engaging guests through multiple platforms. Prior to Target, he was a production artist and graphic designer creating a variety of design projects for companies like Target, Walmart, NCAA, NBA, and The Rock and Roll Hall of Fame.