10 Thousand Design Expands its Team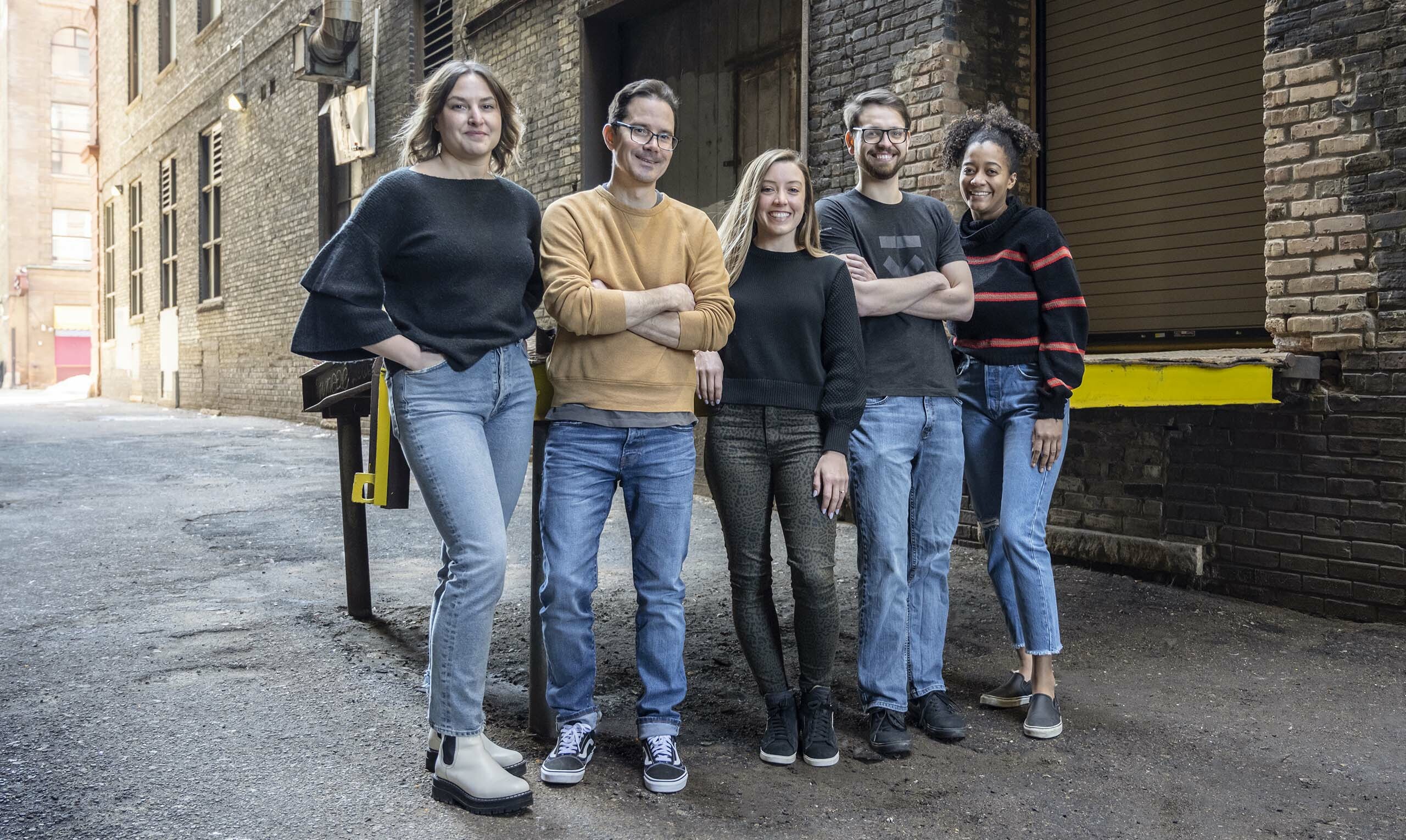 by 10 Thousand Design
March 23, 2022
10 Thousand Design recently added five new employees:
Carly Beetsch has joined as VP, group brand strategy director. Carly believes in building brands that make people feel. Her role as strategist is to push the possibilities of what a brand or company can do and inspire thinking that is logical, but also boldly unexpected. With experience on both the agency (space150) and corporate side (General Mills) she's led brand planning, digital strategy and creative positioning for many blue-chip brands like Chex, Lucky Charms, Larabar, and Nature Valley, and within med-tech, footwear, spirits, and household goods.
Jess Martin has joined as senior designer. Jess was most recently senior art director at Target for more than three years creating content for seasonal and category campaigns. She has also worked at Catapult Marketing, designing numerous programs for 10+ CPG brands, including Skippy Peanut Butter, SPAM, Hormel Chili, Chi-Chi's, Ocean Spray, Quilted Northern, Dixie Paper Products.
Jamie Paul has joined as senior designer. A self-described multi-disciplined, ideas-before-computers designer, Jamie has more than 15 years of experience working on legendary brands, including Nike, Target, Carmex, Illume and Office Max, as well as with start-ups like Pardon My French Bakery, Minneapple Pie and Amma Parenting.
Noah Langworthy has joined as graphic designer. He has a passion for branding, print, package design, digital marketing, and 3D and UX design. Noah was most recently part of the in-house team at Life Time Fitness, where he produced a variety of work from a full-product redesign for the Life Time Fitness nutritional supplement line to creating/updating program brands to crafting social media and newsletter content.
Salem Adkins has joined as account executive and brings her passion for culture, movies, music and all things fun to help manage store experience marketing work with Target. While most recently at Carmichael Lynch, where she helped manage the Subaru account, Salem's background also includes social media marketing for numerous brands.