10 Thousand Design and Colle McVoy Win Big at The Show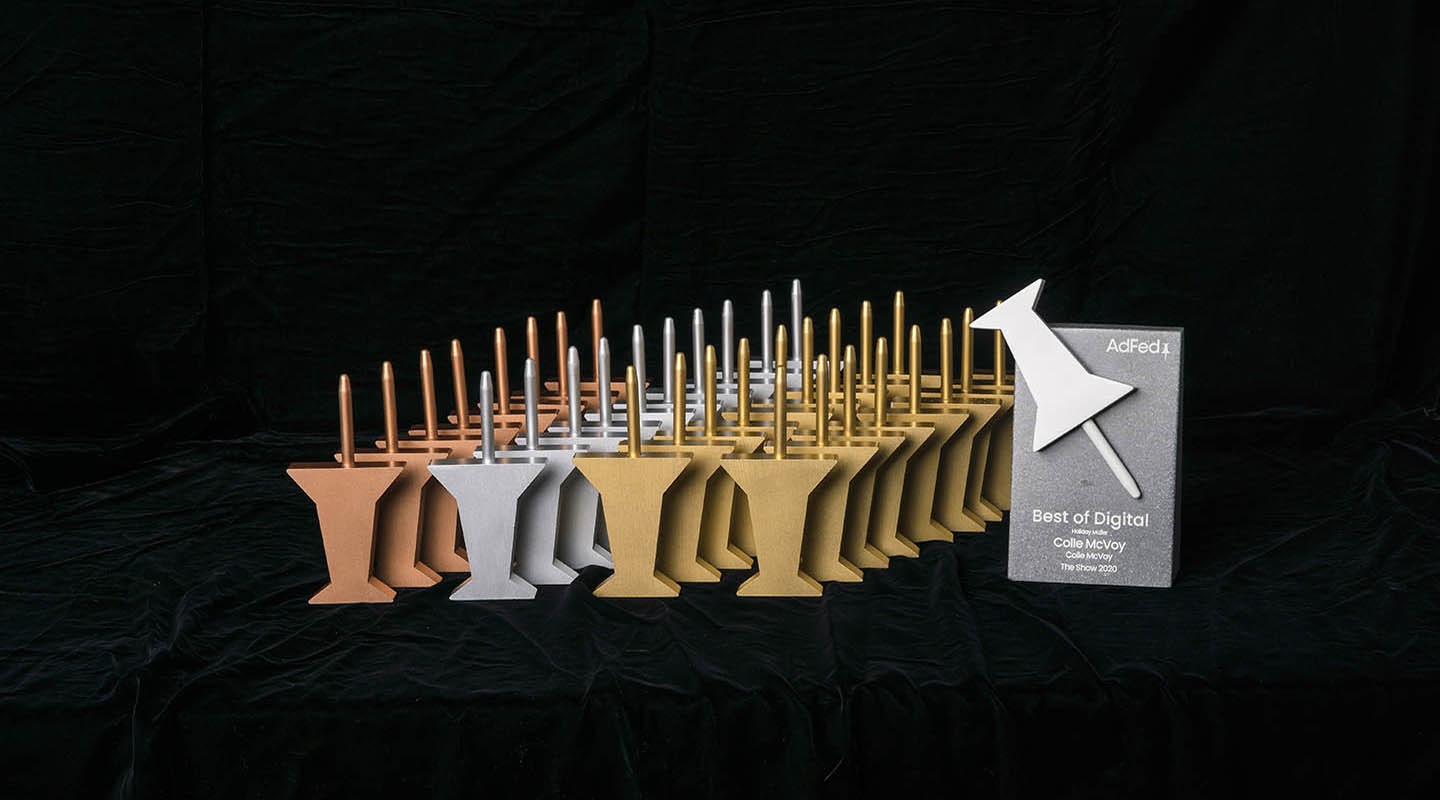 by 10 Thousand Design
March 02, 2020
10 Thousand Design and Colle McVoy won 26 awards at The Show, AdFed Minnesota's annual award show showcasing creative excellence in Minneapolis, including 17 gold awards and Best of Show in the Digital category for the agency's holiday mailer gift to clients and friends. 
 "Each year The Show celebrates our world-class creative community," said Mike Caguin, chief creative officer, Colle McVoy. "We are always so grateful to be highly honored with client partners in our own backyard and across the U.S."  
The agencies also took home six silver and three bronze pins for work with client partners including Jackson Hole Travel & Tourism, Proof Alliance, Children's Health, the Recreational Boating & Fishing Foundation and Land O'Lakes. 
The Show recognizes the best creative across the industry, including digital, design, print, radio, TV, OOH, guerrilla and integrated work. More than 1,000 entries were submitted to The Show, which were judged by a well-respected panel of industry experts from across the country. The awards are part of the AAF's American Advertising Awards. The American Advertising Awards are the advertising industry's largest and most representative competition, attracting more than 35,000 entries every year from local ad club competitions. The mission of the American Advertising Awards is to recognize and reward the creative spirit of excellence in the art of advertising.