Dynamic
Innovative
Target needed a flexible concept to span key holidays and celebrations from midwinter to the bloom of spring. Partnering with Target Creative and renowned illustrators Eight Hour Day, we created an in-store experience with a lush, floral landscape that evolved with each celebration — a first for Target.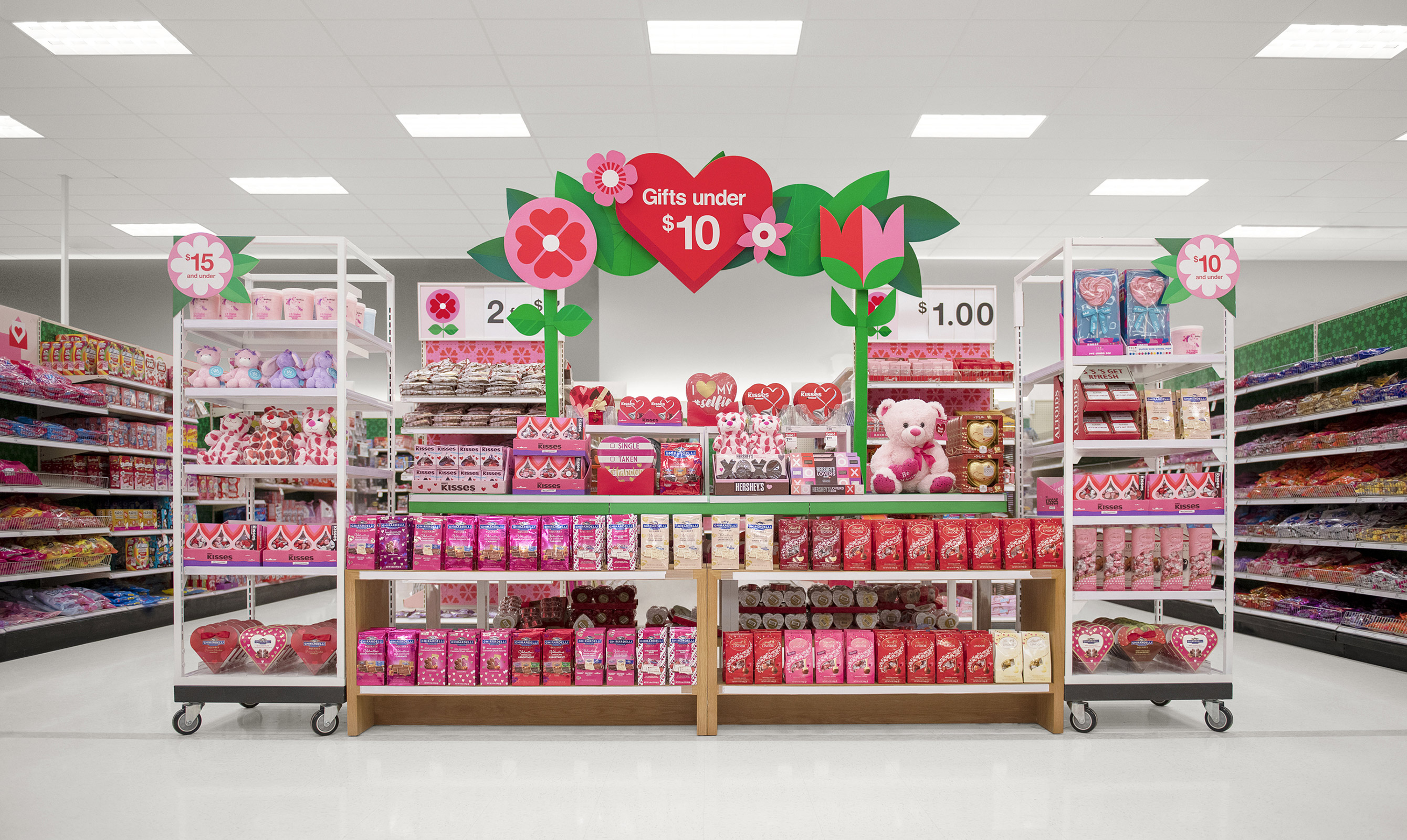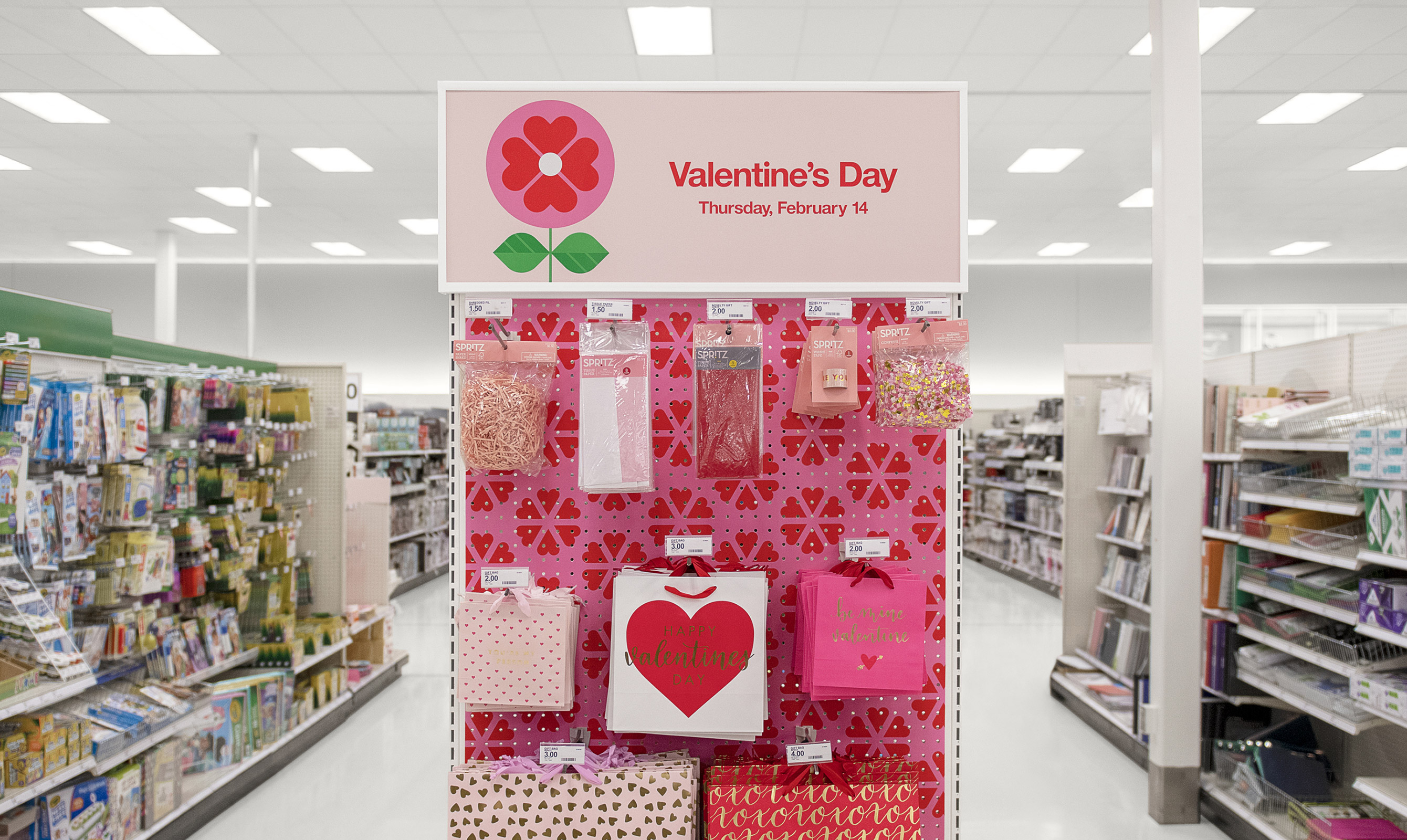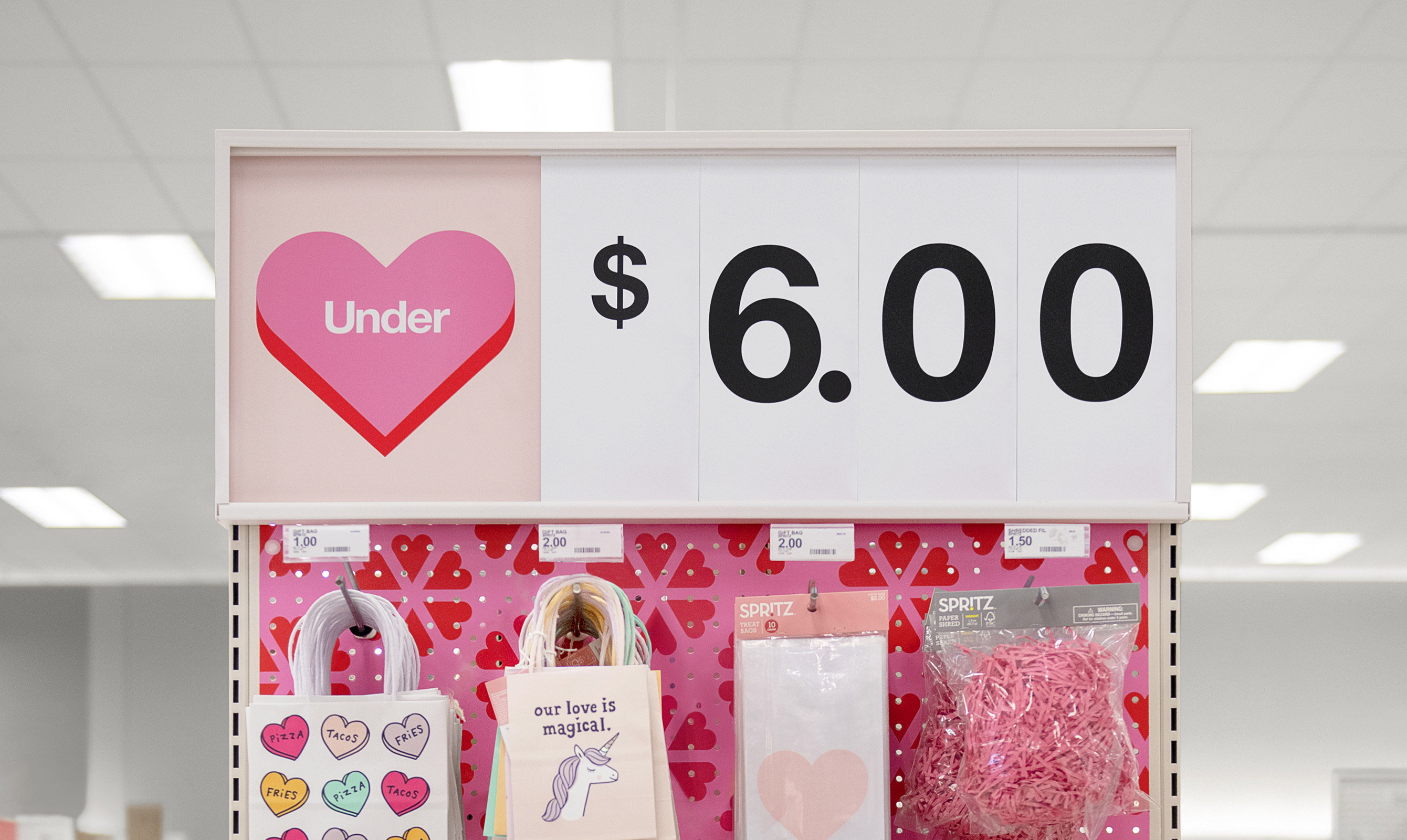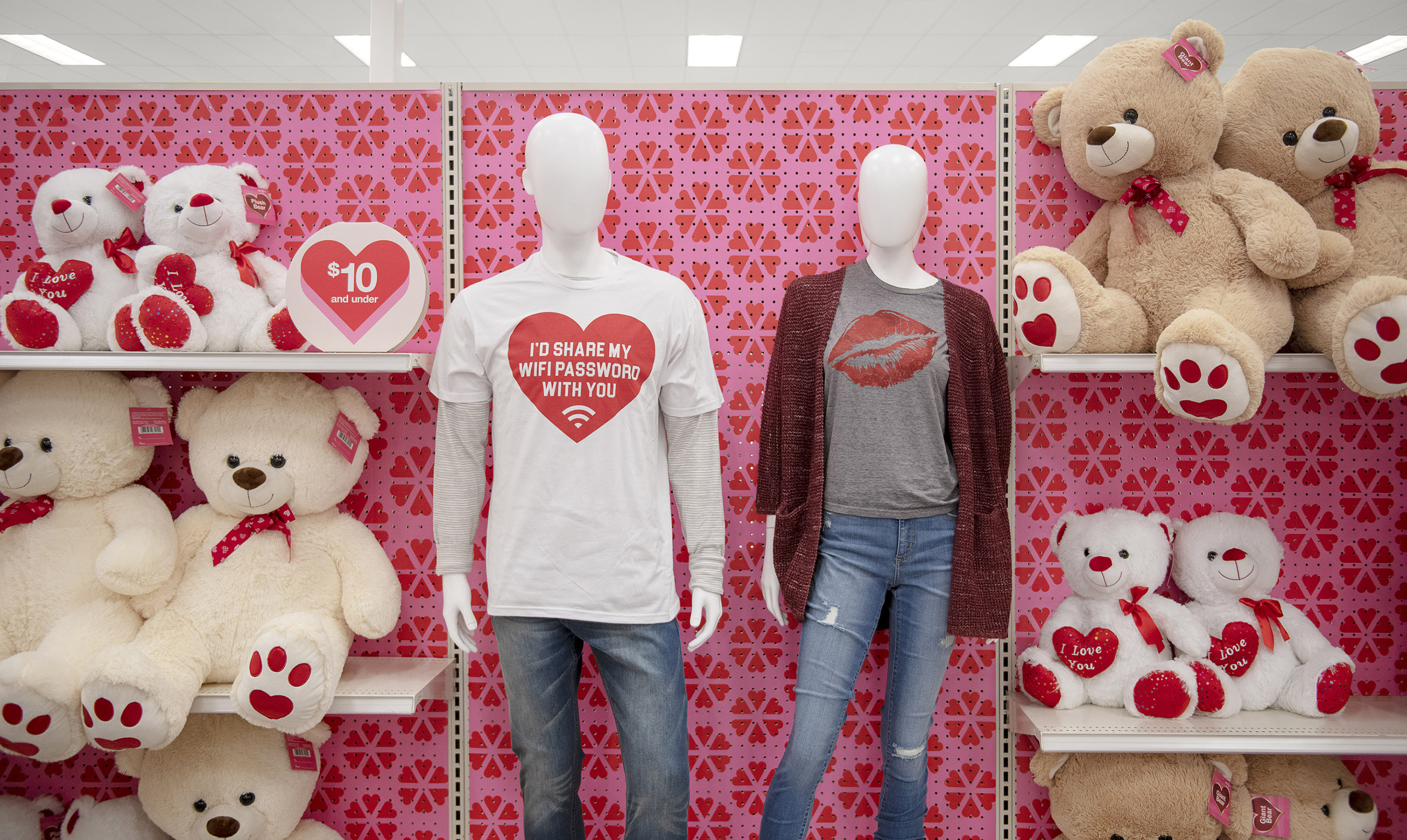 With each passing holiday, the store experience is transformed by changing out key elements.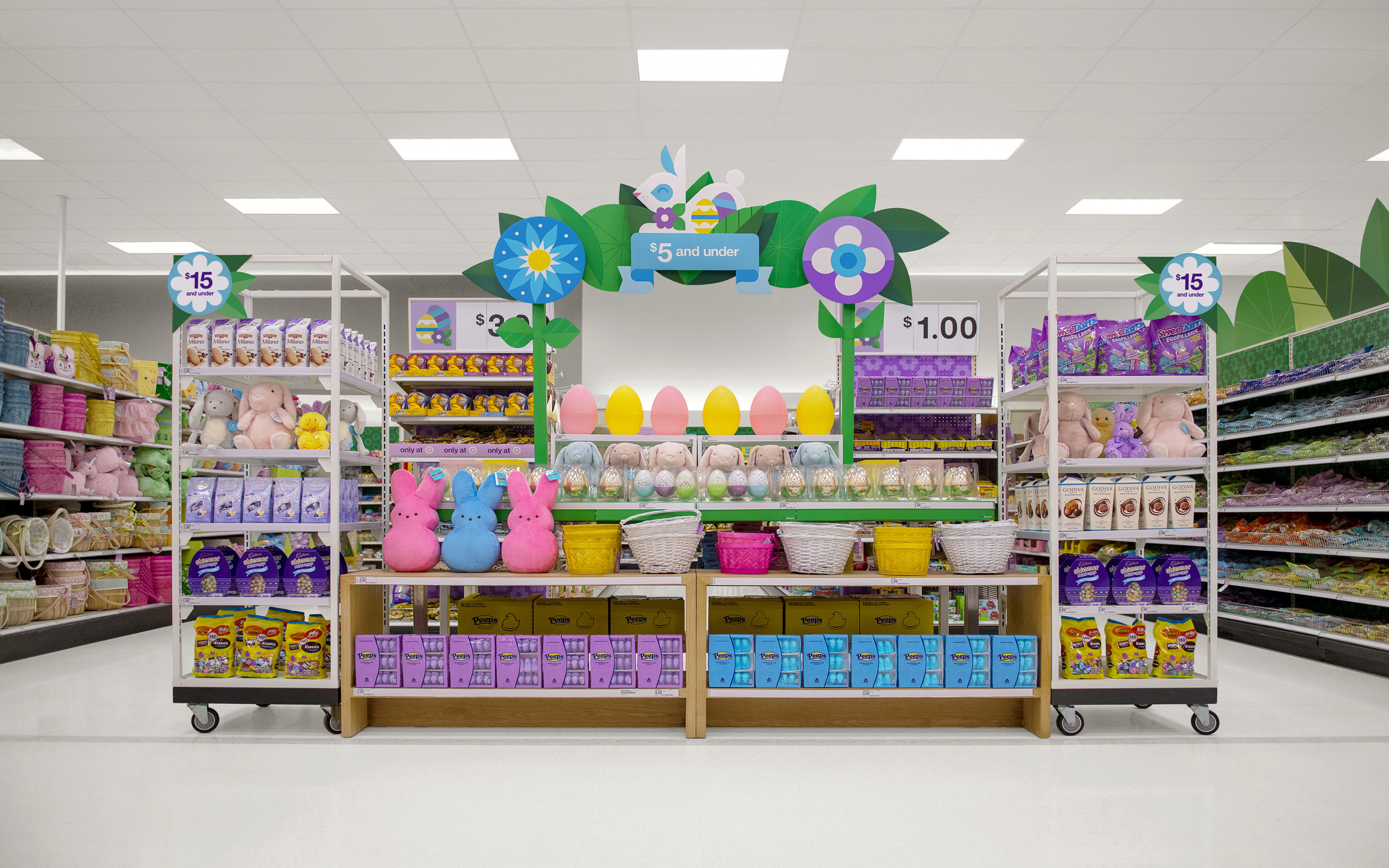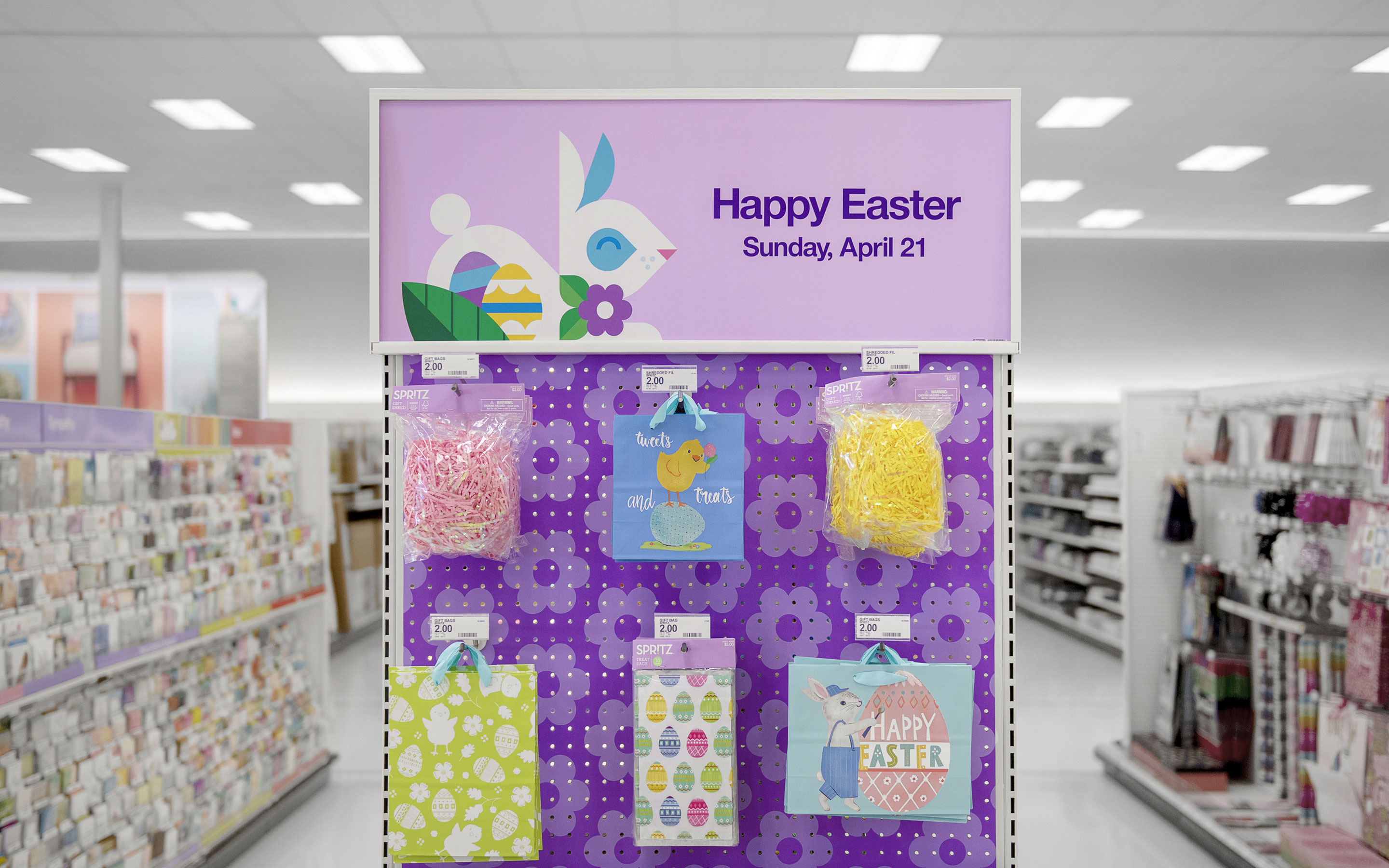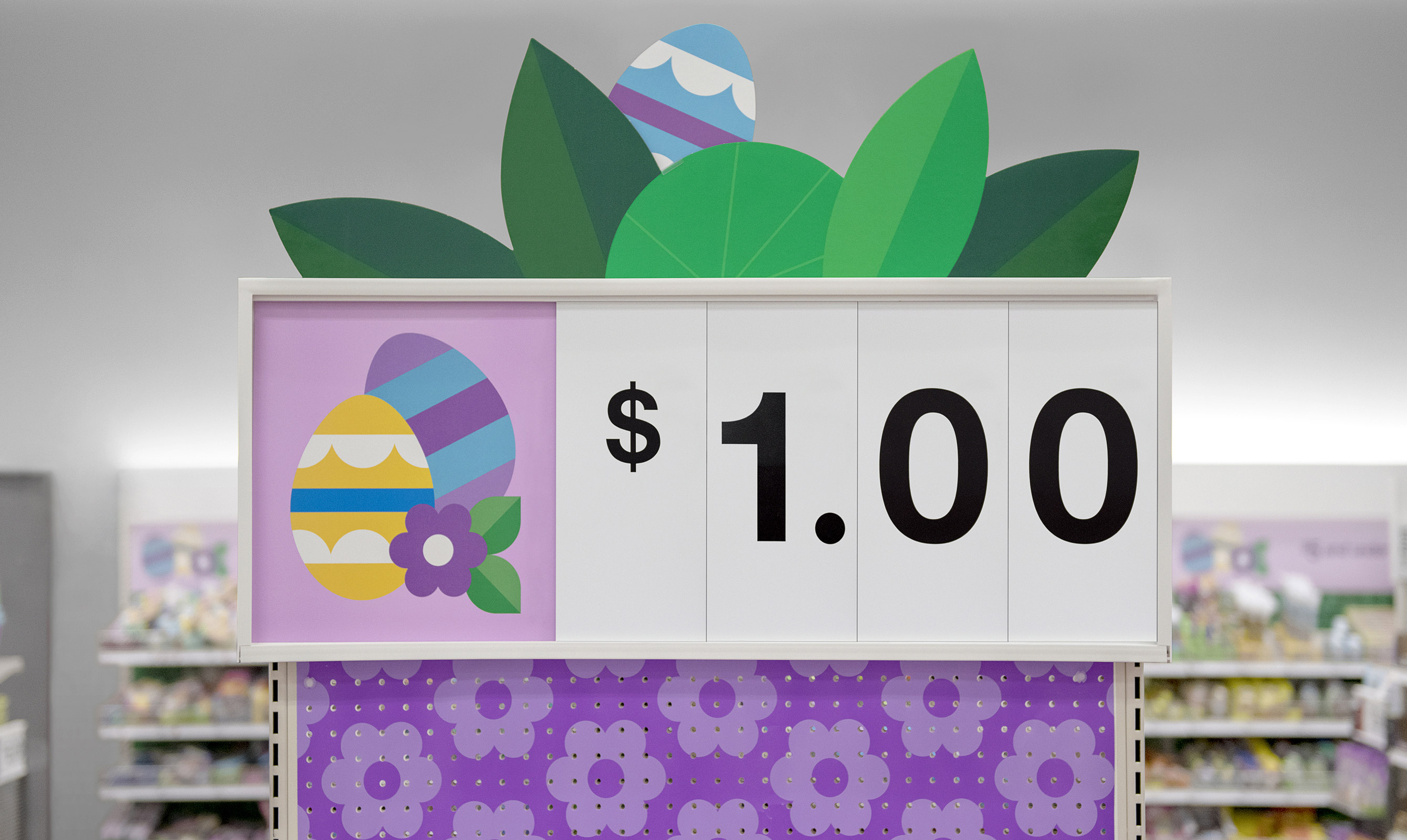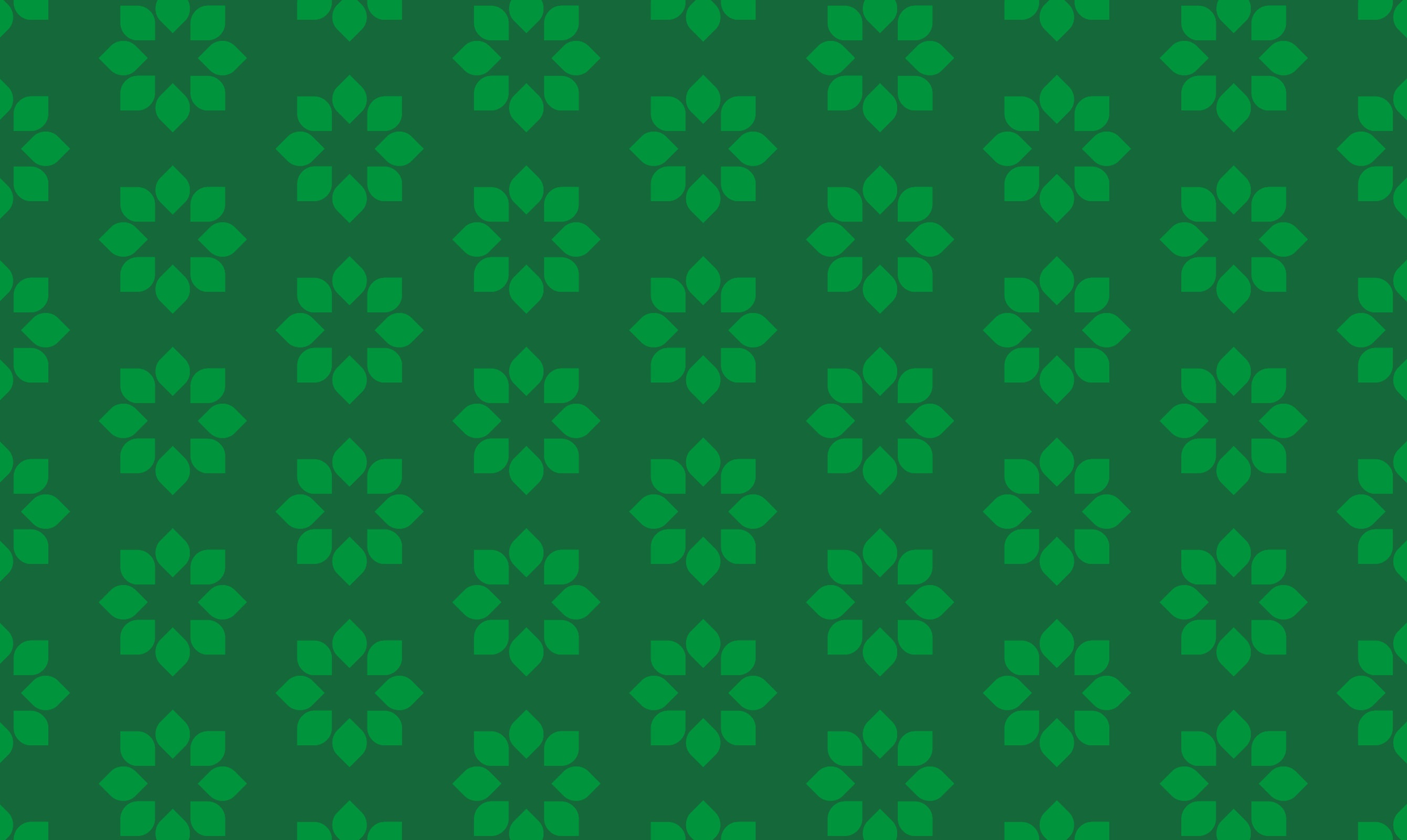 Mother's Day completes the seasonal campaign by heralding in the joyful optimism of spring.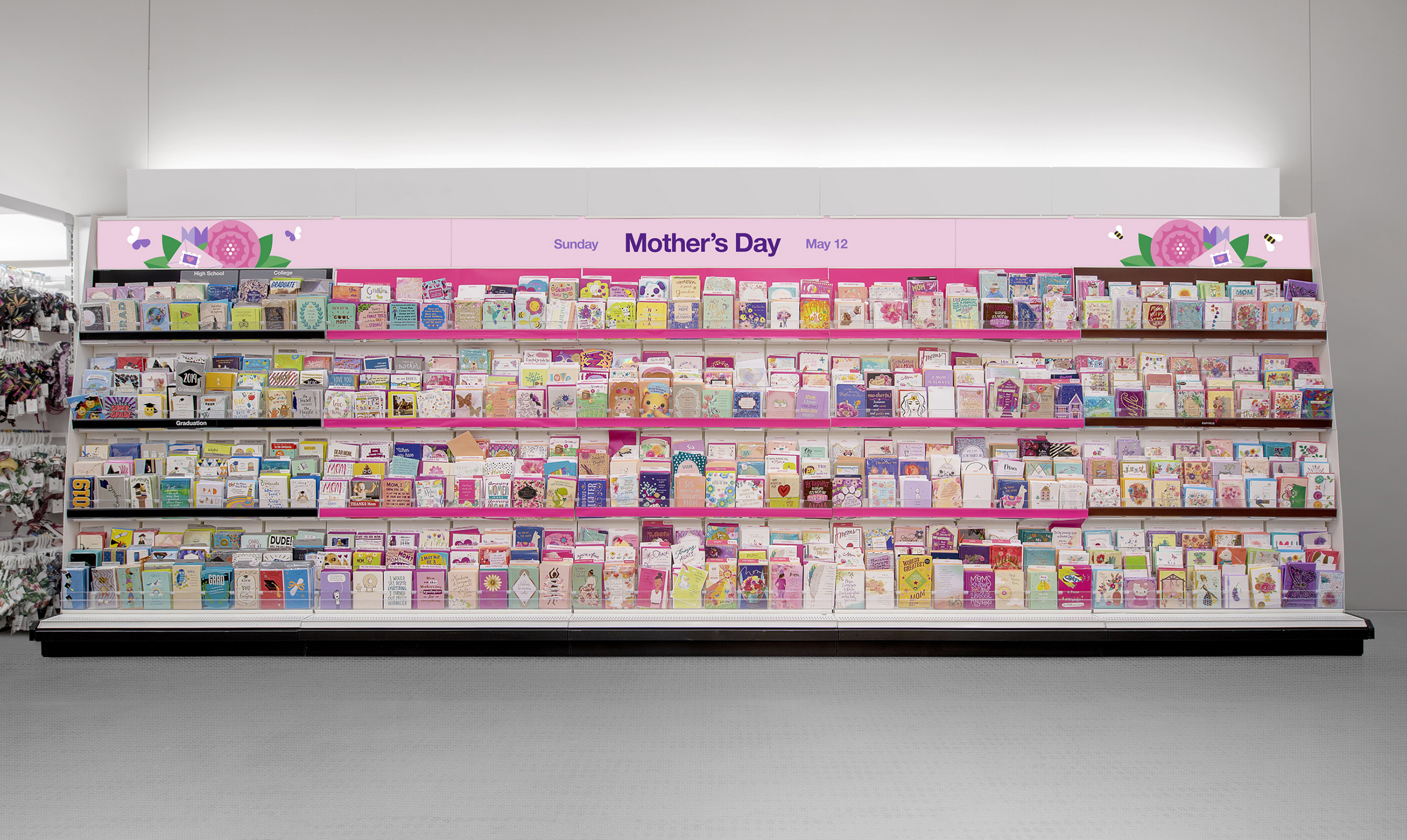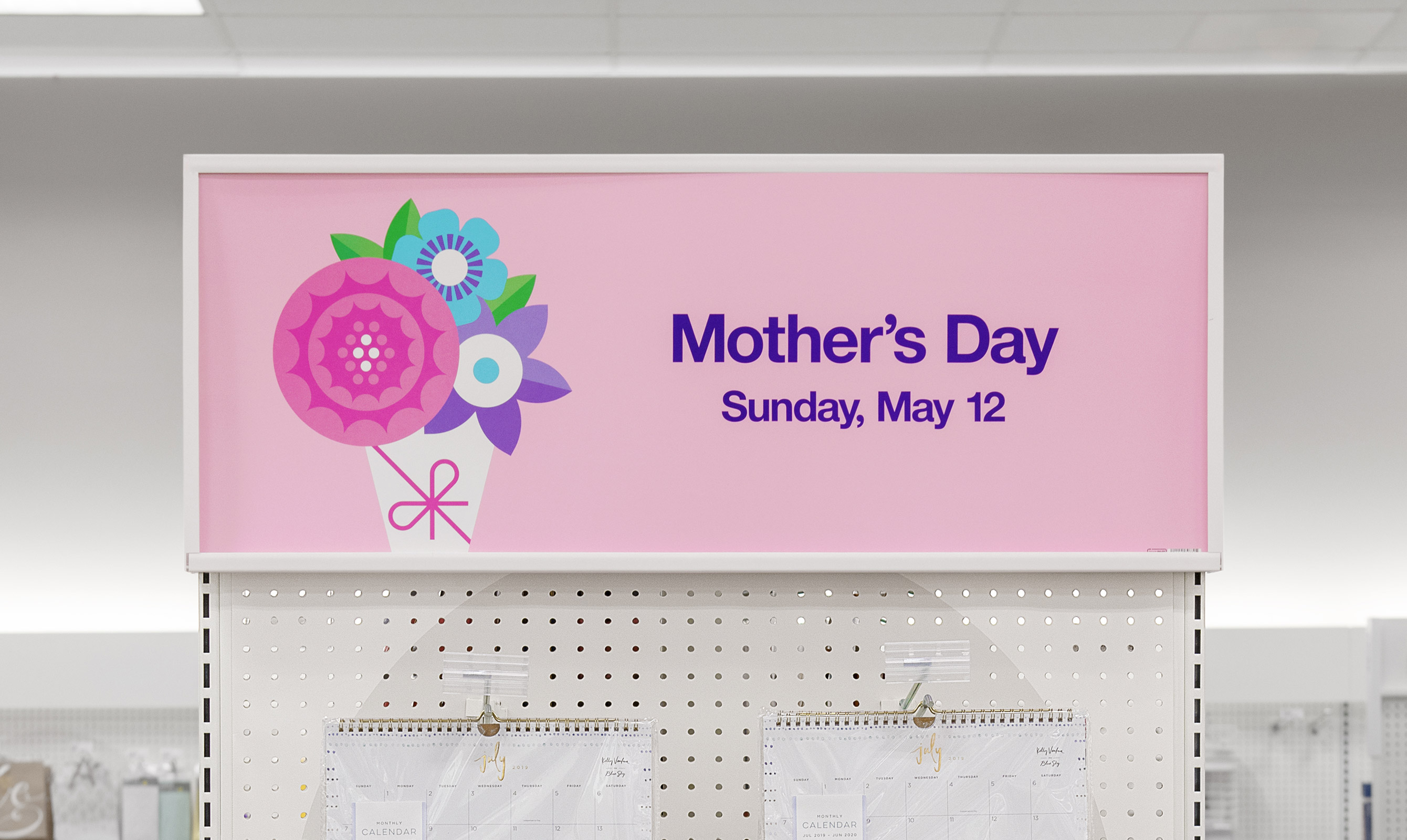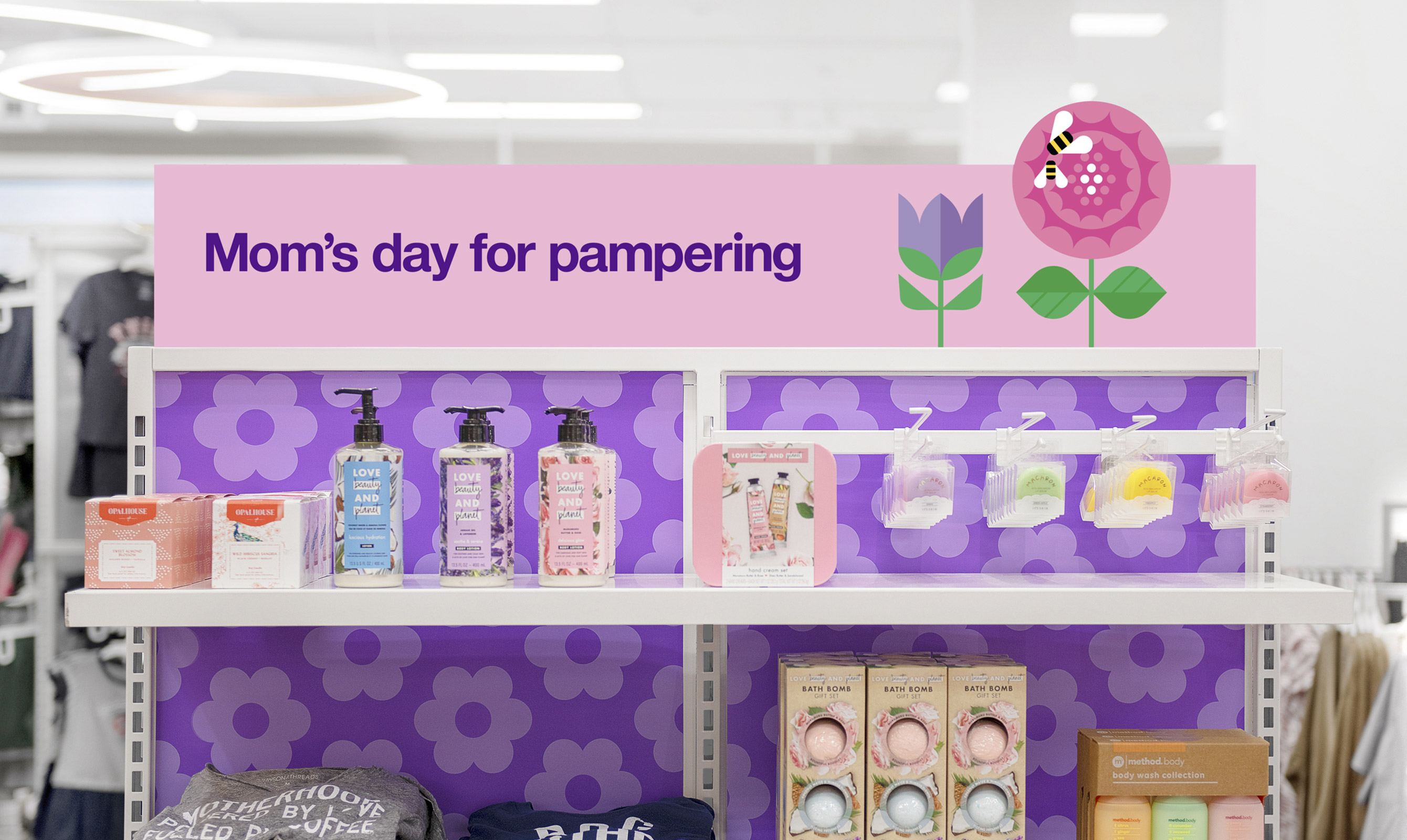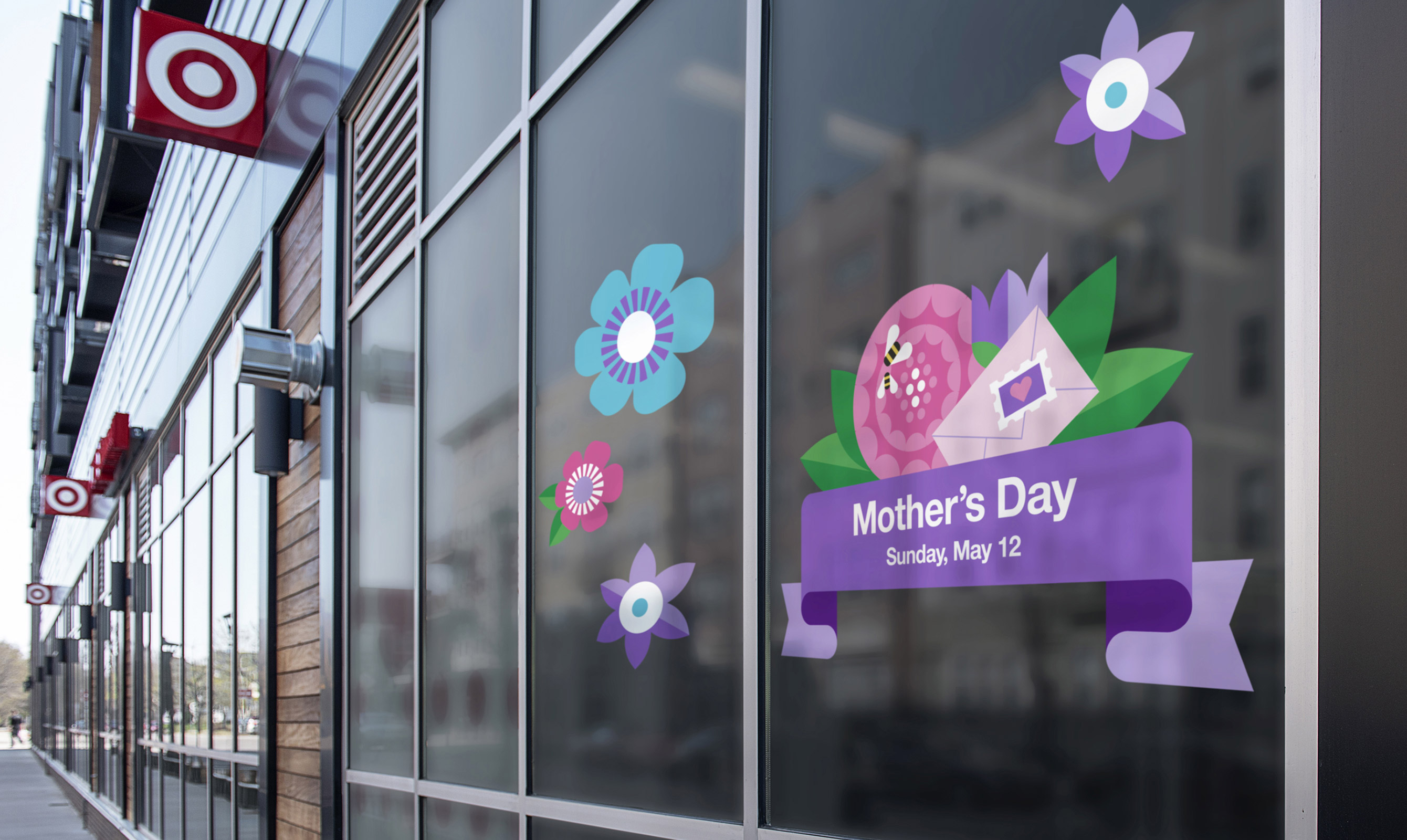 Role
Copywriting, Retail Design, Art Direction
View Next Project
Indian Motorcycle
Top