Take Me Fishing
Experience Design
Engage
Educate
Tides are changing in the sport of fishing. Facing demographic shifts, Take Me Fishing needed to attract new participants in new places. To bust barriers and misconceptions around fishing, we created Off the Hook, a first-of-its-kind pop-up bait shop outfitted with all the necessary gear to try the sport on the spot. The traveling interactive experience brought fishing to families in urban areas with a set of fun and educational activities. Through the free experience, they discovered that fishing really is for everyone.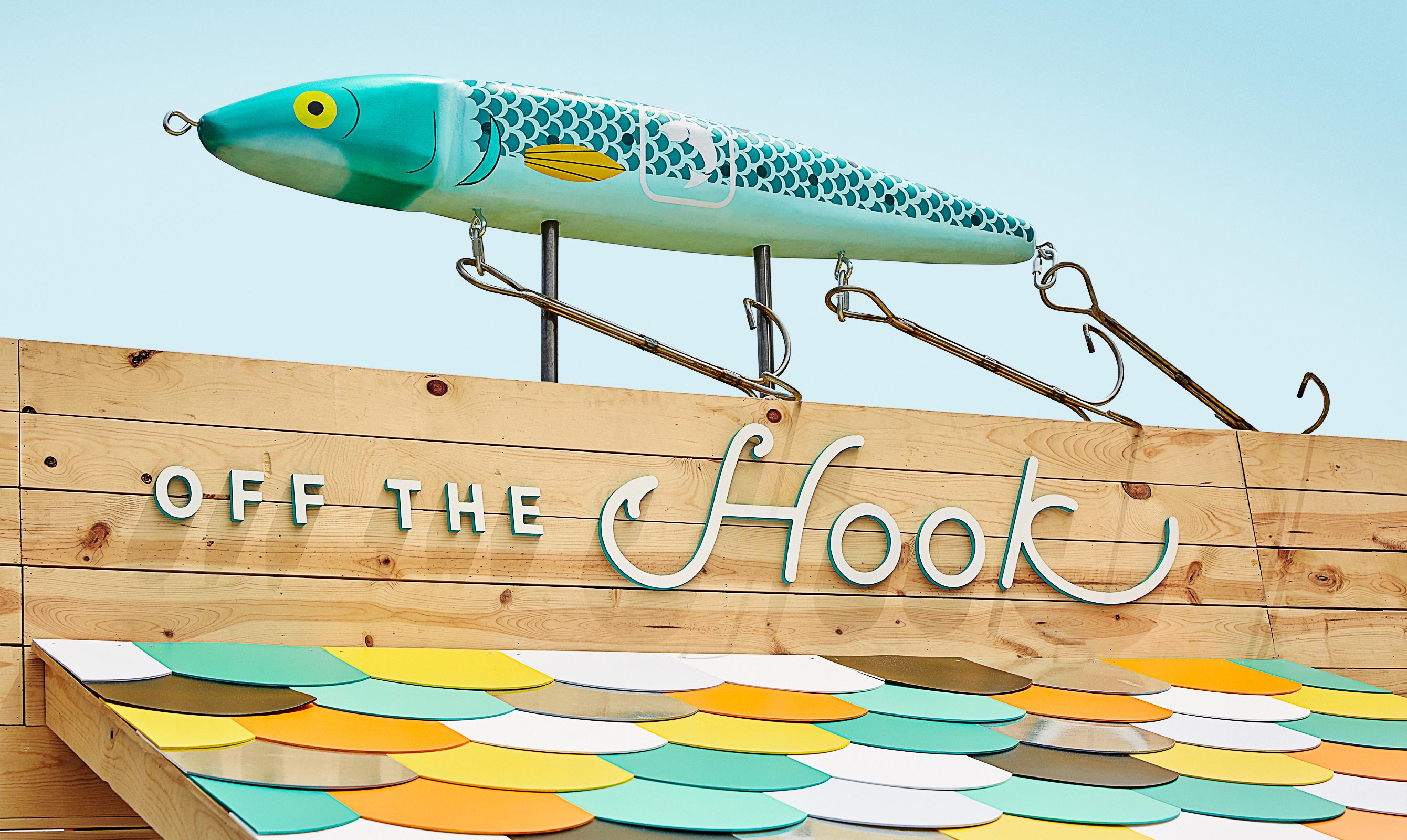 Environmental design. The fabrication of the pop-up bait shop featured a larger-than-life lure on top of the structure to quite literally lure in our audience. An illustration-driven aesthetic and a bright color palette were used to make the shop appear friendly and appealing to kids and parents alike.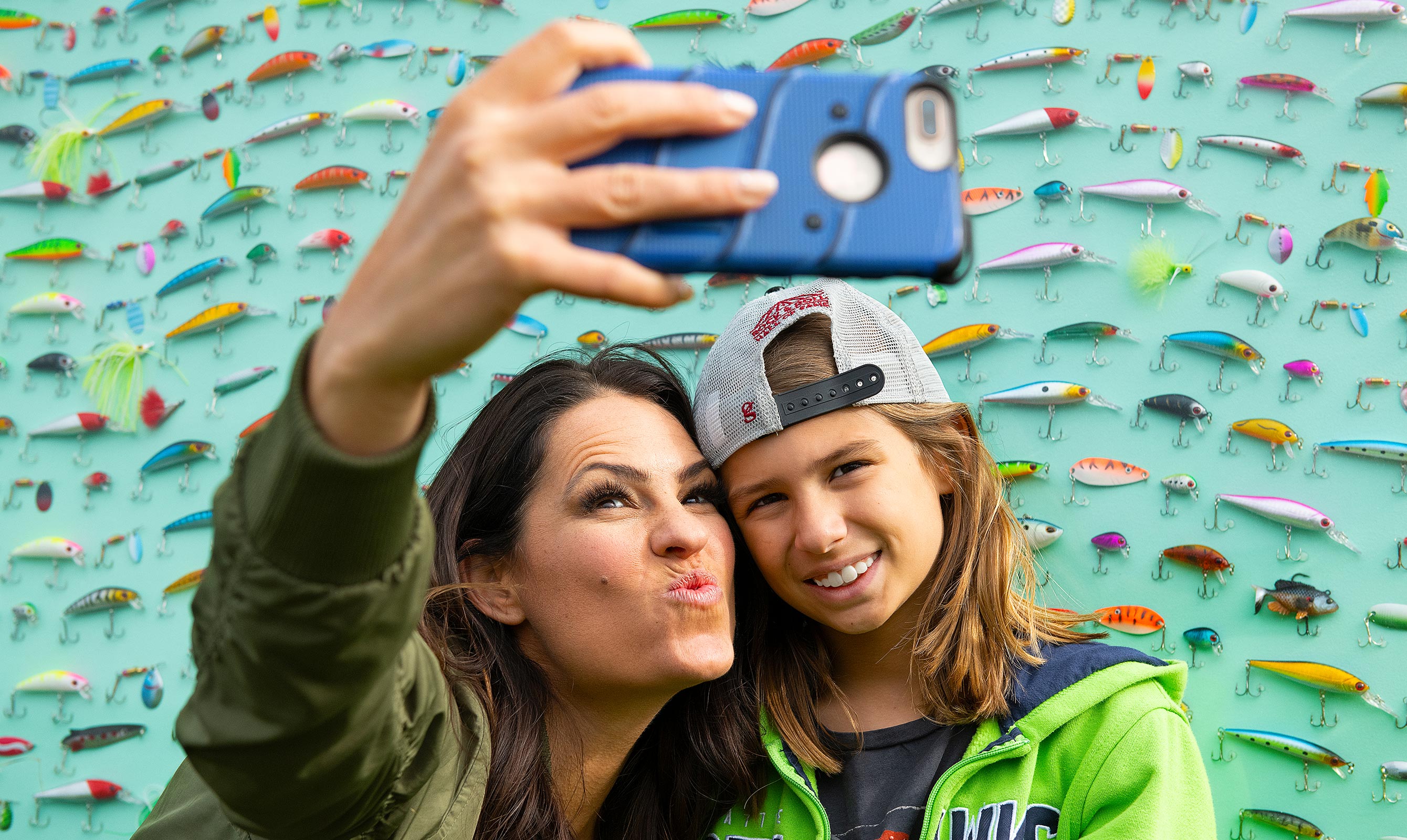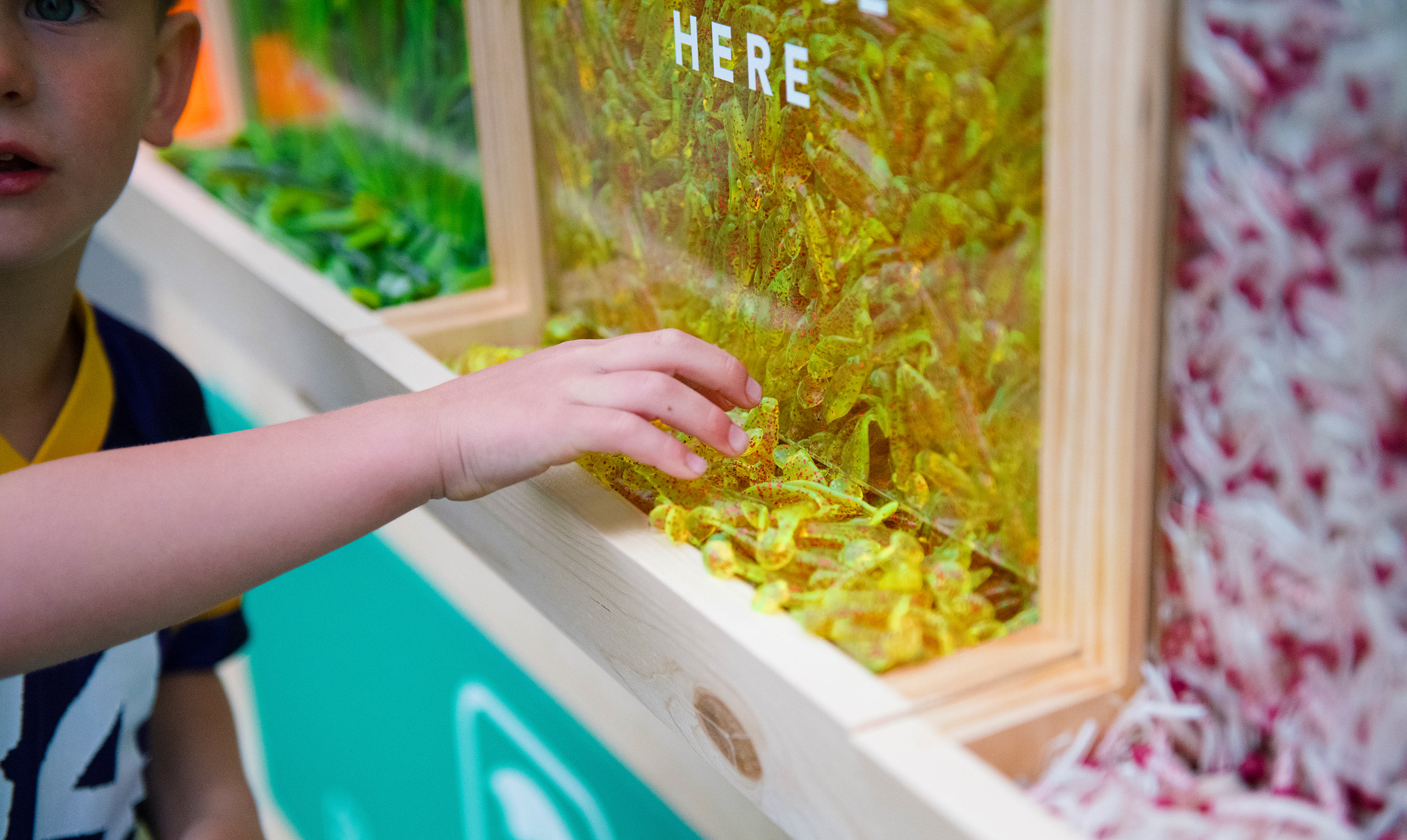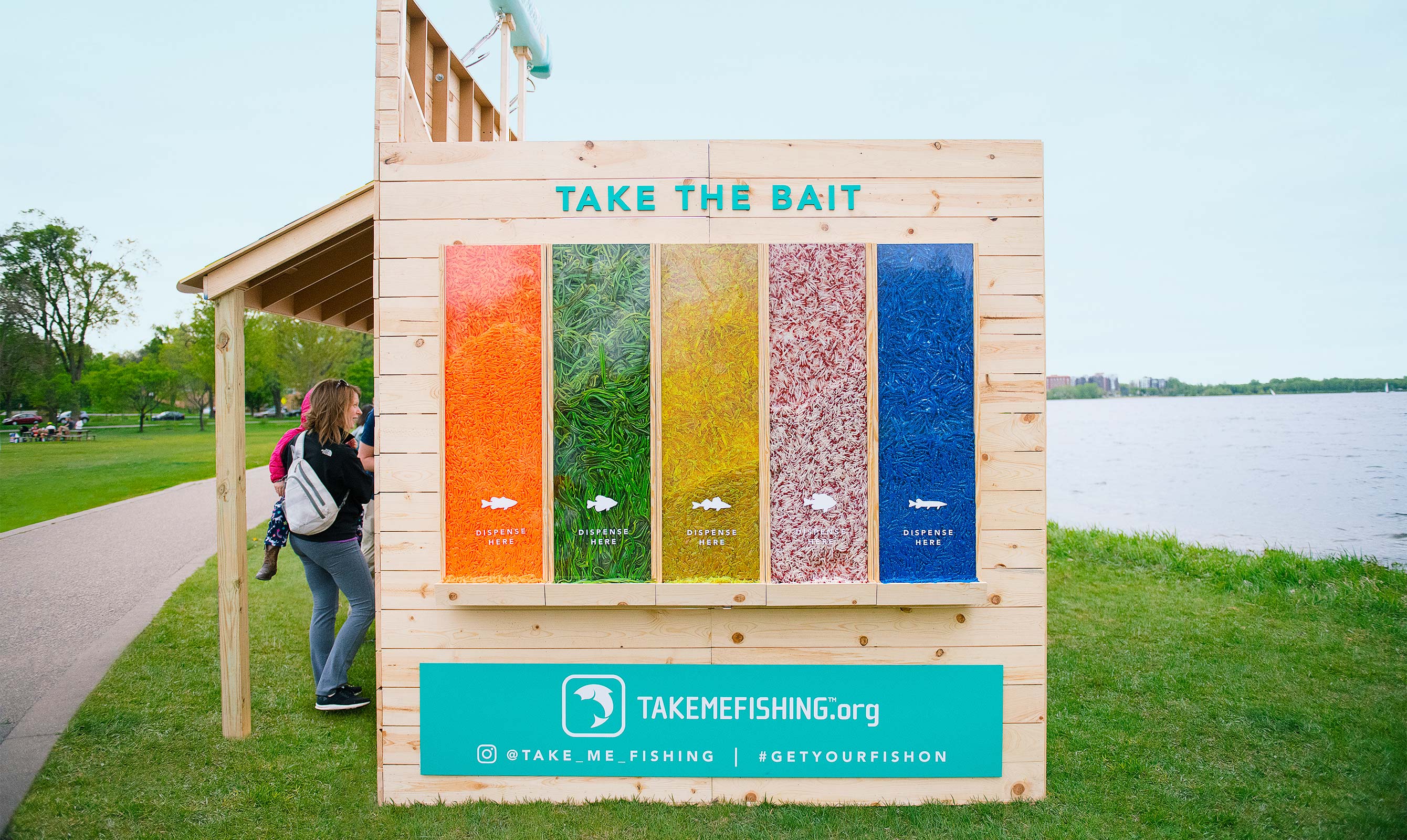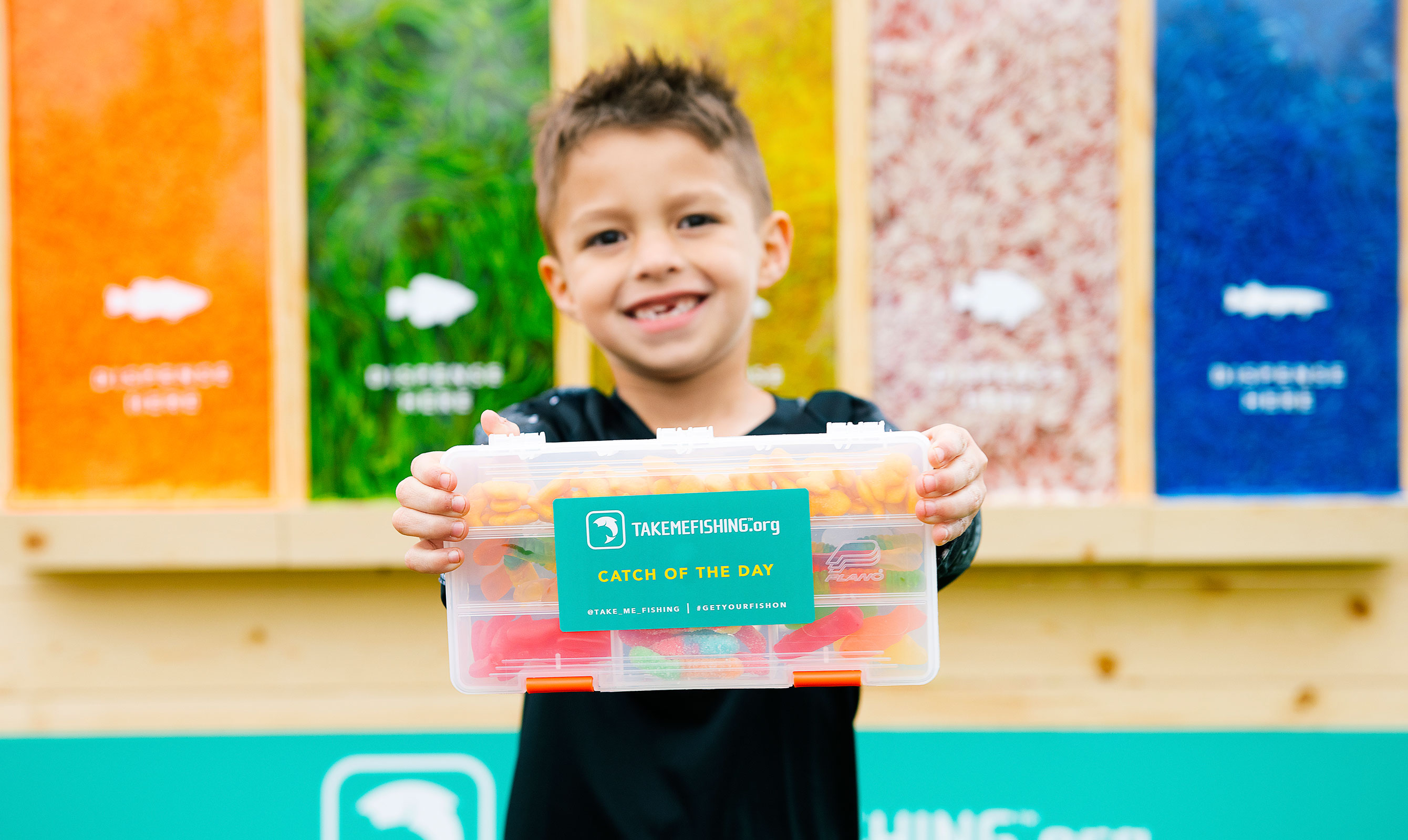 Experience design. From dispensers containing colorful bait to selfie-friendly backdrops, the details of the experience were designed to be approachable and shareable. This extended to the opportunity to grab a pole, hook some bait and cast a line, with the help of friendly fishing experts outfitted in Off the Hook branded attire.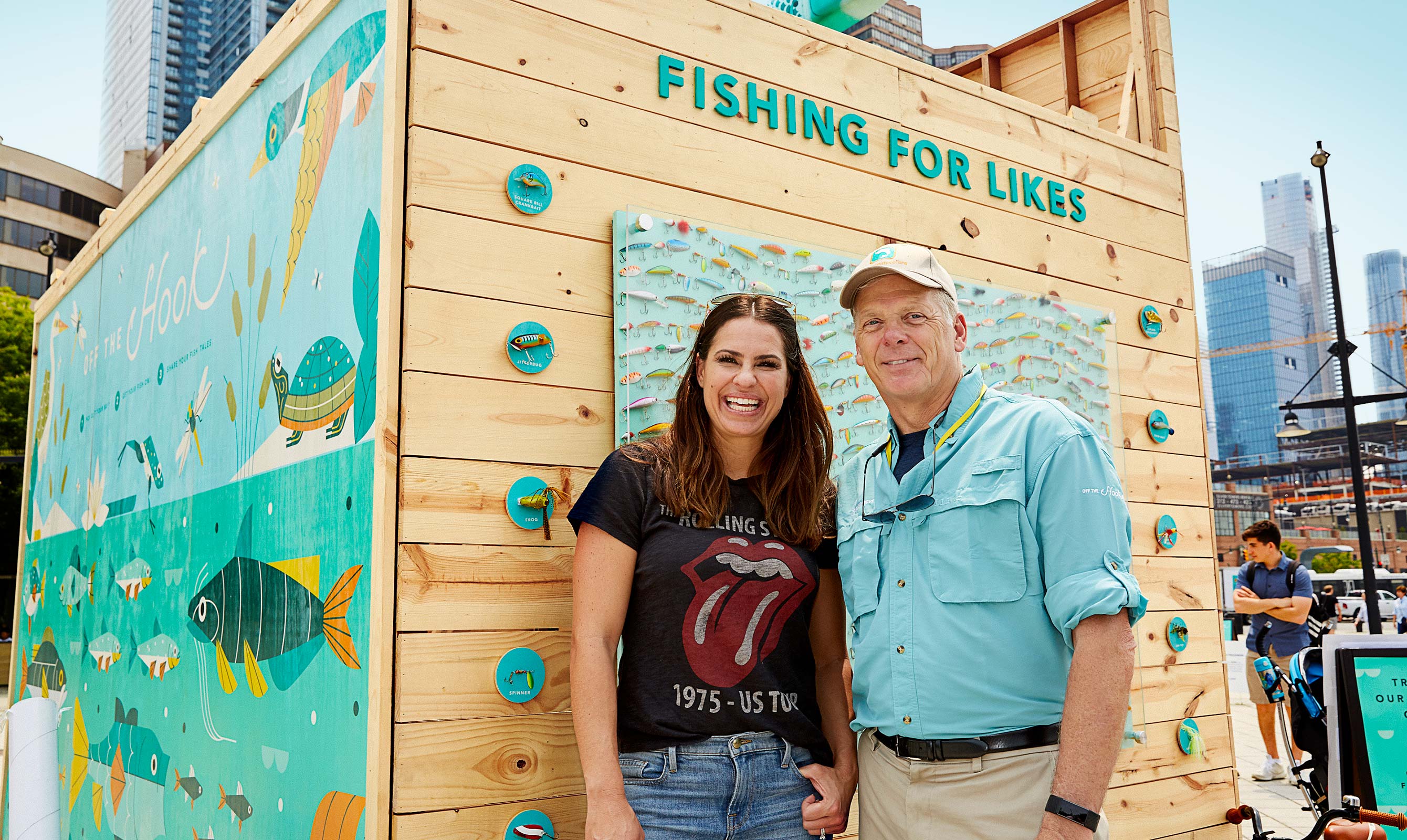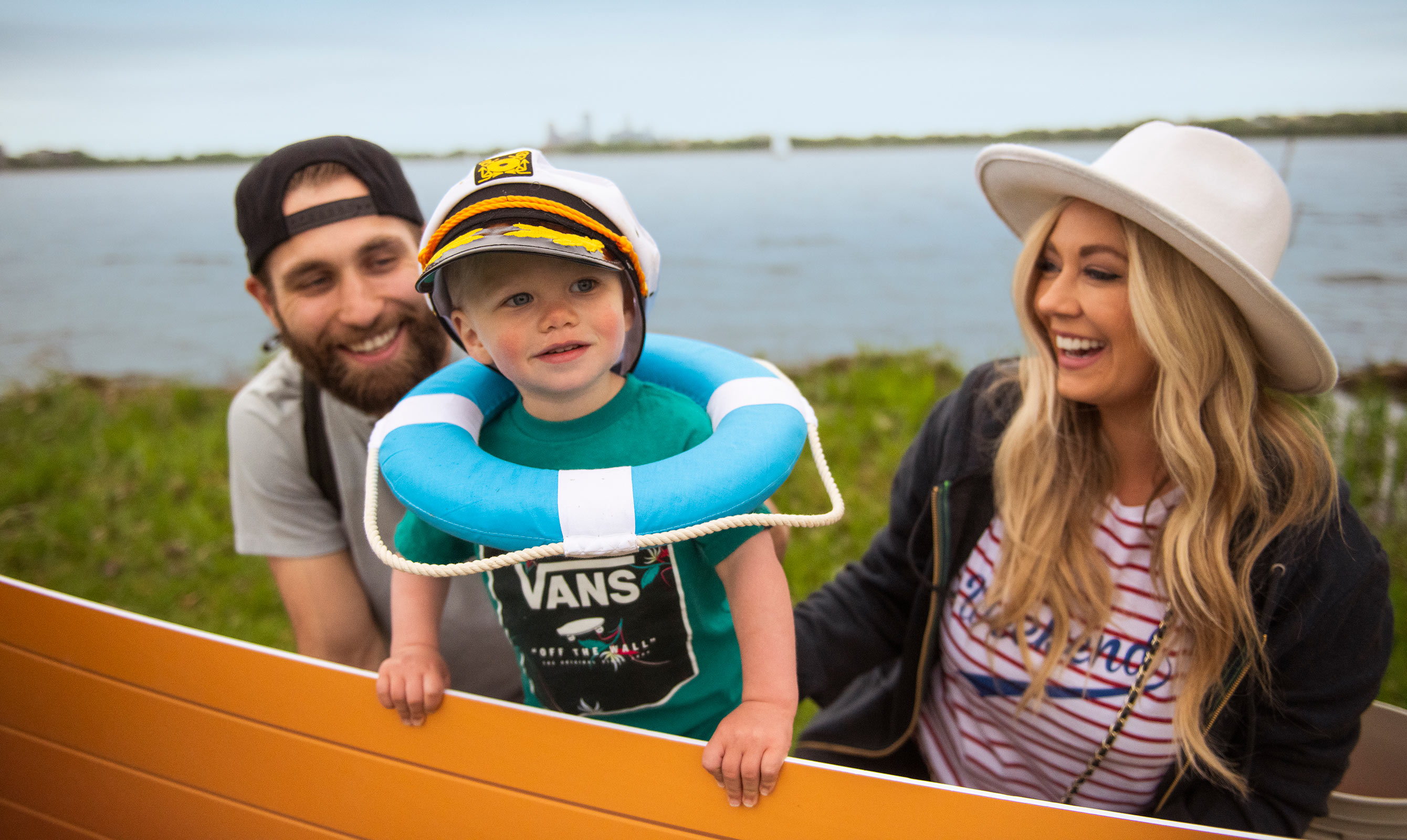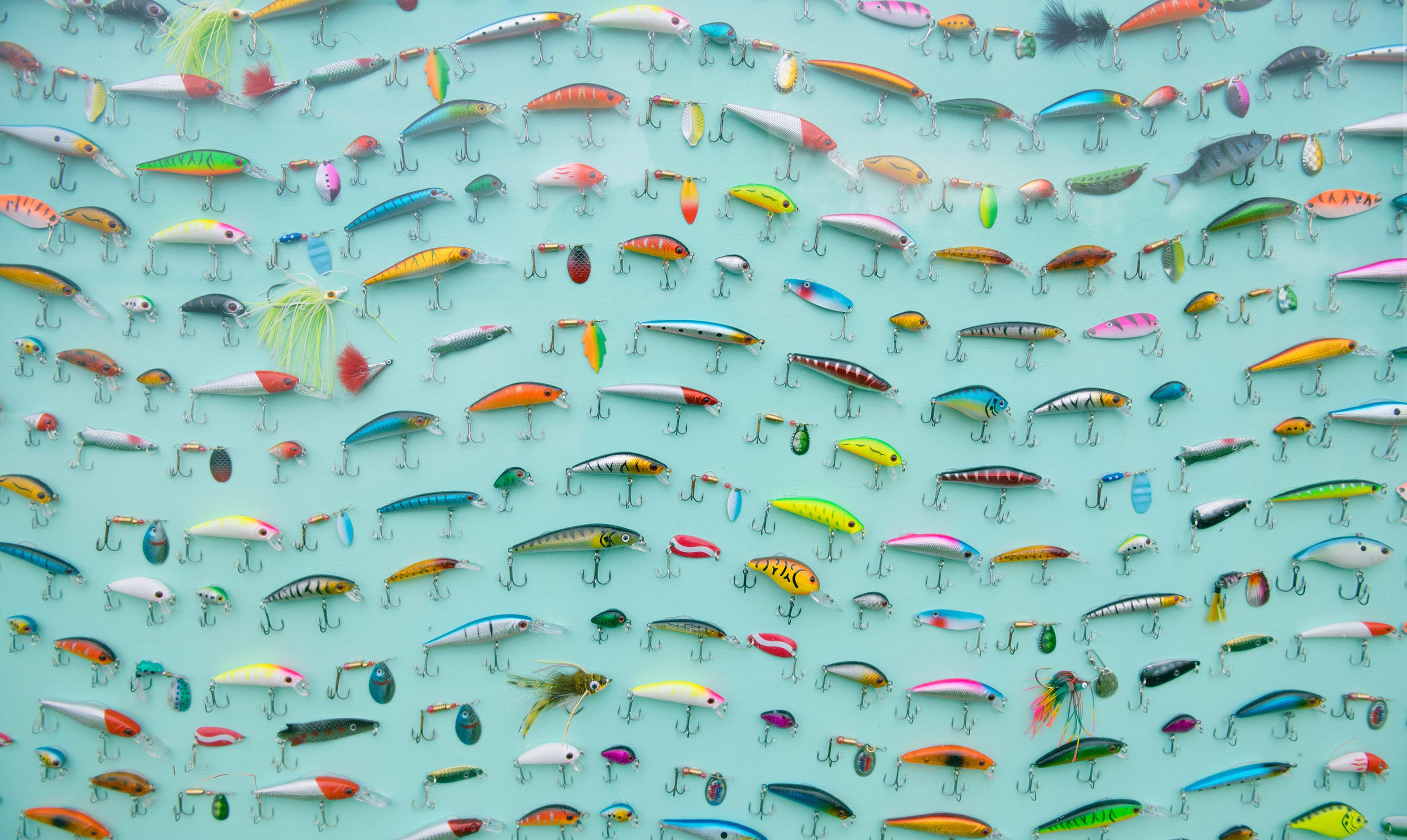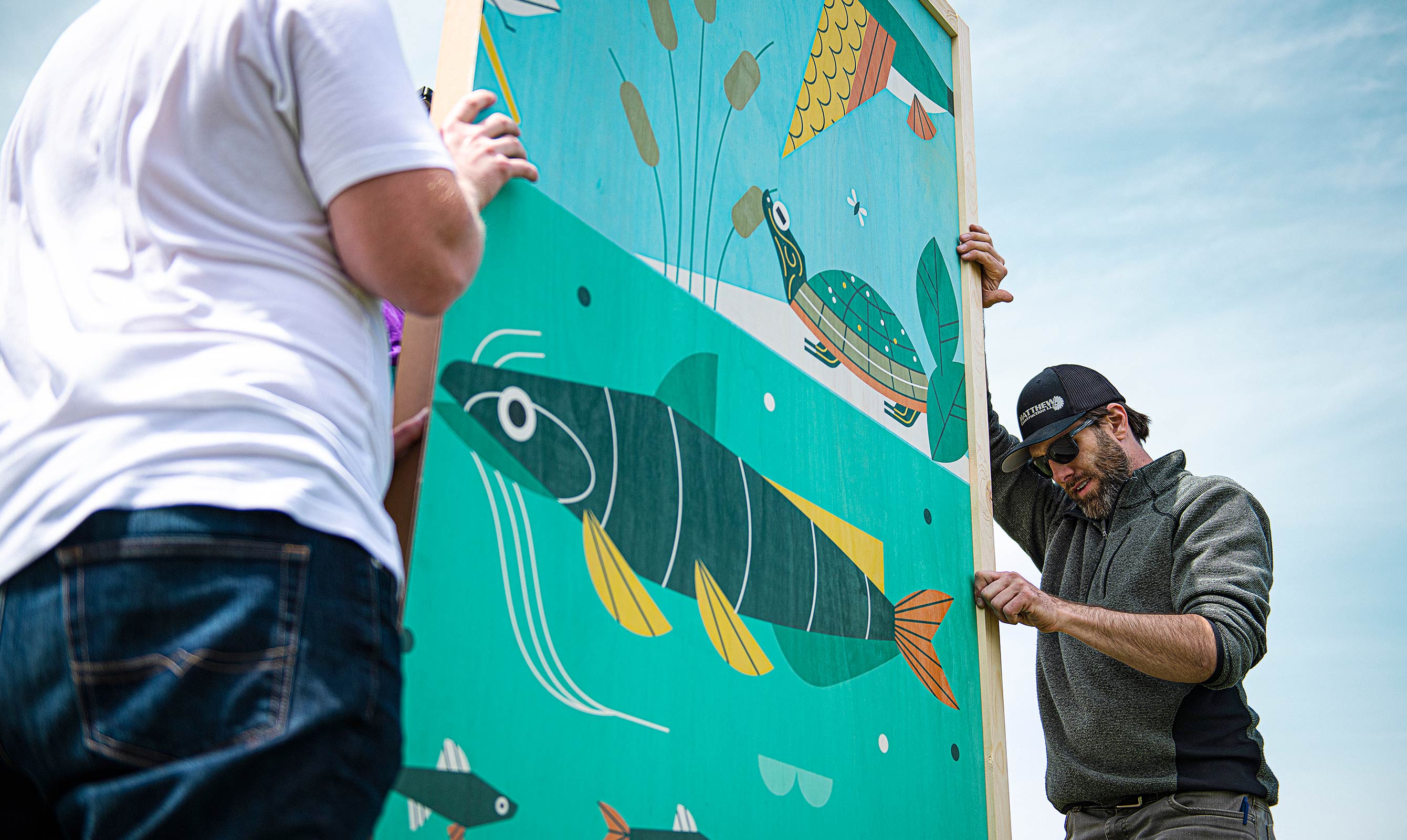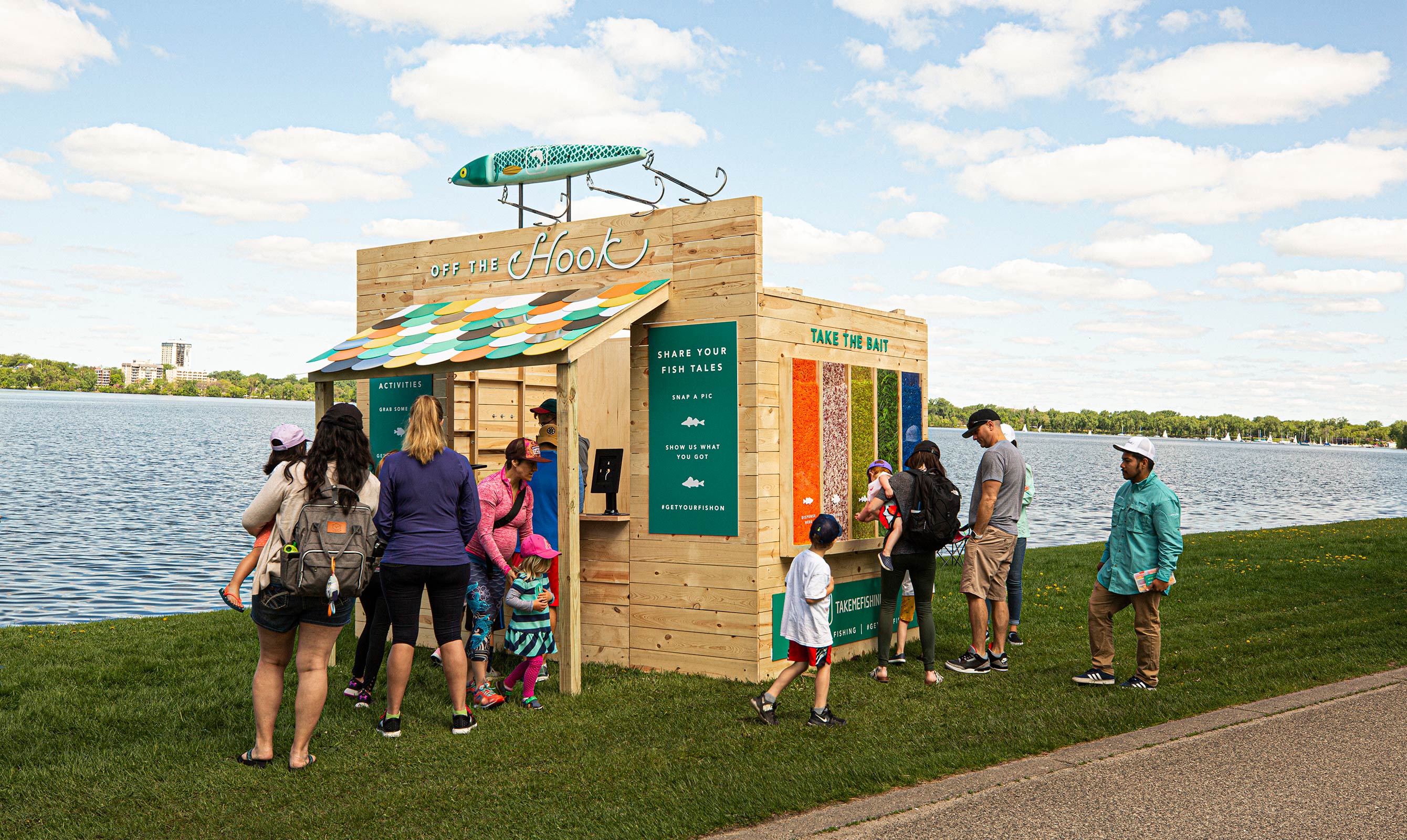 The Off the Hook bait shop traveled to Minneapolis, New York City, Washington, D.C., and Orlando, with plans to continue the tour into 2020. Kids and families were able to try fishing for the first time and see how accessible the sport really is. To date, we've successfully reached our audience with over 10,000 bait shop visits and 114 million earned media impressions.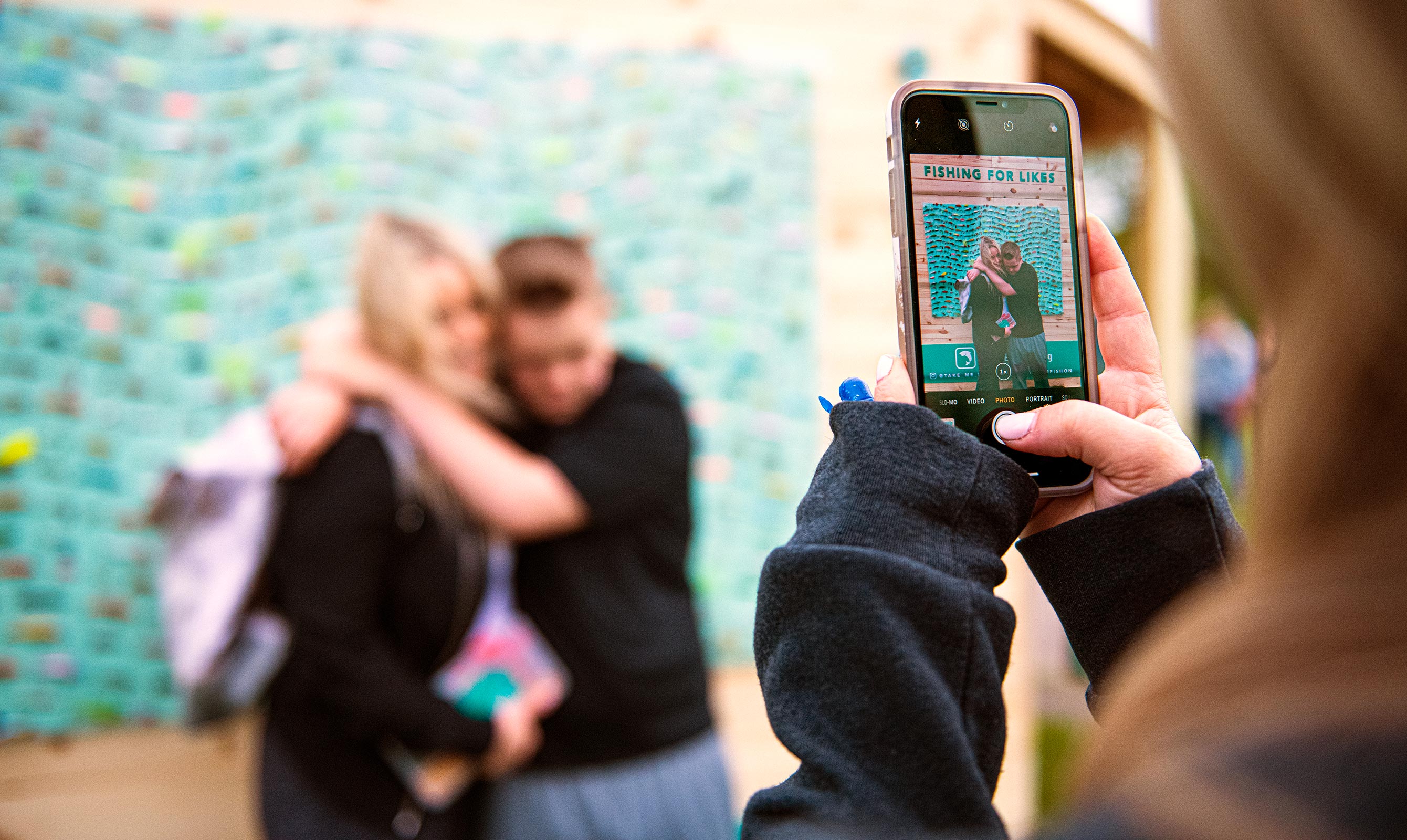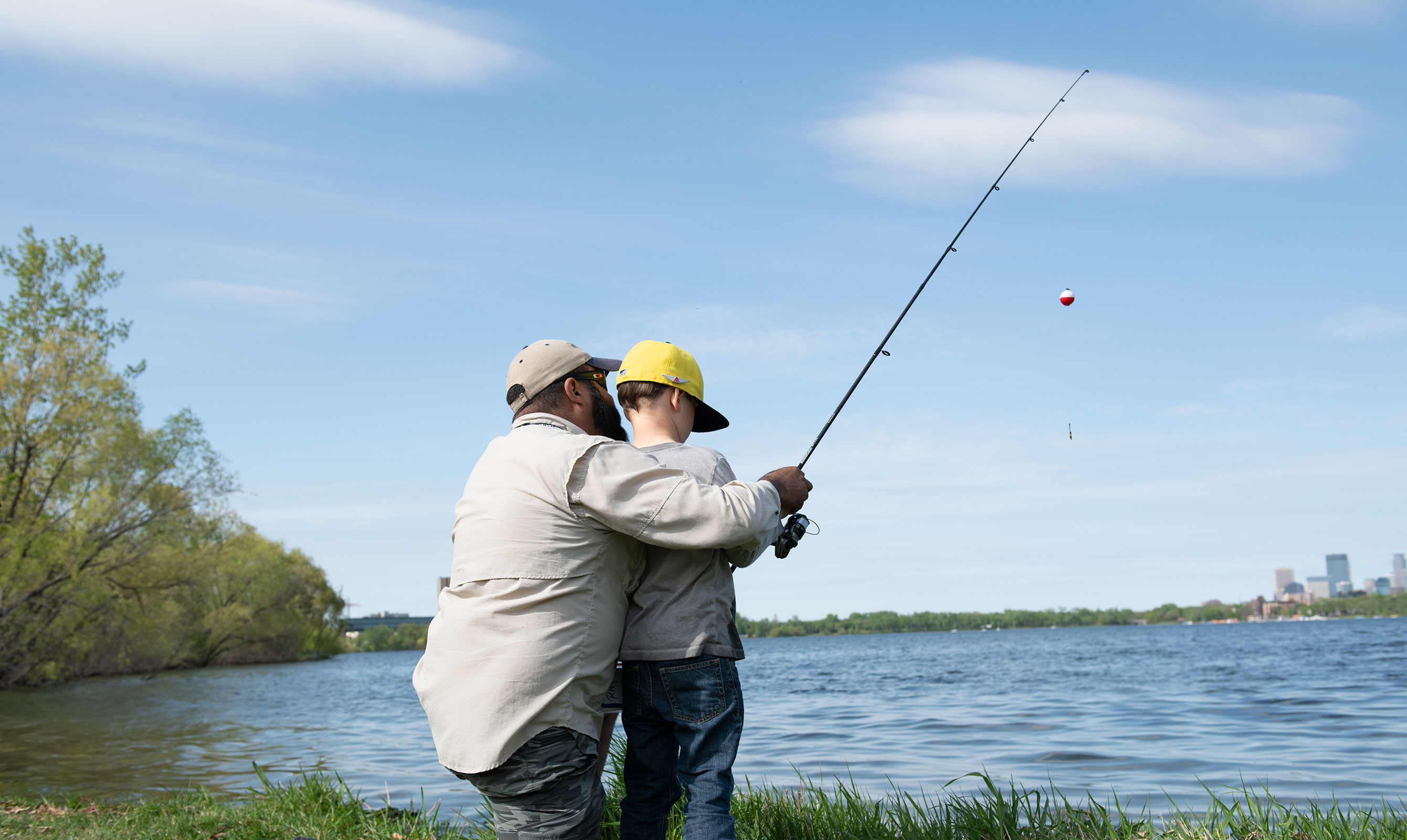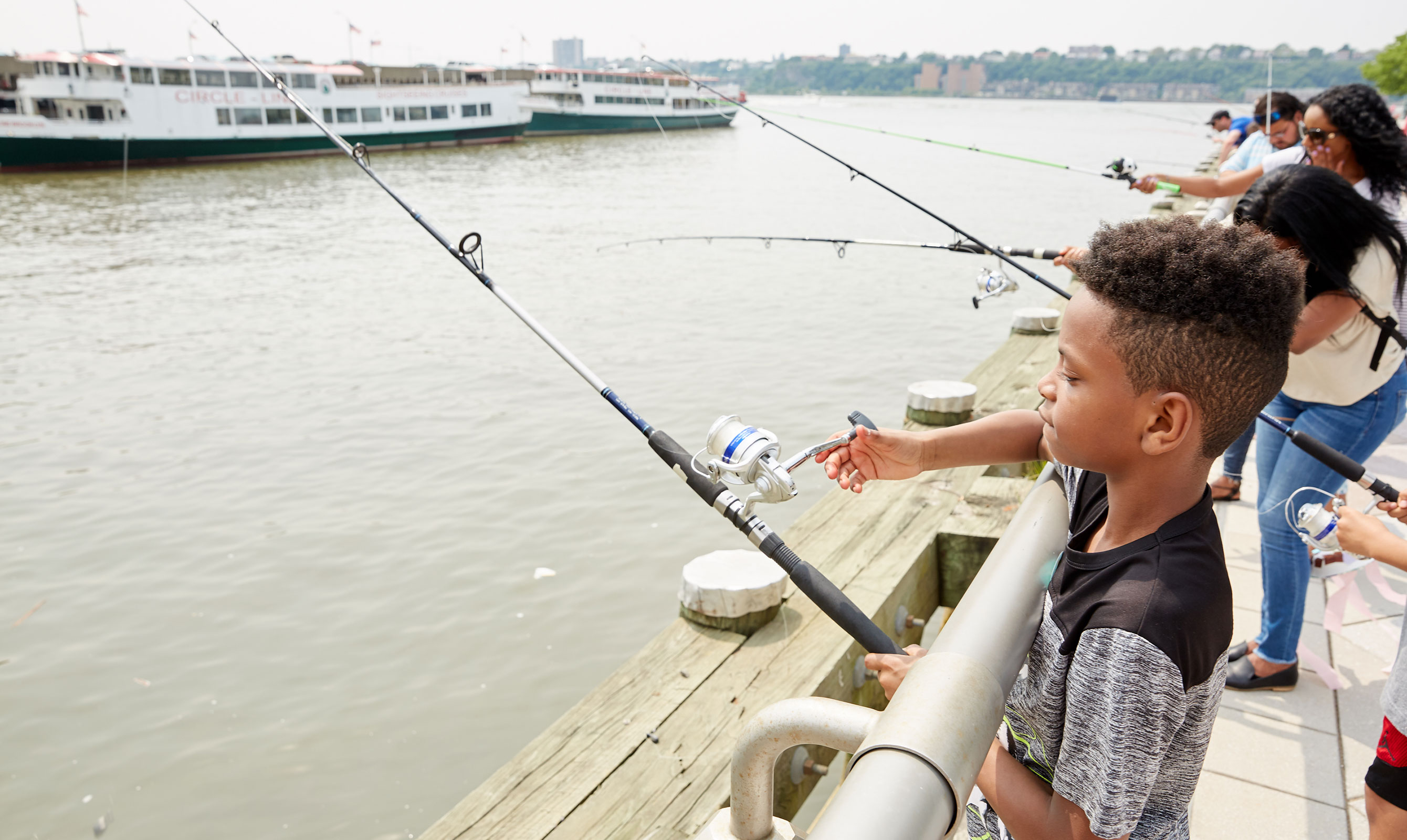 Client
The Recreational Boating & Fishing Foundation
View Next Project
Minnesota United FC
Top