Jackson Hole Travel & Tourism
Brand Campaign
Preservation
Liberation
Jackson Hole is the world's last real mountain town and they asked us how to preserve something so beautifully untamed. We let the raw, rugged spirit of Jackson Hole come through in everything we made by keeping it simple, bold, and free of frills. And we created something that people could rally around.  One that locals of the last real mountain could be proud of and helped keep something sacred without suffocating it.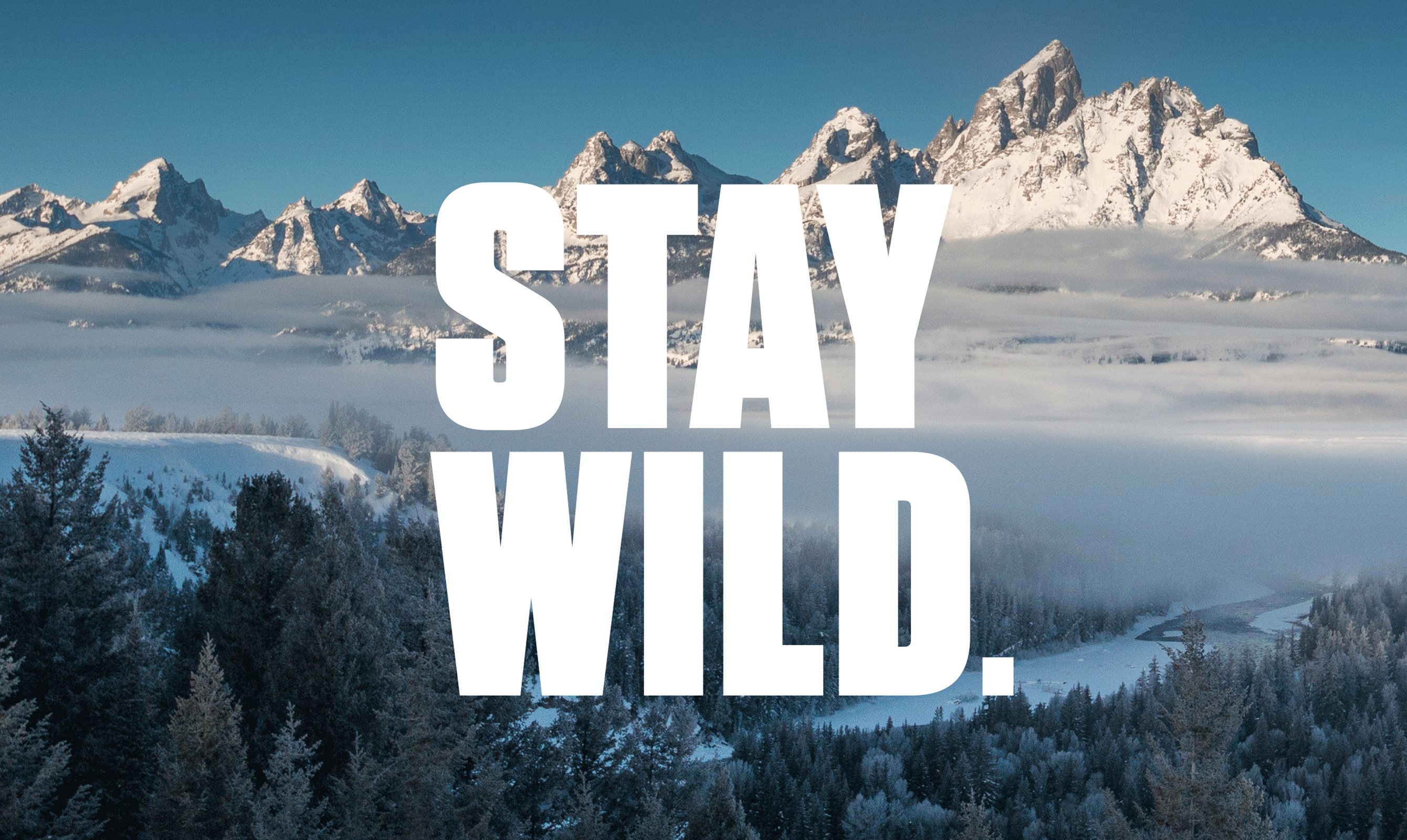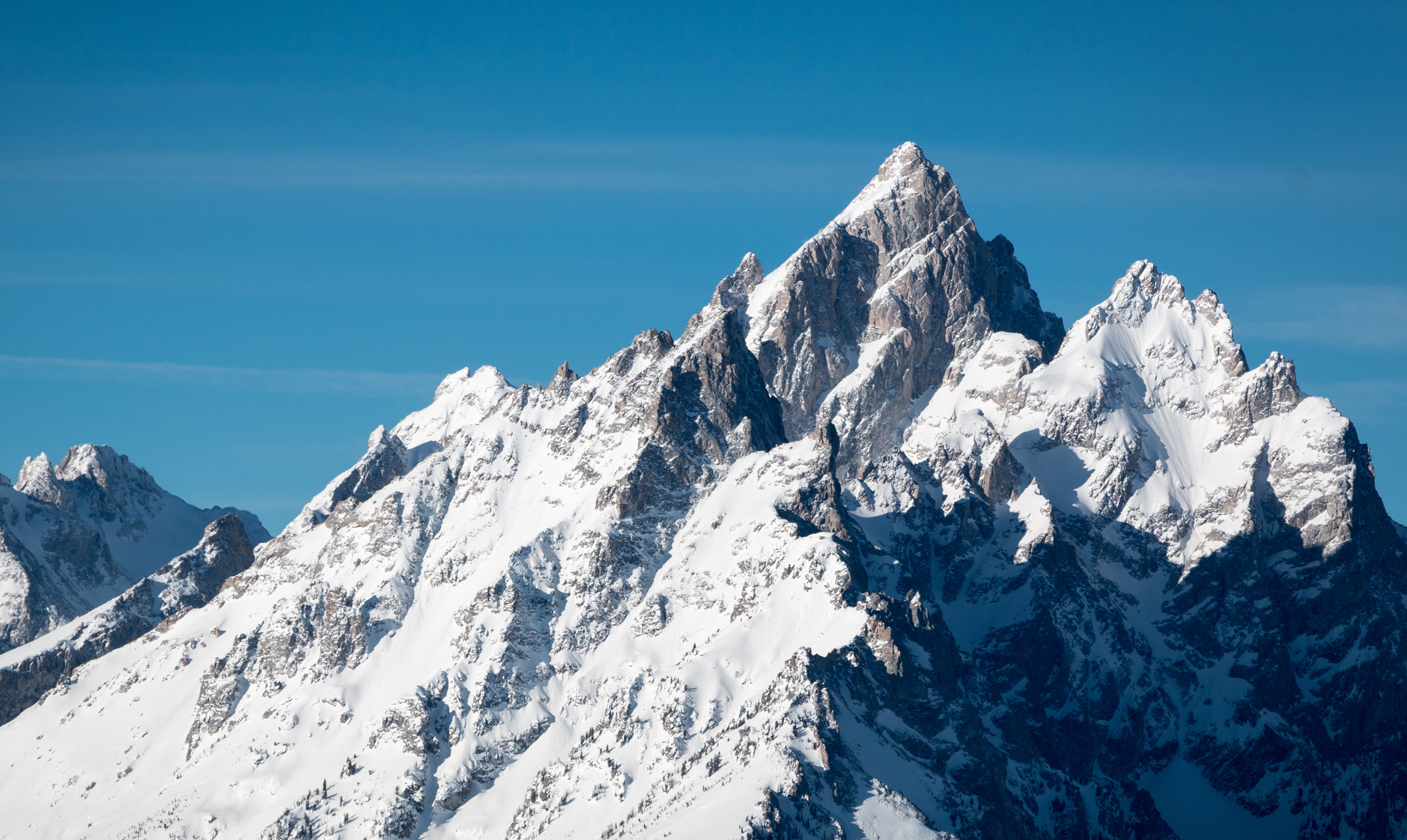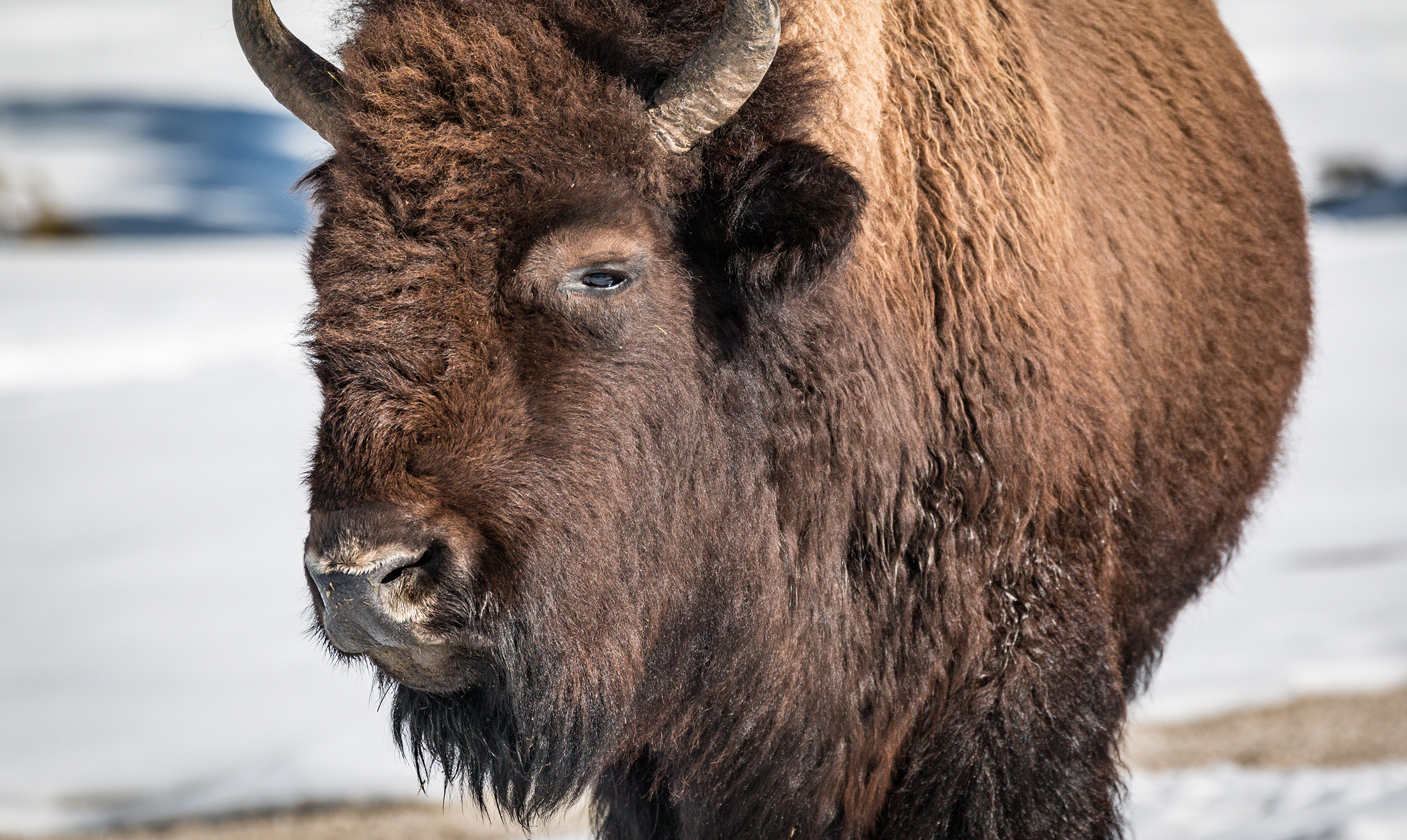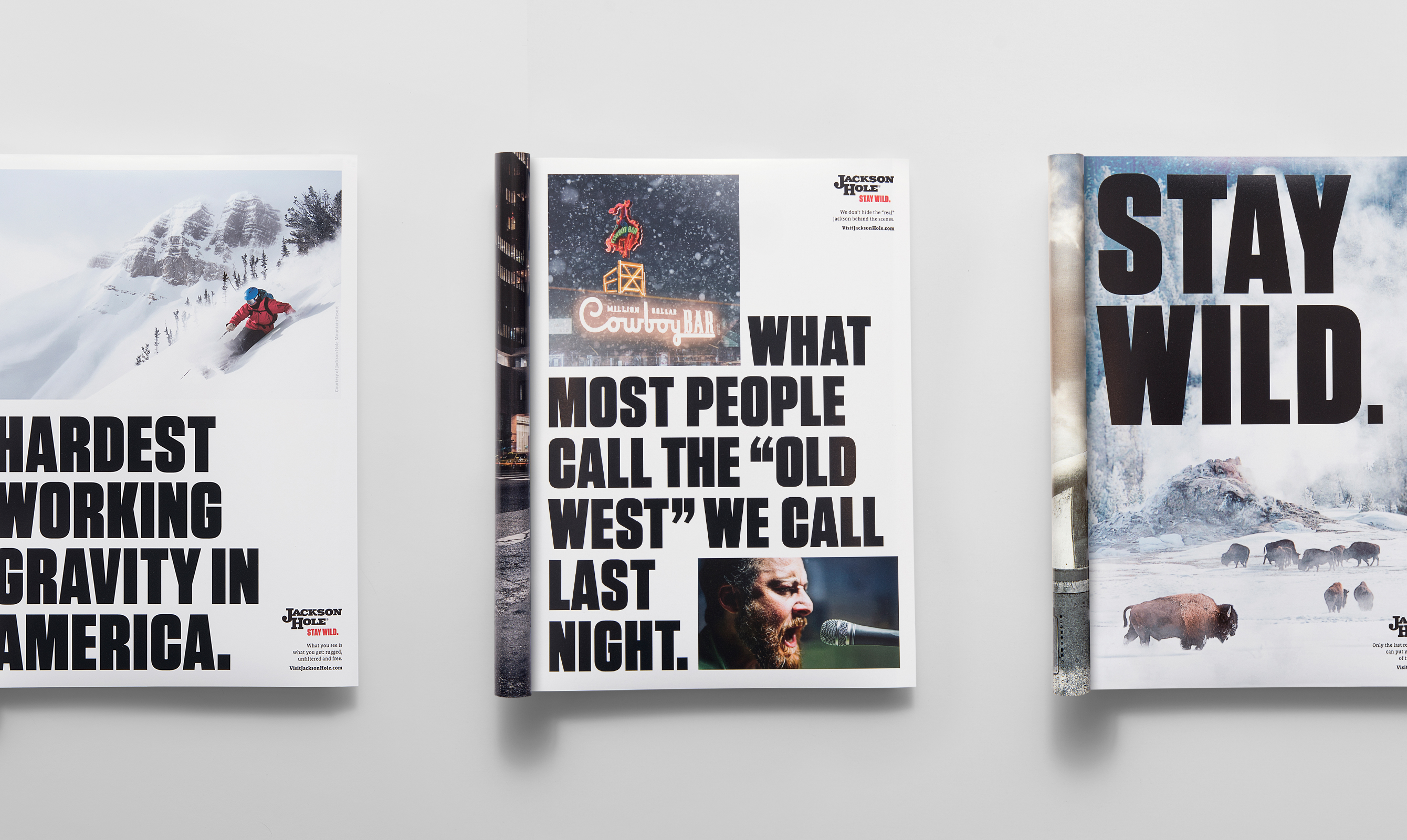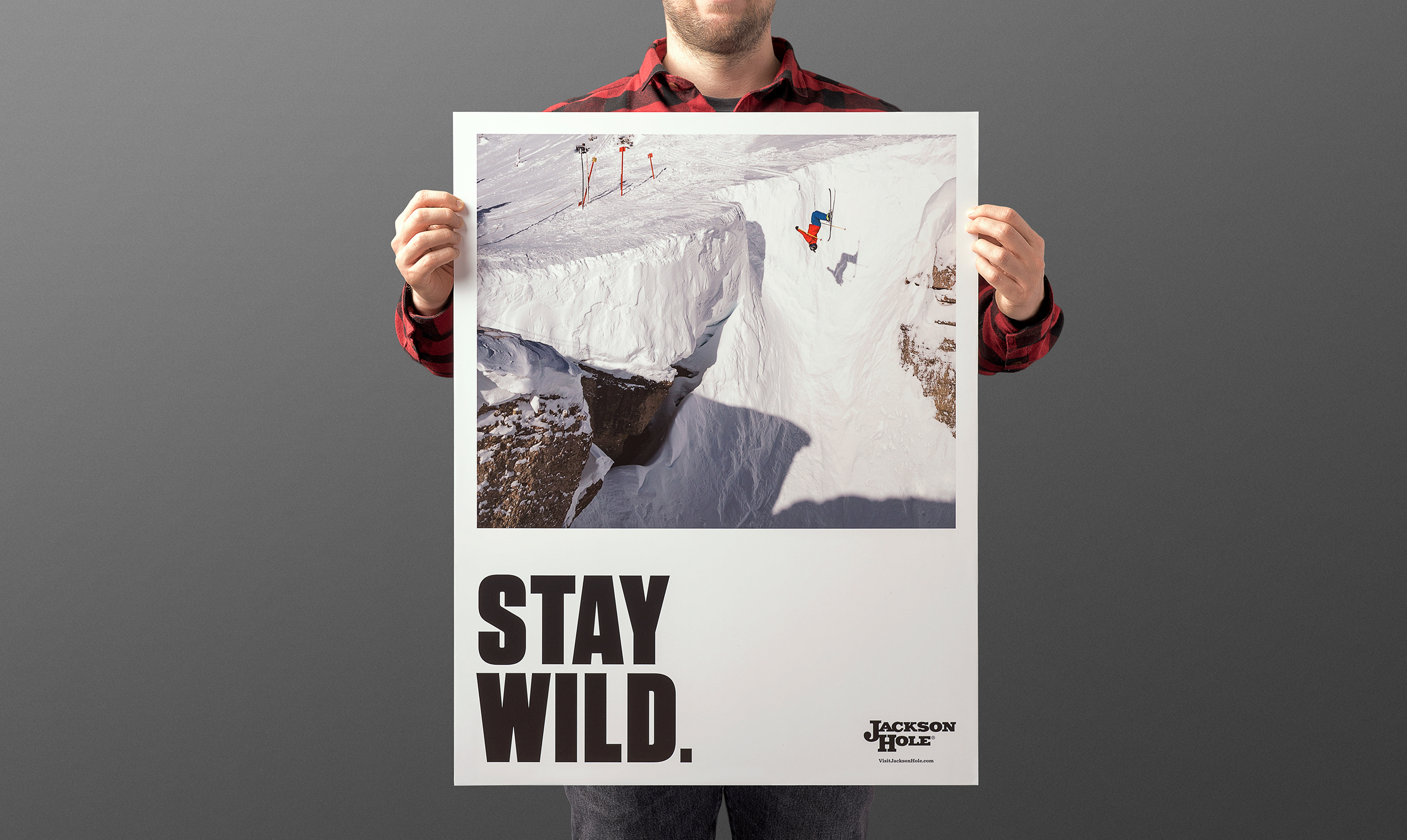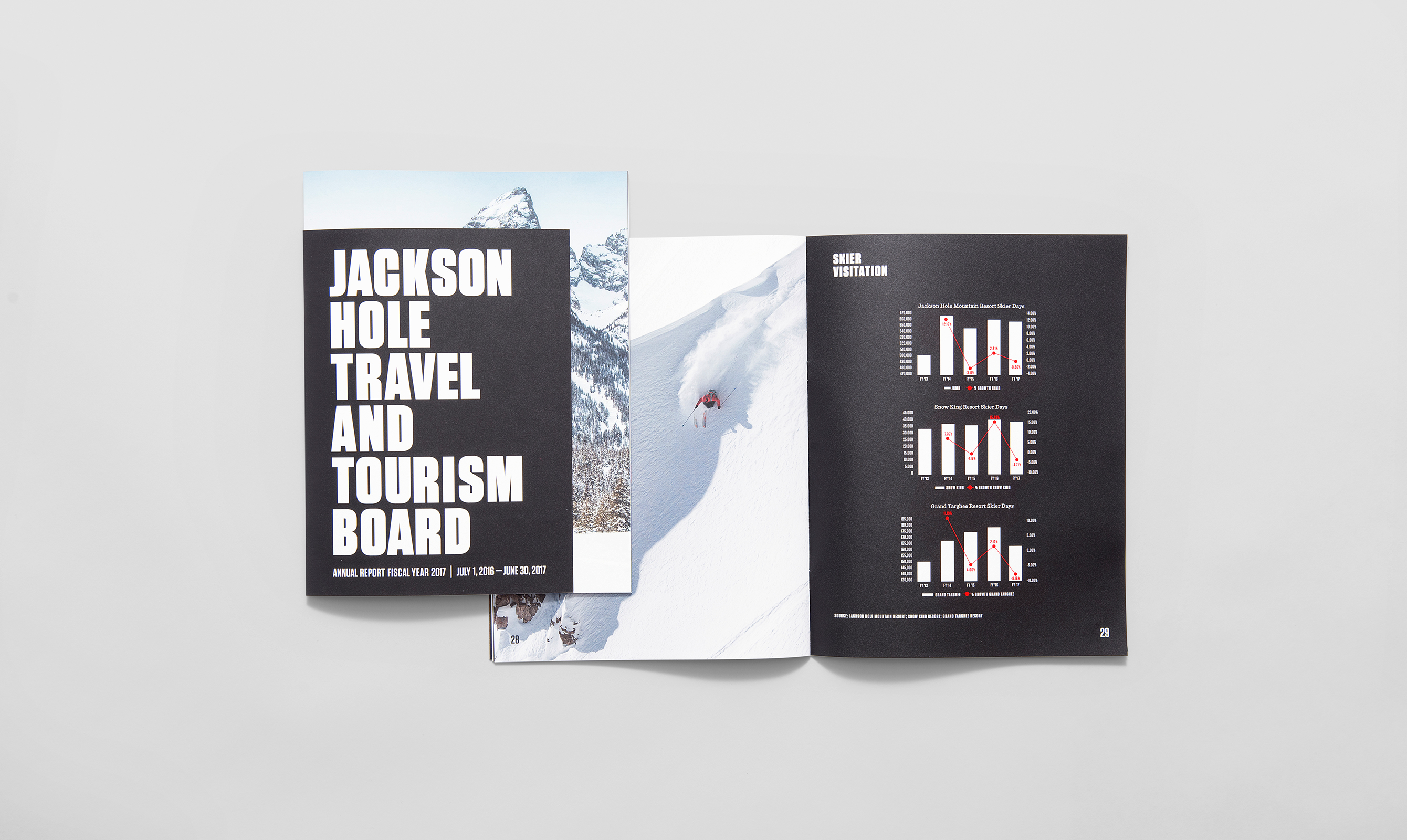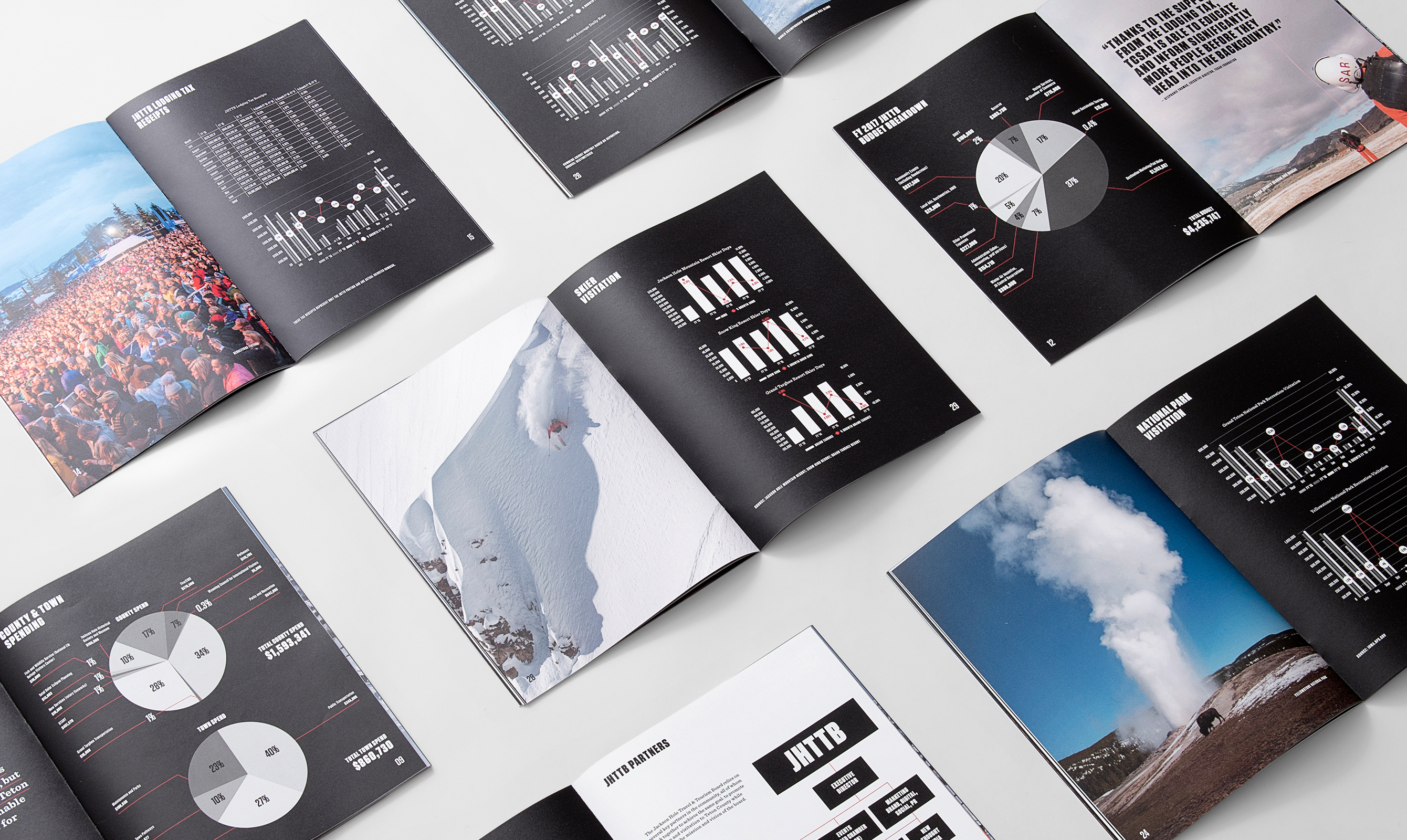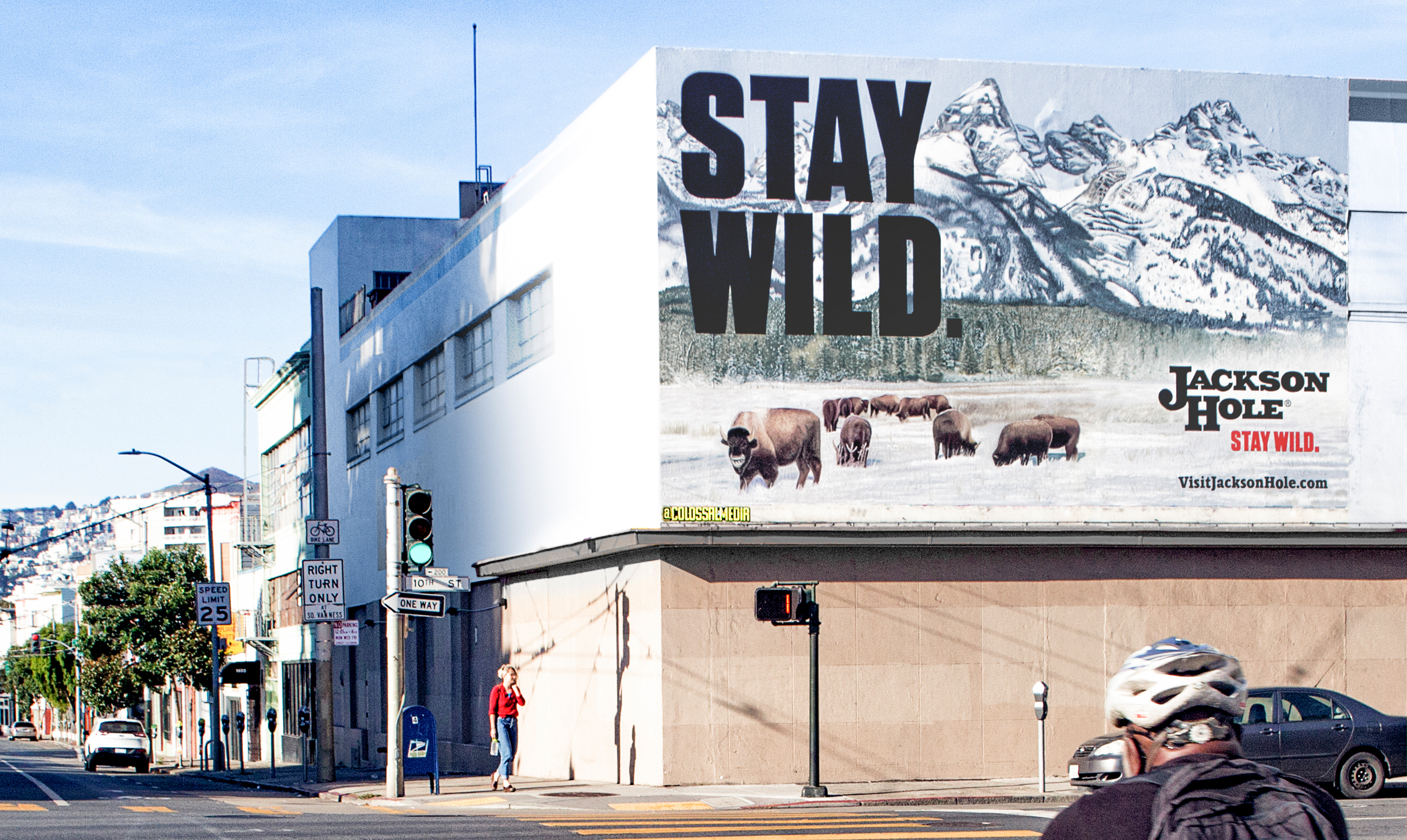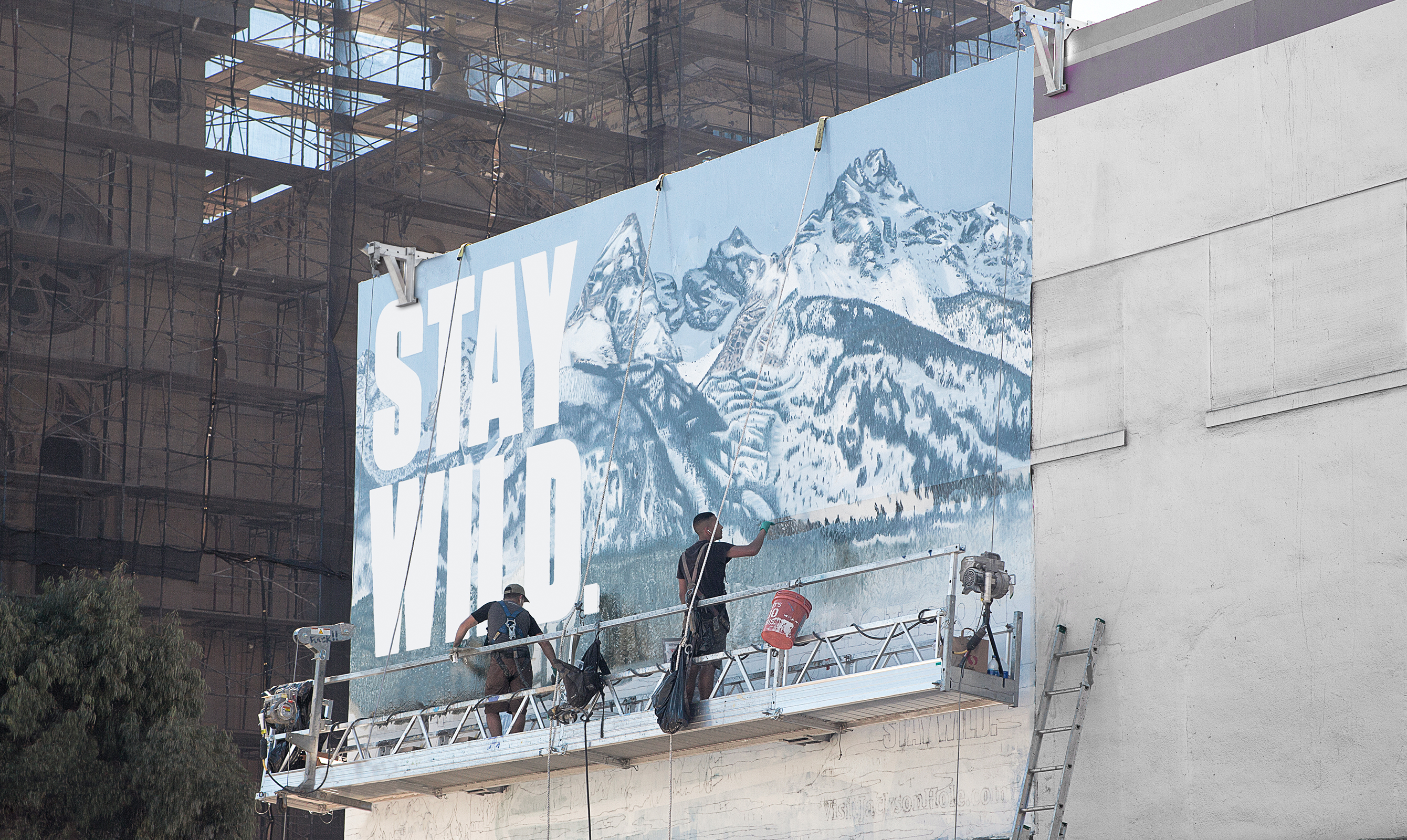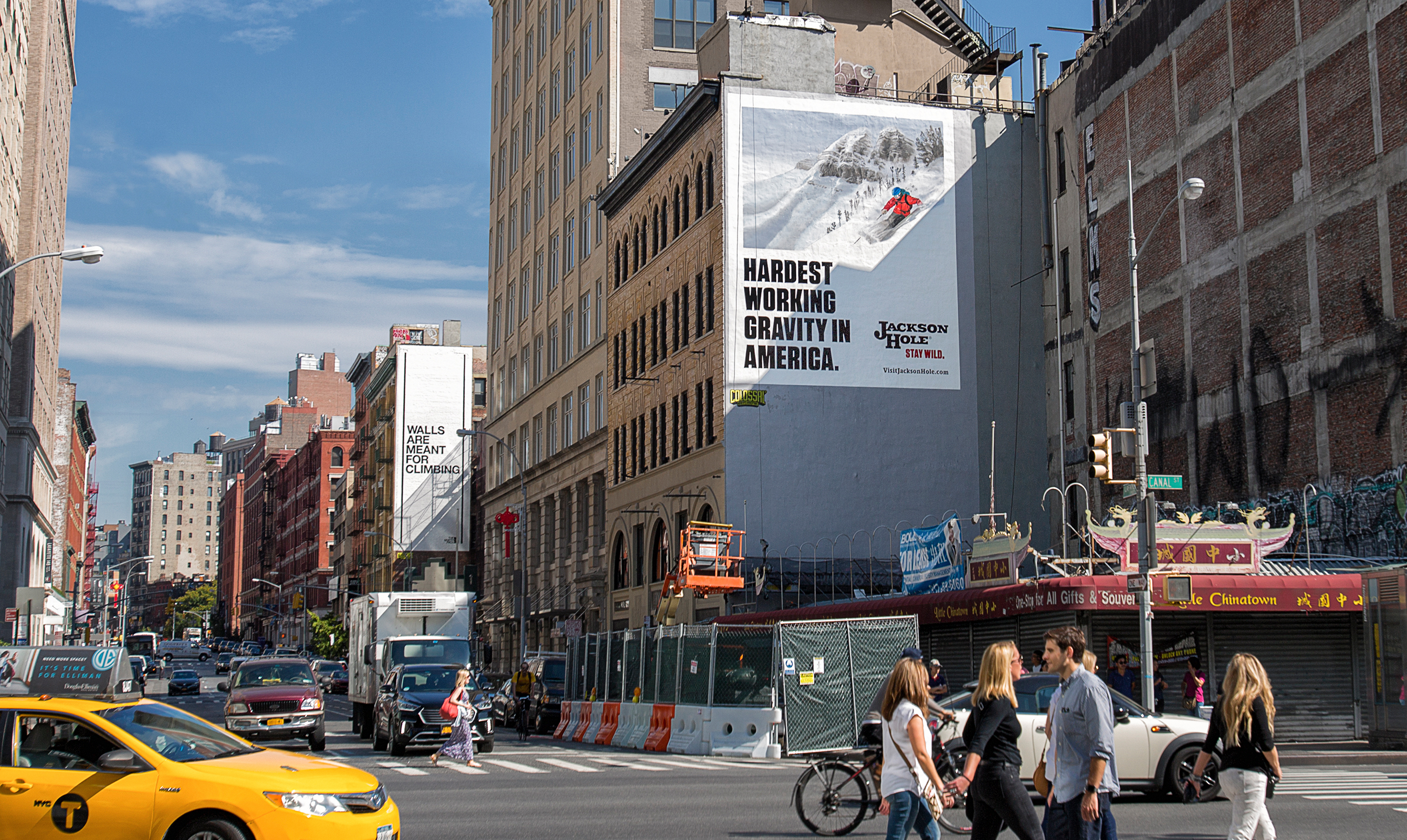 Client
Jackson Hole Travel & Tourism
Role
Brand Campaign, Brand Strategy, Brand Voice and Copywriting
View Next Project
Land O'Lakes, Inc.
Top