Colle McVoy Launches Nerd Sniped Podcast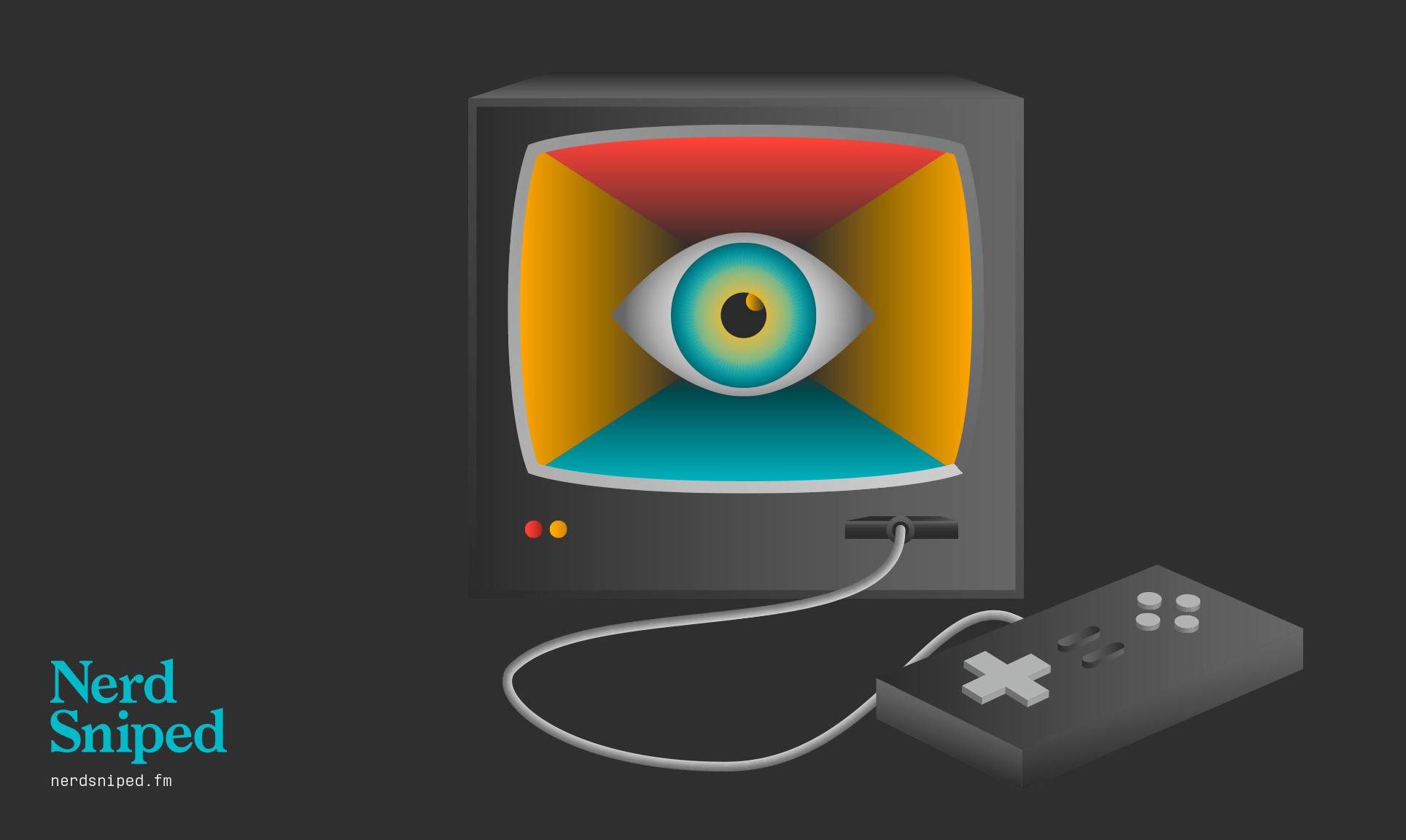 by Colle McVoy
September 30, 2019
Brand marketing today is highly informed by ongoing changes in technology and culture. At Colle McVoy, we're driven to identify these changes and break them down to see how they affect brands and our approach to helping clients find their next. We've created a podcast dedicated to addressing these topics as well as the curious questions and many challenges that marketers face.
Called Nerd Sniped, the humorous podcast launched with five episodes that tackle subjects like exploring the bridge of trust between brands and consumers or whether XR (extended — or augmented and virtual — reality) should be feared. While many of these topics can seem complicated and jargon-filled to the non-tech professional, the Nerd Sniped team debates their relevance in easy-to-understand banter.
The name Nerd Sniped is derived from the term "nerd sniping," which describes the situation many tech enthusiasts (aka nerds) find themselves in when they are so enthusiastically committed to solving problems that they go down a rabbit hole full of questions, considerations and possible solutions. Colle McVoy is filled with nerds, regardless of department or discipline, and we're proud of it.
Nerd Sniped can be found on iTunes, Spotify or wherever podcasts are available. Find more information on the podcast website.