10 Thousand Design Partners with The Walker Art Center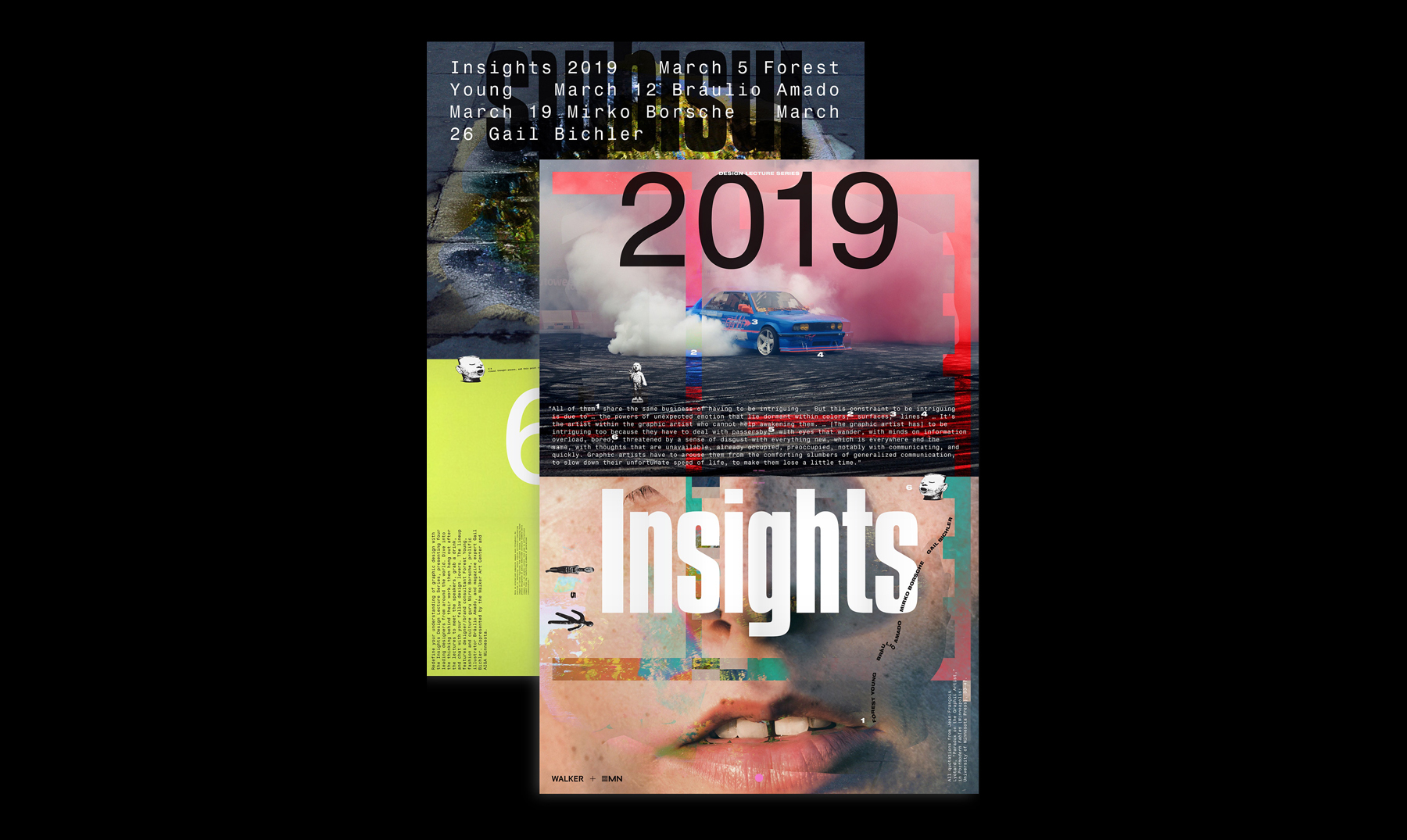 by 10 Thousand Design
March 01, 2019
10 Thousand Design has partnered with The Walker Art Center to sponsor the celebrated 2019 Insights Design Lecture series, an annual event that brings leading designers from around the world to the Twin Cities. Created in collaboration with the American Institute of Graphic Arts Minnesota, the program will share the thinking, methods, and processes behind the work of four established professionals and emerging design talents.
"We are thrilled to partner with the Walker to bring this exceptional talent to the Twin Cities," said Ed Bennett, co-founder and executive design director of 10 Thousand Design. "Our local design industry is world class and we are inspired by work from across all lands, mediums and backgrounds."
On the four Tuesday evenings in March, the program will feature designer/brand consultant Forest Young, fashion and culture guru Mirko Borsche, prolific illustrator Bráulio Amado, and magazine expert Gail Bichler. 2019 dates and times include:
Tue., March 5, 7 pm: Forest Young 
Tue., March 12, 7 pm: Bráulio Amado 
Tue., March 19, 7 pm: Mirko Borsche 
Tue., March 26, 7 pm: Gail Bichler
For more information visit here.