10 Thousand Design Is One of the World's Fastest Growing Agencies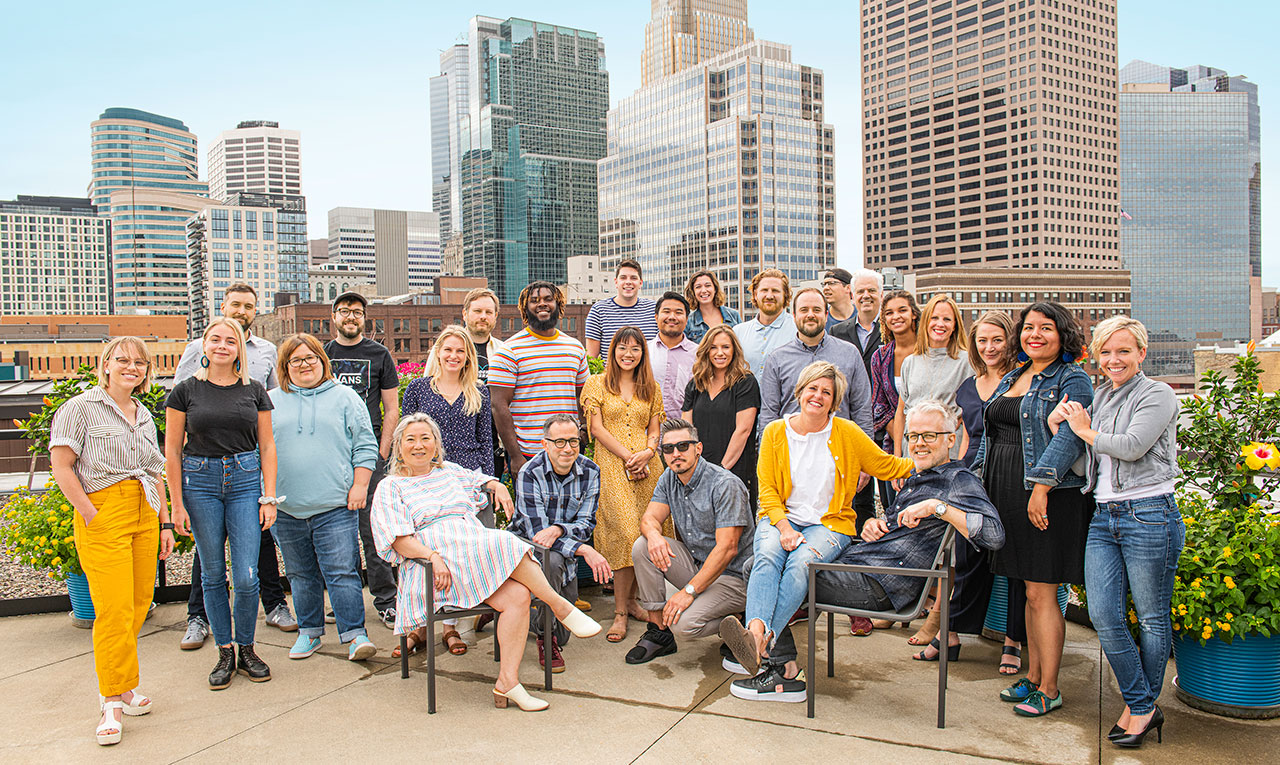 by 10 Thousand Design
September 23, 2019
10 Thousand Design has been named one of the world's fastest growing agencies by Adweek. The leading advertising and marketing publication announced today its inaugural list of Adweek 100: Fastest Growing Agencies, which honors the organizations large and small from all over the world whose industry presence is on the rise and that have achieved significant growth over the past three years. 10 Thousand Design is number 72 on the international list, as well as the sixth fastest growing agency in the Midwest and the fourth fastest growing branding agency in the world.
"I'm so proud of our insanely talented team and what we've built together. Our model is unique, which enables us to truly deliver holistic brand solutions and world-class design at scale," said Kristin Woxland, managing director, 10 Thousand Design. "Our growth is indicative of where the industry is going and the increasing appreciation of design."
Since launching in 2016, 10 Thousand Design has doubled its revenue; garnered international attention for its work; deepened its client roster, including relationships with Sappi NA, UnitedHealthcare, Optum and the American Institute of Architects Minnesota; partnered with Target as one of its lead in-store design agencies; and become a hub of design innovation in the Midwest. The agency evolved from a design department within the Colle McVoy creative agency to a stand-alone boutique shop that employs more than 30 people. Read more information about the award and 10 Thousand Design here.
The agency will be honored at a special event during Advertising Week in New York on September 24, 2019.