10 Thousand Design Hosts 4th Annual Design Week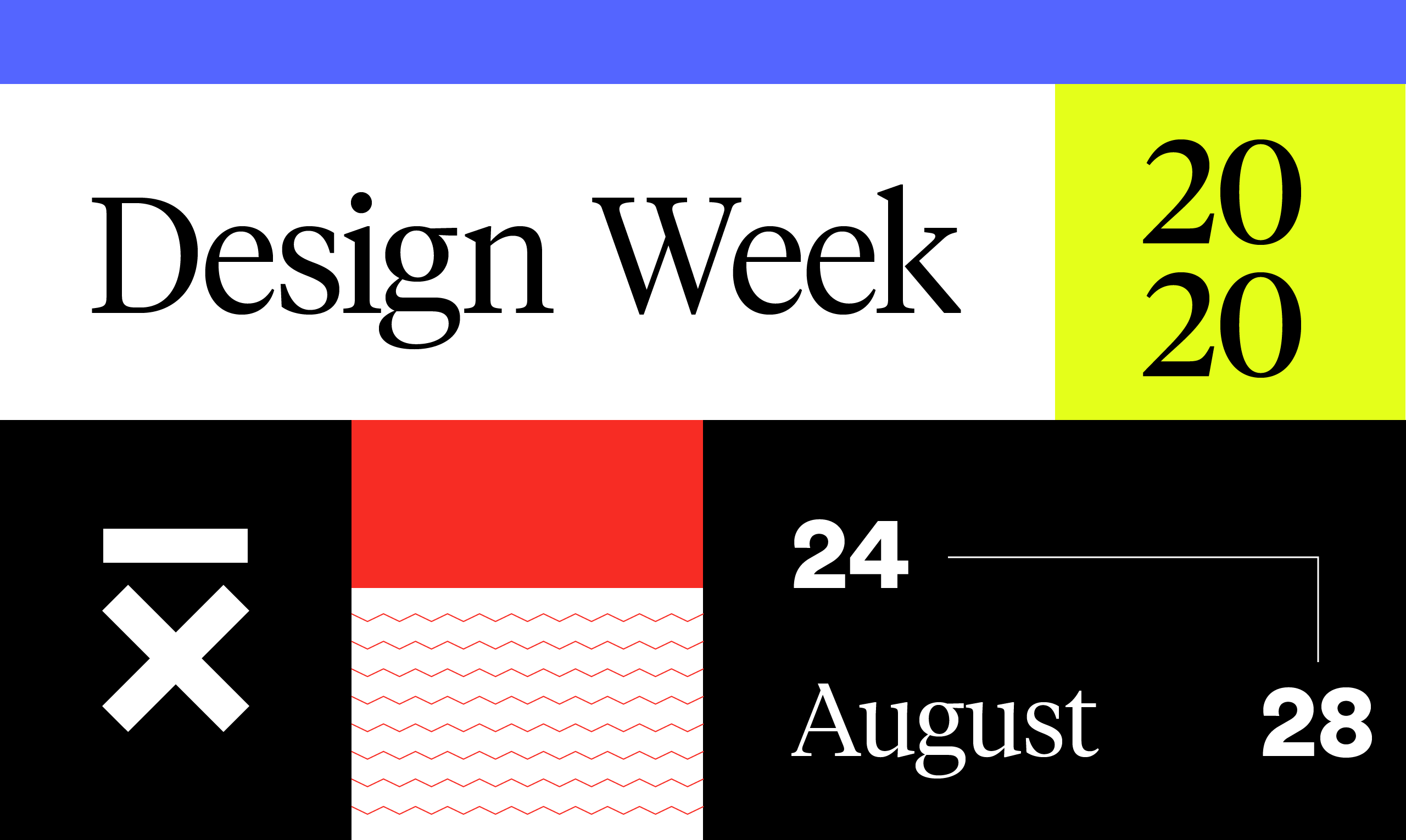 by 10 Thousand Design
August 14, 2020
For the 4th year in a row, Minneapolis award-winning design firm 10 Thousand Design will host Design Week 2020 to celebrate its 4th anniversary. The week will include internal and external virtual activities that celebrate design, and the incredible impact it has on our future as people, in communities and around the world. Besides a social media campaign to honor the week, the agency will host two virtual events the week of August 24, including:  
Conversation with Entrepreneur and Designer Houston White 
August 25, 12 – 1 pm  CT 
Houston White Jr. is the founder of H. White Men's Room in North Minneapolis and the creator of the Black Excellence Movement and the HWMR lifestyle brand. For more than 10 years, he has used the art of style and urban fashion to inspire pride in his community and at the heart of the Houston White brand is a call to action for a more equitable world. During an exclusive interview only for viewing during the event, Houston will discuss the future of his brands in creating social change. A live question and answer period will follow the viewing. The event is open to the public and people can register here.
Exclusive Preview of the Walker Art Center: Designs for Different Futures Exhibition
August 27, 4 – 5 pm CT 
Walker Art Center Design Director and Associate Curator of Design Emmet Byrne will provide a private virtual preview of the Designs for Different Futures exhibition that will open at the Walker Art Center on September 12th. This major exhibition brings together some 80 dynamic works and couldn't have come at a better time as we consider current events, the challenges and opportunities that humans may encounter in the future, and the role design will play in shaping this future.